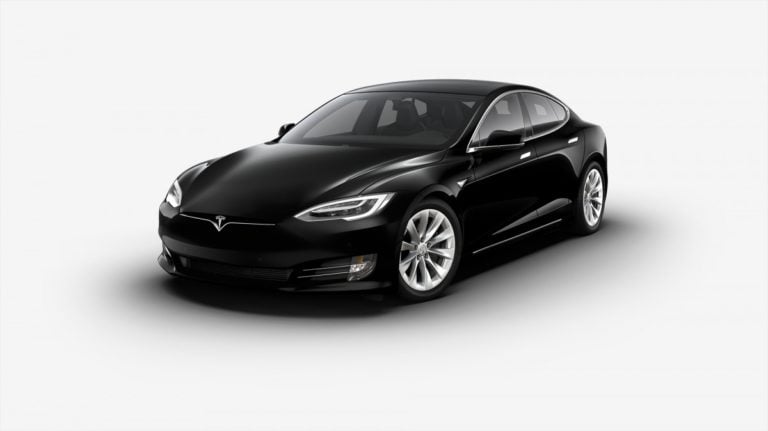 Analysts react to Tesla Inc (NASDAQTSLA)'s 4Q delivery miss and  the announcement of reducing prices across Tesla's lineup.
Morgan Stanley:
Tesla reported 4Q deliveries around 1% below consensus including Model 3 deliveries around 3% below the street. …………
Nomad Investment Partnership: Keep An Eye On The Unseen Risks
There are many ways to define risk. Warren Buffett has said that "risk comes from not knowing what you're doing." Q3 2020 hedge fund letters, conferences and more His mentor, Benjamin Graham, believed that risk should be measured as the chance of a permanent capital impairment of an investment. Seth Klarman also holds this view. Read More
Q3 hedge fund letters, conference, scoops etc
Key thoughts:
The 4Q delivery miss is especially disappointing given the extraordinary efforts made to produce and deliver vehicles into year end.
Likely some pull-forward of volume from 2019 into 2018 due to the urgency to purchase ahead of the tax credit expiry, although we cannot quantify this figure.
The announced price cut is probably a bigger negative than the delivery miss. A $2k cut represents roughly a 4% discount on an average Model 3.
Finally some signs of cannibalization of the rather 'mature' Model S?
Nomura:
4Q 18E deliveries are likely to be as good as it gets for the next 1-2 quarters due to an in-transit lag with Europe, U.S. federal tax credit phase-out, lower U.S. Model 3 backlog and macroeconomic weakness.
...........
We believe the majority of the remaining backlog is waiting for a low-range SKU ($35,000). In addition, the federal tax credit halved for all of Tesla's U.S. vehicle sales on Jan 1st, and historical precedent suggests this will result in at least a short-term headwind to regional demand.
BAML:
4Q deliveries in line with consensus, below BofAML - Earlier this morning, TSLA announced 4Q deliveries of 90,700 vehicles, which came in roughly in line with consensus of ~91,000, but below our estimate of ~101,000. Relative to our estimates, TSLA delivered 13,500 Model S vehicles (BofAMLe 16,018), down roughly 12% YoY and 7% sequentially, and 14,050 Model X (BofAMLe 13,499), up about 7% YoY and 7% sequentially. Model 3 deliveries of 63,150 came in below our 71,500 estimate (up 13% from 3Q), but were roughly in line consensus of ~63,000................;
................
Burgeoning demand issue and ~$1bn profit headwind - In addition to the deliveries announcement this morning, TSLA announced that it will be reducing prices across its lineup in the US (Model S, X, and 3) by $2,000 per unit to partially absorb the reduction of the federal electric vehicle tax credit on its vehicles for consumers (dropped from $7,500 to $3,750 on January 1, 2019 in conjunction with the program phase-out after TSLA reached 200k cumulative units sold).
What do you think about Tesla 4Q deliveries - good or bad? Comment below!