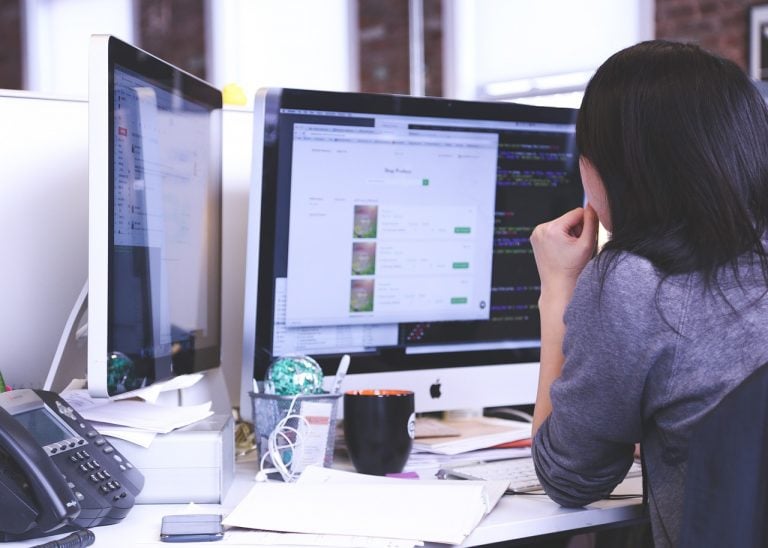 Statistics show 70% of all projects fail. That includes well-known companies. For example, you might be surprised to learn that 40% of projects launched by IBM struggle with meeting company goals.
Every project has the potential to fail, but larger projects are at higher risk because they're more complex. Every project also has the potential to be successful no matter the size, provided there's a foundation of a skilled, well-managed team.
Q3 hedge fund letters, conference, scoops etc
Seth Klarman Describes His Approach In Rare Harvard Interview
In a rare interview with Harvard Business School that was published online earlier this month, (it has since been taken down) value investor Seth Klarman spoke at length about his investment process, philosophy and the changes value investors have had to overcome during the past decade. Klarman's hedge fund, the Boston-based Baupost has one of Read More
Your clients deserve to have their projects delivered on time and in full, with all the specifications agreed upon. If your team struggles with meeting delivery deadlines and agreements, try these project management strategies:
Get your team leaders PMP certified
There's good reason to get your team leaders certified as a Project Management Professional. Getting certified will teach them the skills to lead a team to complete projects on time, on budget, and meet the original goals set forth by the client. While anyone can learn basic project management skills, PMP certification is like the gold standard of project management training and is globally recognized. It's a certification that commands a higher salary for certified leaders.
Test your current knowledge
To see how PMP certification knowledge differs from standard strategies, one site provides a practice PMP exam with 75 multiple choice questions that are scored at the bottom of the page. Take the test and see how well you score.
For example, one question paints the scenario that two key project members were in conflict, and as the project manager, you step in to use compromise to resolve the conflict. The question then asks what compromise generally leads to. The options are:
A win-win situation
A win-lose situation
A lose-lose situation
The correct answer, according to the test, is that compromise leads to a lose-lose situation. This is perhaps one of the most important distinctions between PMP certification and general project management skills. Most people believe compromise is a powerful tool, but in some situations, compromise can tank a project.
Train your team to collaborate
Team members need to be able to complete the majority of their tasks independently, but it's equally important to collaborate first. Collaboration ensures everyone knows whose tasks are contingent upon another's, and what the priorities are. For example, a marketing team collaborating with the sales team on a product launch might discover the new product is getting renamed. With this information, their priorities will shift. Instead of sending pre-launch emails to leads, they can start developing ad templates instead.
Collaborating also supports problem-solving among team members. Each person has likely experienced a breakdown of sorts, and hasn't said anything. In a collaborative environment, people are more willing to share what isn't working. This will lead to a collaborative (and quick) solution.
Remind your team of their purpose and goals
While managing a project, you must also remind your team of their purpose. Keep them oriented toward the main goal you've set out to achieve. People need a clear sense of direction in life and business.
Make sure each team member understands the overall goals of the project. When your team is clear on the project's goals, they'll be more willing to invest their energy into the interests of the team. In other words, providing clarity will get their commitment to the project.
Use team building games
An effective, productive team is one that works well together. You can't manage a team of people who don't act like a team. Whether your team is already strong or has some growing to do, focus some attention on strengthening the connection between your team members.
There are plenty of fun team building games and exercises you can use to strengthen that bond. SmallBizTrends describes several fun games, including one called "find the common thread."
To play this game, divide your team into groups and ask them to find something they all have in common. Once they've found a common thread, they need to create a list of stereotypical qualities perceived of people who share that trait. Then, they have to act out those stereotypes. In the end, have them discuss how silly stereotypes are and how they provide a narrow view of others.
Project management is about managing people
Your official title might be project manager, but your job is really about managing people. The more effective you are with people, the more effective you'll be with projects. Follow these tips to build a solid team, and deliver more projects on time.
Updated on