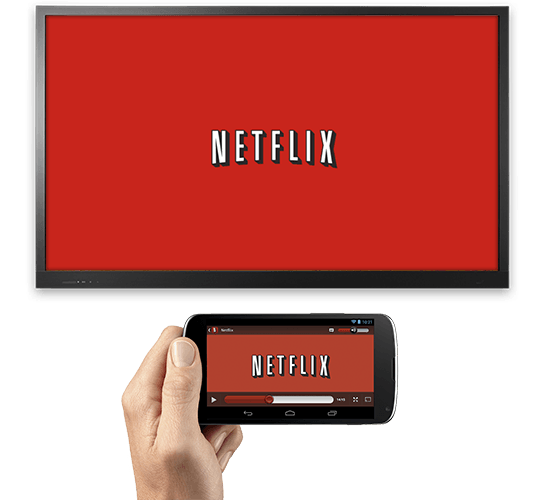 Analysts forecast that they see an see upside to Netflix Inc (NASDAQ:NFLX)'s global net subscriber addition in 4Q .
[REITs]
2020 Letter: Maverick Is Set To Take Advantage Of The Great Hedge Fund Unwind [Exclusive]
Short-sellers have been feeling the pain for months, but especially over the last two weeks. In his fourth-quarter letter to investors, Maverick Capital's Lee Ainslie pointed out the unprecedented levels stock prices have reached and why short-sellers have been hurting. Q4 2020 hedge fund letters, conferences and more   High market caps Ainslie noted that Read More
Q3 hedge fund letters, conference, scoops etc
Analysts forecast of Netflix's subscriber additions in 4Q
UBS
We upgrade NFLX to Buy and slightly raise our PT to $410 (reflection of long-term FCF dynamics on scale of content library). After six months of stock underperformance & key debates emerging about competition, margins & FCF, we think these debates are better understood by investors and reflected in the current stock price. Over the near-to-medium term, we see upside to sub growth as current subscriber metrics (growth, churn, spend & consumption) are tracking inline/better than mgmt Q4'18 guide/commentary. Over the longer term, NFLX should be able to achieve a higher margin/FCF trajectory than currently implied by the market – with content spend now at a scale of the major media companies and titles continuing to demonstrate outsized marketplace success, we see the moat around NFLX's global positioning widening and its long-term secular winner status remaining intact.
Morgan Stanley
As new streaming entrants emerge, important to remember the TV TAM is much larger than just S-VOD, and economics of scaling up a global streaming service are daunting. Three factors keep us bullish Netflix can thrive in a more crowded streaming market. First, we believe Netflix's opportunity comes from the nearly $500bn global TV market, of which total subscription OTT still represents less than 5% of revenues. Second, while there can be multiple S-VOD winners, we believe there are and will continue to be clear losers. Linear TV viewership is declining both in the US and also increasingly in many developed European countries. Finally, while many traditional TV/studio owners will pivot to streaming (we think Disney, for example, can succeed), most likely will not. The number of scripted original series from broadcast networks and basic cable networks in the US peaked in '15 and declined over 10% YoY in '18 – highlighting the difficulty of breaking new hits with legacy distribution. Many incumbents are now opting to live in the studio side of the streaming value chain, producing exclusive first-run content for Netflix, rather than launching global branded streaming platforms.
Stifel
We forecast +2.035mm domestic net streaming subscriber additions in 4Q versus consensus of +1.758mm and the company's forecast of +1.80mm. For international streaming, we estimate +7.757mm versus consensus of +7.302mm and guidance for +7.60mm. 4Q results come on the back of strong 3Q net add performance as the company added approximately +7mm net subscribers, above guidance by approximately +2mm, though roughly half of the beat was driven by trial subscriptions (versus the company's +2mm beat versus guidance in 4Q:17, when approximately three-fourths of the beat versus guidance was from paid memberships). Our revenue growth estimate for 4Q is +28% y/y, in line with guidance of +28% y/y. This is a deceleration from 3Q revenue growth of +34% as Netflix anniversaries the late 2017 broad price hike (October / November). We expect operating margins of 5.0% in 4Q, versus guidance of 4.9%.
Credit Suisse
We See 4Q18 Upside – Our analysis of Sensor Tower app download data suggests that December (when ~40% of 4Q net additions are achieved) was surprisingly strong, with clear record downloads in many markets during the holidays late in the month. Based on historical 4Q app download to net add performance trend from 2014 to 2017, we see a total global net subscriber addition range of 9.7m – 10.3m as more likely vs. guidance for 9.4m net adds. We also have increased confidence in the relevancy of our app download analysis given its correlation with Netflix weekly net add performance (disclosed with 3Q18 earnings). As a result, we are raising our 4Q18 total net adds by 349k, to 9.75m.