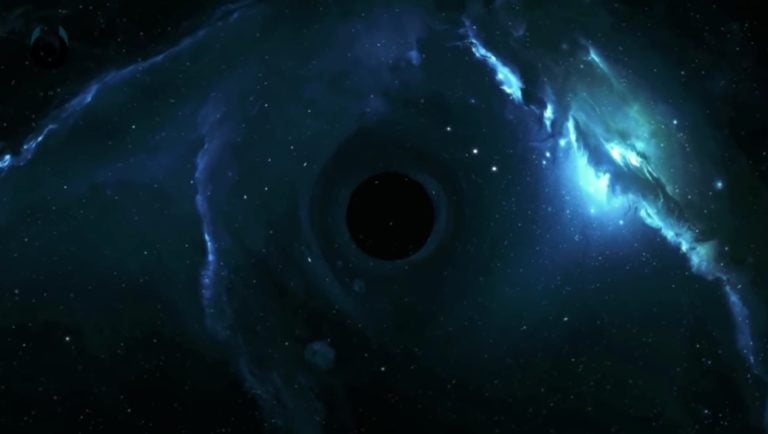 Scientists have been studying the Milky Way's supermassive black hole using a powerful ALMA telescope connected to an array of telescopes. They learned that the radio jet emissions from the supermassive black hole referred to as Sagittarius A* appear to be aimed directly at our solar system.
The new study allowed scientists to see that the black hole lying at the heart of our galaxy is surrounded by a smaller area than was previously thought. The findings of the study led by Ph.D. student Sara Issaoun were published in The Astrophysical Journal.
Previous attempts to study the Milky Way''s supermassive black hole weren't as successful because it is surrounded by a foggy cloud of hot gas, which made scientists unable to see it clearly. However, by using the ALMA telescope in northern Chile and connecting it to a global network of radio telescopes, scientists were able to see through the fog. The black hole's emission region is so small that the source of those emissions could be aimed at Earth.
Massif Capital's Top Short Bets In The Real Asset Space [Exclisuve]