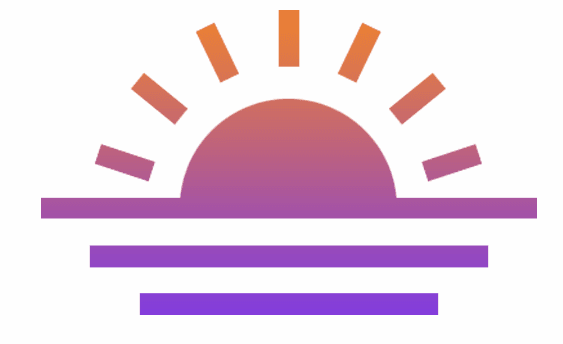 The new year brings good news for fans of PC games. A new gaming platform called Meditations has been launched; it will offer a new small game each day for free in 2019.

What is Meditations?
This new gaming platform comes from developer Rami Ismail, co-founder of Nuclear Throne developer Vlambeer. The gaming platform will offer new and different games each day, and it's now available for download.
"Meditations is a launcher that, every day, loads a small game and an accompanying text as a meditation, distraction, lesson, or inspiration for that day," the platform's description states.
London Value Investor Conference: Joel Greenblatt On Value Investing In 2022
The first London Value Investor Conference was held in April 2012 and it has since grown to become the largest gathering of Value Investors in Europe, bringing together some of the best investors every year. At this year's conference, held on May 19th, Simon Brewer, the former CIO of Morgan Stanley and Senior Adviser to Read More
Each game took about six hours to make and will take about five minutes to play. The Meditations FAQs refer to the games as "small, experimental, and minimalistic." Each game will be available for 24 hours, and the launcher for each one will be available every day starting at midnight GMT (7 p.m. Eastern).
Players can download the Meditations launcher via this link. The gaming platform is free for both Windows PCs and Macs. Ismail said a short game he played in 2017 inspired him to come up with his Meditations platform.
One morning in 2017, I played a short game that made me wish I had a new tiny game like it for every day of the year. So for all of 2018, I've asked hundreds of devs to make a small game. This launcher will serve you a new little game every day. https://t.co/uPfA18W59h

— Rami Ismail (@tha_rami) January 1, 2019
"Meditations will launch you a new game every day, inspired by that day, only on that day," he explained.
Ismail also said participating developers were asked to choose a day which has some significance to them or any random day and "make something inspired by that day."
What types of games to expect
The platform will offer all types of games, including "curious small puzzle games" and "challenging little platformers to personal games about life and loss and happiness and love and death and everything," Ismail said.
The first free game is called Tempres; in this game, pressing the space bar pushes a meter up. Ismail said it's the same game that inspired the project. Although Tempres is available on other platforms as well, the other games on Meditations will be brand-new.
Overall, the Meditations platform sounds great, but there appears to be one drawback. Gamers who miss any day's game may not be able to play it at all. When players questioned Ismail about it on Twitter, he joked that "there's always next year" for those who miss any of the games.
Ismail said a list of the developers who contributed to the project will be released at the end of the year. He added that over 350 different individuals will be credited, and some have requested to keep their name a surprise until their game is actually played.
Meditations can be seen like those "daily meditation" booklets that become a part of some people's morning or evening routine. It also frees you from the cumbersome task of choosing from thousands of indie games to play each day. It is also a good platform for indie developers to test their skills.
Top grossing games in 2018
Steam, the biggest digital marketplace for PC games, has released a list of its top 100 bestselling games for 2018. Each game's revenue total includes sales of all digital content beyond the price of the base game. Steam categorized the games into four segments based on their earnings: platinum, gold, silver, and bronze.
One of the top games in the platinum category was Warframe. It is a free-to-play game which has been around since 2012. Although the game is free, it offers a wide selection of armor, weapons and other items.
Another game is DOTA 2, which is also a free-to-play title developed by Valve. The game has been around for about a decade and earns revenue by selling cosmetic items for use in-game.
Other top grossing games include Tom Clancy's Rainbow Six Siege by Ubisoft Montreal, The Elder Scrolls Online by Bethesda Softworks, Assassin's Creed Odyssey by Ubisoft, PlayerUnknown's Battlegrounds by PUBG Corporation, Counter-strike Global Offensive by Valve, Monster Hunter World by Capcom, Sid Meier's Civilization VI by 2K Games/Aspyr, Far Cry 5 by Ubisoft, Rocket League by Psyonix, and Grand Theft Auto V by Rockstar Games
Last year was a decent year for PC games, and based on the expected lineup for 2019, this year could turn out to be an even bigger year for gamers. These are some of the games to look forward to: Rage 2, Anno 1800, Anthem, Phoenix Point, Tom Clancy's The Division 2, Gears 5, Metro Exodus, Skull & Bones, Total War: Three Kingdoms, and Shenmue III.
Updated on