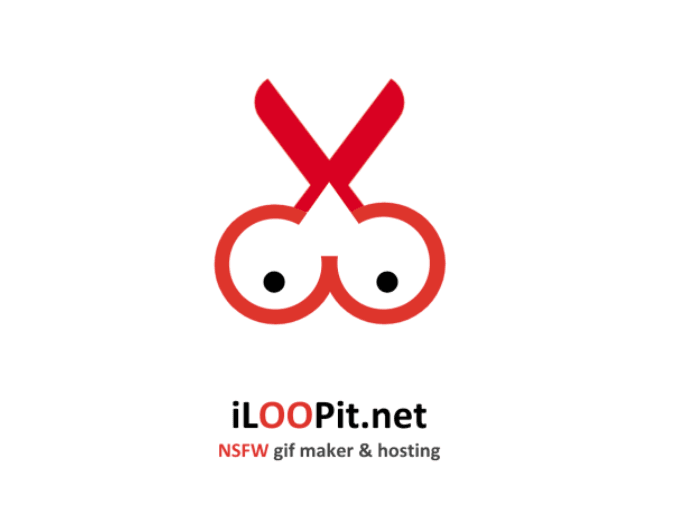 Since Tumblr implemented the blanket ban on pornographic content last month, hundreds of thousands of NSFW content creators have left the platform or are in the process of leaving it. A large number of Tumblr users are also protesting against the censorship. Amid all this, numerous platforms have been trying to lure Tumblr users. Each of them is pitching to be the perfect Tumblr alternative, but none has bothered to replicate the things that made Tumblr the hub of pornographic content. A rather new platform called iLOOPit is trying to become the best Tumblr alternative by replicating the core aspects of the Verizon-owned service.
Understanding what used to set Tumblr apart from the crowd
There is Newgrounds, Pillowfort, Explicitr, Pornhub, Ghost, Mastodon, Sharesome, and many others trying to attract the former Tumblr users. Many of them have been able to sign up tens of thousands of people who left Tumblr in search of an alternative.
But Tumblr was much more than just a platform for NSFW content. It had something at its core that set it apart from other sites. There is little chance Tumblr will allow pornographic content on its site anytime soon. If you want the best possible alternative, look for whether the new platform has the same functionality that attracted you to Tumblr months or years ago.
For almost a decade, Tumblr was home to some of the most marginalized and self-expressive communities on the Internet. Its power users consisted of sex-positive bloggers, creators, LGBTQ artists, and people in need of support. It was a place where people could just be themselves.
There were entire communities to support young artists, trauma survivors, and others. The platform offered powerful tools to let the community members appreciate and share a blogger's content, and encourage each other.
As Himanshu Arora of Piunikaweb points out, Tumblr relied entirely on user-generated content. And the most popular content type happened to be GIFs. Tumblr's intuitive UI made it easy for users to browse through GIFsets.
Another thing that set it apart from the rest was its blog layout. The layout gave the impression that creators had their own standalone site on the platform. They could create a custom subdomain with their own logo and navigation. It felt a lot different from Facebook pages or WordPress or Blogger blogs.
What iLOOPit is coming up with
Folks at iLOOPit seem to have realized the importance of these factors. It has taken up the challenge to "substitute Tumblr for NSFW GIF blogging." It's a platform where you can create, host, and browse GIFs. The GIFs created from common source videos will be grouped into GIFsets or playlists. The GIFs you like will be saved to your profile page, meaning you can easily revisit them anytime you want. It will also make it easier for other community members to share your collection.
It will allow users to transform their profiles into a standalone site/blog with a custom subdomain, just like Tumblr. iLOOPit says its platform is designed for surfers, GIF collectors, video collectors, and GIF makers. The platform, developed by a group of enthusiasts in Cyprus, already has a decent website with easy navigation. It plans to add about a dozen new features in the next few weeks.
iLOOPit has launched an Indiegogo campaign to raise $30,000 by the end of January to support the development of its platform. Only time will tell whether it will become the favorite destination of NSFW content creators looking for a new home after Tumblr's blanket ban on pornographic content. Even if it gets the other aspects of Tumblr right, building a community of people who encourage and support each other would be a challenging task.
Meanwhile, a bunch of Tumblr users are still protesting the company's censorship effort. And they have a good reason to protest. Tumblr's censorship algorithms were so stupid that they were flagging even innocent posts and images as explicit content. Even Tumblr's own announcement got flagged as explicit.
The protesters had conducted a 24-hour log off campaign on December 17th where thousands of people logged out of the service for 24 hours. In the second phase, they sent out over a thousand tweets to Tumblr, Verizon, Yahoo, and Tumblr CEO explaining why they have a problem with the NSFW content ban, what should be done about it, and how it affects them. The protesters have also been leaving negative reviews about the app on the App Store and Google Play Store.