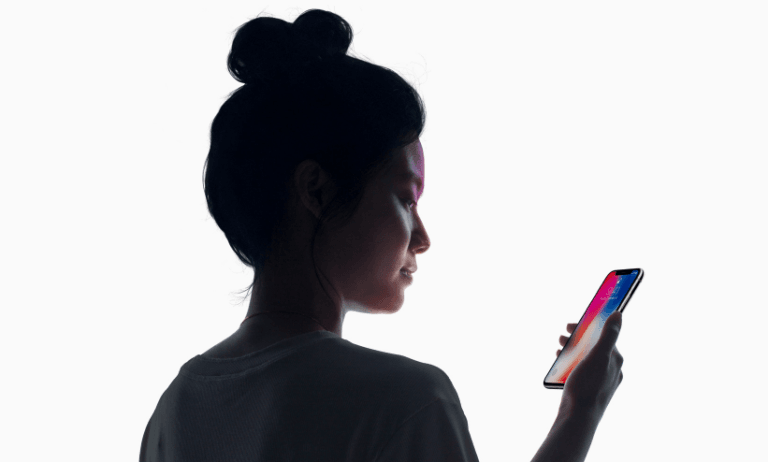 With all the security flaws on the internet and hackers trying to compromise our identity and security, phone and other companies in the market are trying to build more secure apps and hardware for people to effortlessly and safely process their payments. Apple has had a lot of success when adding Face-ID to its flagship phones to reliably work alongside Touch ID. However, Google could finally be working on its own Android Face ID-like facial recognition, which would be used on phones running Android.
The hint came from XDA Developers, which laid their hands on code which could reveal the next generation of the Android operating system. The code reveals that there is a feature similar to Apple's Face ID. The code can be seen in the images below.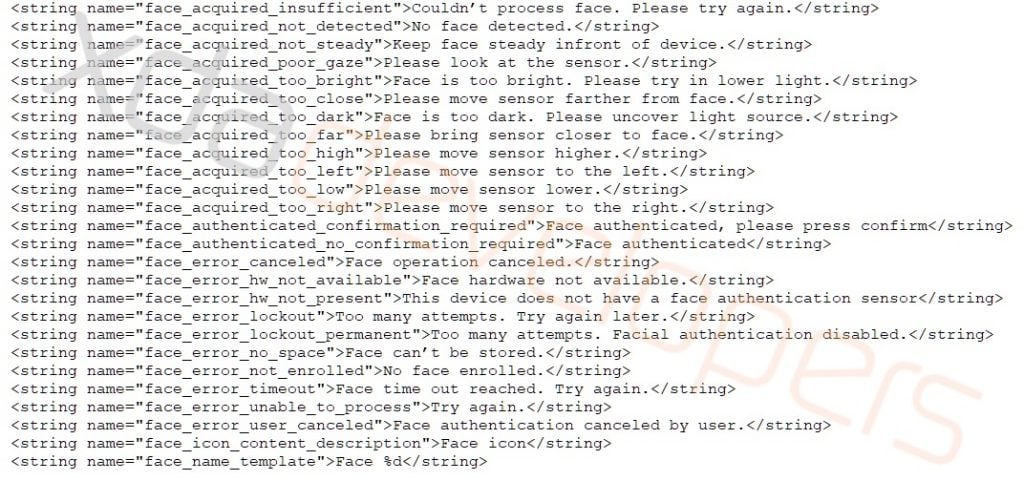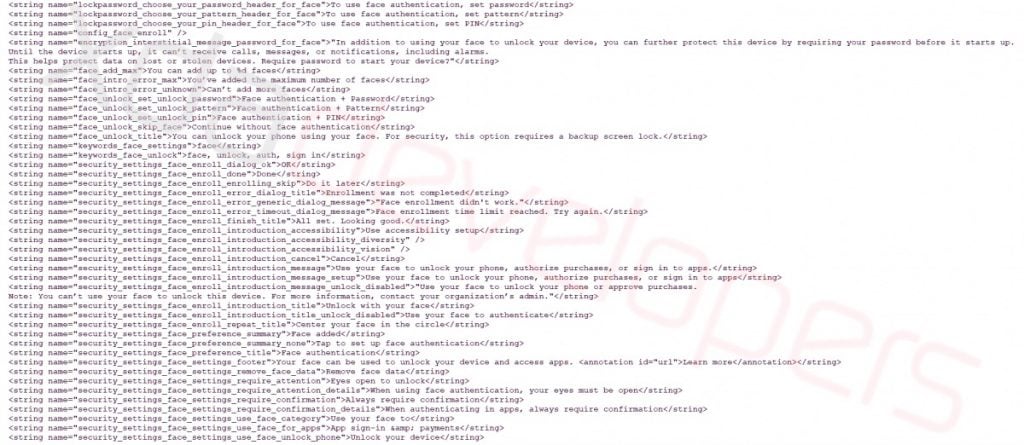 XDA Developers refer to the code to belong to Android Q which will likely be featured at Google's developer conference to take place in May. The code reveals that Android Face ID-like facial recognition used 3D technology, rather than 2D, which some Android phones use to allow users to unlock their phones.
Hedge fund thesis for Spirit Airlines and AerSale, a recent SPAC merger
Prescience Partners returned 6.75% for the second quarter, underperforming the S&P 500's 8.55% return but coming out ahead of the Barclay Equity Long/ Short Index's 2.62% return. However, for the first six months of the year, Prescience is up 30.66%, doubling the S&P's 15.25% return and smashing the Barclay Equity Long/ Short Index's 9.27% return. Read More
A new advanced facial recognition method would allow users to feel extra safe when conducting more secure business on their phone, such as purchases and signing into bank-related apps. Of course, it would easily be used for unlocking the device, like the iPhone selfie True-Depth camera is used for unlocking the iPhone X and other phones. The code references a hardware-like sensor showing error messages in case a sensor cannot detect the face it's suppose to recognize.
That said, the code definitely suggests that Google will allow new smartphones to use the Android Face ID-like facial recognition, which would be equally secure as Face ID. As mentioned above, there are still some Android devices which use facial recognition to unlock the phone. Nevertheless, 2D facial recognition is not sufficiently safe to replace a password, pin or touch ID, that many smartphones are using frequently at the moment.
Facial recognition on Android currently is more basic and easy to fool and break. That said, the fingerprint sensor is still the safest guess for Android users. With that in mind, in the next six months or a year, we could potentially see Android smartphones which will rival the security of iPhone's Face ID.
Apple's Face ID was initially introduced in 2017, when the iPhone X came out. At that time it became a better authorization method than Touch ID, which can rival Android fingerprint sensors. In 2018, Face-ID reached the new generation iPads. However, Android still hasn't found a reliable facial recognition system which could rival Apple's. Hopefully, in May, we will see the final result of this code which could be implemented in the future flagship devices.
Are you excited to have Android Face ID-like facial recognition? Let us know in the comments.