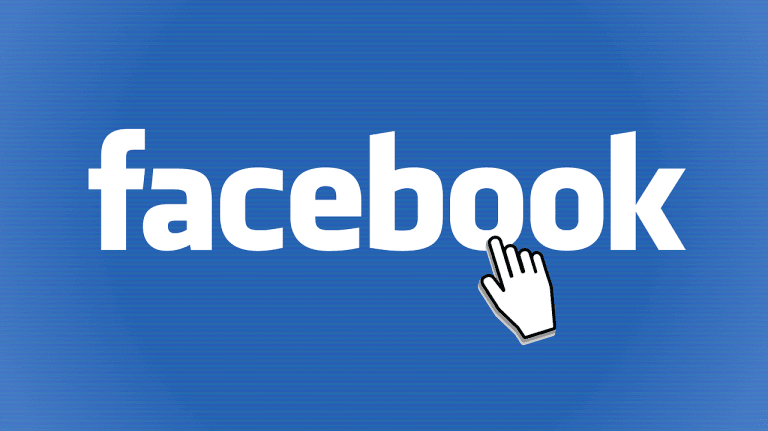 Millions of people use Facebook Messenger, Instagram and WhatsApp on a daily basis. However, a new report suggests Facebook is planning to merge three of its apps: Messenger, WhatsApp and Instagram. It raises the question of whether those who use one app but not the others want everything to be packaged together. Now Facebook's plans to merge Messenger, Instagram and WhatsApp have reportedly met obstacles from the European Union and Silicon Valley.
The New York Times reports that all three apps will operate separately, but their technical infrastructure will be added together. If that happens, three of the largest messaging services in the world will come together. The three apps host approximately 2.6 billion users combined.
Facebook's plans to merge Messenger, Instagram and WhatsApp will change how we see them and use them to connect with friends or new people. The plan is reportedly already in the early stages and slated to be finished by the end of this year or the beginning of 2020. Many people working at the company will have to bring the apps back to their basic roots so they can reorganize their infrastructure and bring everything together.
Odey Falls -2.5% In Q2, Bets On Economic Recovery
The LF Brook Absolute Return Fund lost -2.52% in the second quarter of 2021, compared to a positive performance of 7.59% for its benchmark, the MSCI Daily TR Net World Index. Year-to-date the fund has returned 4.6% compared to 11.9% for its benchmark. Q2 2021 hedge fund letters, conferences and more According to a copy Read More
However, the plan raises many security and privacy questions, and one of the first to ask about it was the Irish Data Protection Commission (DPC), which published this statement about Facebook's plans to merge Messenger, Instagram and WhatsApp:
"The Irish DPC will be very closely scrutinising Facebook's plans as they develop, particularly insofar as they involve the sharing and merging of personal data between different Facebook companies," the statement reads. "Previous proposals to share data between Facebook companies have given rise to significant data protection concerns and the Irish DPC will be seeking early assurances that all such concerns will be fully taken into account by Facebook in further developing this proposal. It must be emphasised that ultimately the proposed integration can only occur in the EU if it is capable of meeting all of the requirements of the GDPR."
If the three apps are united, it could mean users would be able to send messages and connect with their friends more easily while securing the top spot for Facebook as the most popular app of them all. Nevertheless, this question remains: what if people don't want to use the other two apps or be forced to share their private details with them for the sake of union?
WhatsApp co-founder Brian Acton also highlighted the security issues in an interview with Forbes. He talked about trying to explain the difficulties of merging or blending data between WhatsApp and Facebook to EU antitrust regulators in 2014 when Facebook was preparing to acquire WhatsApp. He also stated in the interview that Jan Koum, former CEO of WhatsApp, wanted to merge the two apps but later learned that Facebook had already attempted to blend the data.
Facebook's plan to merge Messenger, Instagram and WhatsApp was also opposed by Silicon Valley congressman Ro Khana, who stressed that more scrutiny was required when Facebook acquired Instagram and WhatsApp.
2/2 — Imagine how different the world would be if Facebook had to compete with Instagram and WhatsApp. That would have encouraged real competition that would have promoted privacy and benefited consumers.

— Rep. Ro Khanna (@RepRoKhanna) January 25, 2019