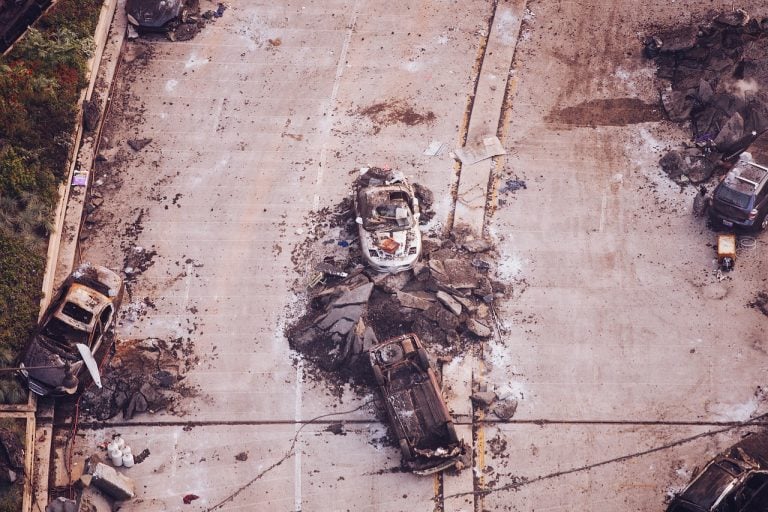 Crescat Global Macro Fund update to investors on 1/19/2019
Crescat Global Macro Fund and Crescat Long/Short fund delivered strong returns for both December and full year 2018 in a difficult market. Based on Bloomberg reporting, Crescat had the number 1 and 2 performing US hedge funds in December and the number 1 and 3 performing US hedge funds for 2018.
We are pleased to announce the official performance for our three strategies in 2018:
Seth Klarman Describes His Approach In Rare Harvard Interview
In a rare interview with Harvard Business School that was published online earlier this month, (it has since been taken down) value investor Seth Klarman spoke at length about his investment process, philosophy and the changes value investors have had to overcome during the past decade. Klarman's hedge fund, the Boston-based Baupost has one of Read More
We see tremendous continued opportunity to capitalize on Crescat's global macro themes and investment process in 2019. In our analysis, China remains the largest credit bubble the world has ever seen. We strongly believe it is now in the process of bursting and will lead to a major currency devaluation. At the same time, the US stock market has only just started to correct from truly historic valuations late in an extended business cycle. We remain committed to exploiting these themes that we believe have much further to play out to help our clients grow and protect capital in this challenging macro environment.
We see the recent run-up in the US stock market as nothing more than a bear market rally as supported by our 16-factor US equity macro model. Given our equity net short position in our hedge funds, it could be an opportunity for new and existing clients to add to Crescat's hedge funds at the end of the month on a pullback. We are confident that the US stock market will be turning back down soon, possibly before the end of the month.
Please find the 2018 profit attribution by theme for the Crescat Global Macro Fund below:
Crescat is a global macro asset management firm. We develop tactical investment themes based on proprietary value-driven models. Our mission is to grow and protect wealth by capitalizing on the most compelling macro themes of our time. We aim for high absolute and risk-adjusted returns over the long term with low correlation to benchmarks.
Crescat's firmwide global macro investment process applies to three Crescat strategies that have delivered strong long-term outperformance through multiple business cycles:
We invite you to visit our website for more information about our investment process, investment outlook, and how to become a client.
Sincerely,
Crescat Capital
Updated on