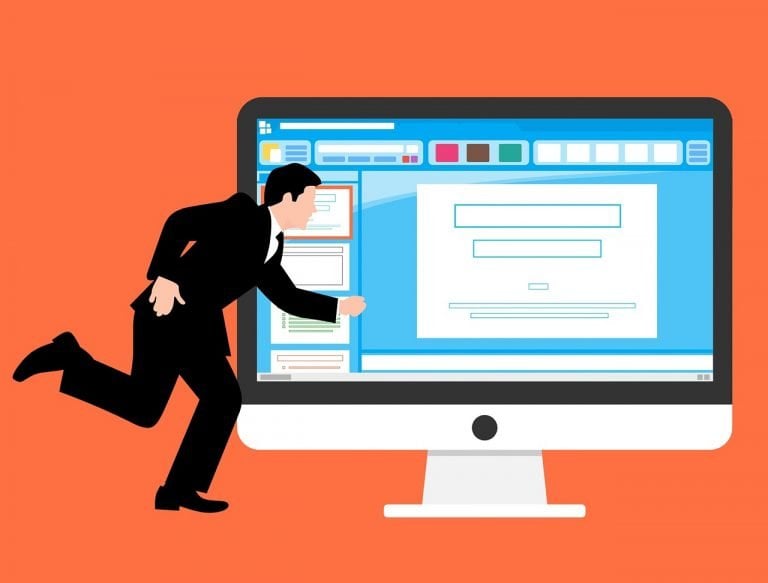 Buying something online? Beware! Scams abound! You can never be sure about the quality of the product or service that you are purchasing. There is a high possibility that your money will just go into waste.
While online shopping is convenient, it has its fair share of drawbacks. You can never be too sure about the claims that are made by the seller. Often, they make false claims in a bid to aggressively market their offering to the target market.
[REITs]
Exclusive: Dan Loeb's Two New Stock Picks [Q1 Letter]
Third Point's Dan Loeb discusses their new positions in a letter to investor reviewed by ValueWalk. Stay tuned for more coverage. Loeb notes some new purchases as follows: Third Point's investment in Grab is an excellent example of our ability to "lifecycle invest" by being a thought and financial partner from growth capital stages to Read More
Q3 hedge fund letters, conference, scoops etc
Among others, to be a responsible buyer, one of the best things that you should do is to read in-depth reviews that are available in online sources. Make sure to find a trusted website. This way, you will have complete peace of mind, knowing that the opinions shared are genuine.
In the rest of this post, we will have a quick look at some of the best in-depth review sites that should be on your radar. If you need a helping hand in reaching a well-informed decision, these websites can be helpful in more ways than one.
Google My Business
Regardless of the nature of a business, building an online presence is one of the most important goals, making it easy to establish a name. With this, one of the tools that can be helpful for companies is Google My Business. For customers, on the other hand, this is a good way to be provided with comprehensive reviews that will make it easier to arrive at the right choice.
Basically, Google My Business will help in enhancing the profitability of a business by making it more visible in the search engine site. It is free to get started, so there is no reason for businesses to not give it a shot. A free website can also be created within minutes. It will be a platform to share information about the business, such as what it is all about, what are the opening and closing times, and what is new, among others.
One of the highlights of Google My Business is the inclusion of reviews. This way, you will be able to easily gauge the quality that can be expected by looking at the real-life experiences of other people. The customers can directly leave a review on the business page. Businesses, on the other hand, can directly reply to the messages, which is one way of demonstrating superior customer service.
Yelp
When it comes to online reviews, one of the hardest names to rival is perhaps Yelp. Yelp was founded in 2004 and since then, it has been a powerful force in local commerce. It helped tons of small businesses to make a name for themselves in the online world, making it easier to compete with the big-wigs in the industry at which they operate.
If you look at the dictionary, yelp is a term that means a call for help. This is basically what the website is all about. It provides answers to the questions you have, allowing you to easily decide, such as with regards to where to eat.
Now, some of you might have hesitations in trusting Yelp as an in-depth review site of choice. To eliminate the doubts that you have, it is good to know that according to Yelp, their app has an average of 34 million unique visitors in a month. This means that a lot of people trust Yelp, so, there is no reason for you to not trust it as well!
Trustpilot
Experience the power of customer reviews – this is the tagline of Trustpilot. Like the three other sites that are mentioned in this short post, it is a platform for people to share their reviews, providing customers with the opportunity to learn from the experiences of others before making a purchase decision.
The company was founded in 2007 and has now more than 1,000 employees. It seeks to be an independent review platform that is free and open to all. The goal is to build a collaborative platform that will connect businesses and customers. Consumers will be able to share their experiences and learn from the experiences of others. For companies, on the other hand, Trustpilot can be instrumental in its progress while engaging with the customers.
Trustpilot has posted more than 50 million reviews of over 228,000 businesses. It has 2.5 billion monthly impressions and belongs to the top 1% website rankings based on a report from Alexa. All of these things are indeed indicative of how you can trust the website if you are looking for online reviews.
Wrap Up
If you need opinions of other people regarding a product or a service that you intend to buy, it is highly recommended that you consult the websites that have been mentioned above. They provide a platform where customers can leave and look for reviews. In the same way, on the business side, it allows them to respond to the opinions shared by customers and to learn about what can be done to deliver improved customer satisfaction.