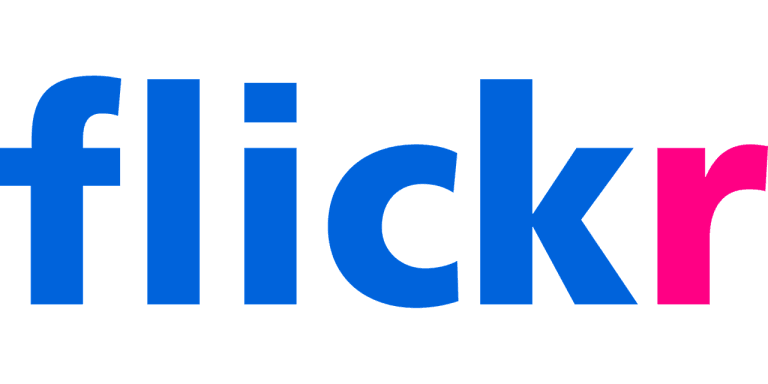 The photo-storage platform Flickr is down for many users around the globe, but that's not even the biggest problem here. Many users are panicking, not necessarily because Flickr is down, but rather, because of the timing of the outage. Others are upset because they upgraded to a paid account, only to have Flickr go down soon after.
Flickr goes down
Most users who say Flickr is down for them are receiving the "Bad Panda" message which states: "Bad, bad panda! Come on. We want photos. We're aware of the problem and are fixing it. Thanks for your patience."
Users affected by the Flickr outage are reporting a few different issues. Some say they requested a link to download the photos from their free account, but the link they received isn't working. Others say they're attempting to download their photos, but they throw up an error after downloading part of the way. Some users even report that their paid Pro account won't load. Still others are reporting that Flickr's mobile app is working, but its website is down.
Why The Term 'Value Investing' Is Redundant
What does value investing really mean? Q1 2021 hedge fund letters, conferences and more Some investors might argue value investing means buying stocks trading at a discount to net asset value or book value. This is the sort of value investing Benjamin Graham pioneered in the early 1920s and 1930s. Other investors might argue value Read More
Even though Flickr is apparently aware of the problem, it has yet to officially acknowledge the technical problems on its social media platforms. The company has also not said when it expects the problem to be fixed.
Mad dash to download photos when Flickr went down?
The complaints about Flickr being down appear to go back several hours, although it's unclear just how long the outage has been going on. There's a chance that Flickr went down due to excess traffic since so many people thought their extra photos would be deleted from their free accounts after Tuesday, but of course we have no way of knowing that with any certainty.
Flickr said last month that unlimited free storage would end Jan. 8, which was Tuesday. That firm deadline caused many users to believe and even a few media outlets to report that excess photos would be deleted after that date. The storage service decreased the amount of space available in free accounts to 1,000 photos. However, even though the unlimited storage ended on Tuesday, the company hasn't yet started deleting photos from overloaded free accounts.
Flickr also said last month that it wouldn't start deleting extra photos until Feb. 5. When it does begin deleting photos, it will start with the oldest photos first. That gives users almost a month to download their photos and save them from deletion. Jan. 8 was the last date users with free accounts would be able to upload new photos to the storage service.
How to download your photos from Flickr
When the outage does finally end, it wouldn't be a bad idea to decide what to do sooner rather than waiting until Feb. 5—just in case Flickr goes down again then. Users may either upgrade to a paid account for $50 a year or download their photos and store them elsewhere. Users with fewer than 1,000 photos stored in Flickr may keep using their free account.
Downloading photos from Flickr is simple. You just need to log into the service, go to Settings, and then choose "Request my Flickr data." Don't forget to enter the correct email address if it still lists an old one you no longer use. The photo storage service will email you a link which will allow you to download your photos. It may take a while to receive the link, so don't worry if it doesn't arrive instantly. You will be able to download the photos in .zip files and then move them to wherever you would like.