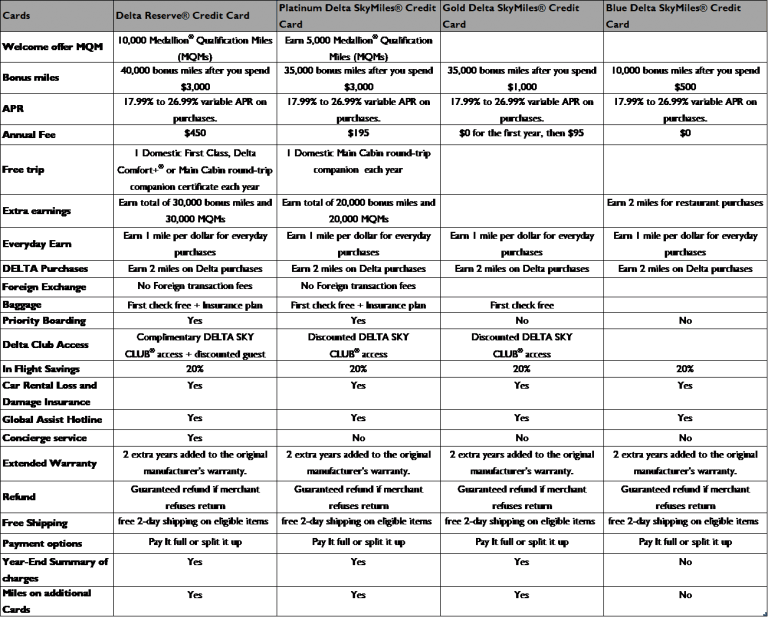 If you have been traveling by air, you must have noticed the ads for various airline credit cards and all the perks that travelers are using, from the handy quick service lines to opulent airline lounges and an array of flight updates. Even more interestingly, now that these cards provide everyday opportunities to earn, it's not just the frequent flyers that are investing in these credit cards, but anyone who is looking to earn some cash or miles back for their expenses.
Please note this post contains affiliate links – if you get approved for a credit card we get a small fee – however, it is all anonymous costs you nothing extra and it helps ensure we can find more great deals to post here in the future.
Amex has long been a forerunner in credit cards and its partnership with Delta has set a new standard for a whole suit of diverse offerings.
ValueWalk's August 2021 Hedge Fund Update: Point72 Suffers Loss; Hedge Fund Assets Hit $4 Trillion
Welcome to our latest issue of ValueWalk's hedge fund update. Below subscribers can find an excerpt in text and the full issue in PDF format. Please send us your feedback! Featuring Point72 Asset Management losing about 10% in January, Millennium Management on a hiring spree, and hedge fund industry's assets under management swell to nearly Read More
Best card for most perks: Delta Reserve® Amex Credit Card
Although this card comes with a hefty $450 price tag, if you are a frequent flyer and you need all the finest traveling perks, this is the card for you. Not only you can easily make your money back by cashing out the 10,000 Medallion Qualifying Miles (MQMs) and 40,000 bonus point, but also if you spend $60,000 on purchases in a year, you can earn an additional 15,000 MQMs and 15,000 bonus points.
On top of the Miles, you also get to travel in style. From, Concierge service and Global hotline service to Travel insurance and Complimentary DELTA SKY CLUB® access. You can even get 2 of your guests discounted access to the SKY CLUB for only $29.
Best card to earn Delta points: Gold Delta SkyMiles® Amex Credit Card
If you are thinking about a card that gives you the best of Amex airline perks without an expensive annual fee, the Gold card is your best bet. Not only you can start with a year free (after that its $95), but you still get 35,000 bonus points and a lot of perks such as free first checked bag, 2-year additional warranty and guaranteed refund (if you can't return it) on your purchases. But also, you get the choice of either paying off your spending in full (perfect for small purchases) or split up the bigger purchases, without interest or penalties.
Best free Airline credit card: Blue Delta SkyMiles® Amex Credit Card
This card is designed for you if you like earning your Delta SkyMiles for free! Even with no annual fee you still get 10,000 bonus miles as the signup bonus and get many of the perk Amex provides for their paid annual cards. For instance, you still get 1 mile per dollar for your everyday spent (and even 2 miles per dollar for spent at select restaurants), 2 years additional warranty, guaranteed refunds, two-day shipping and the same payment options as the other Amex cards.
The table below should give you a quick summary of All of Amex airline cards. Please note that the table provides high level summary of the offering and to get the full details you should visit the Amex website.
Other notable travel cards?
Check out our full Amex card list here