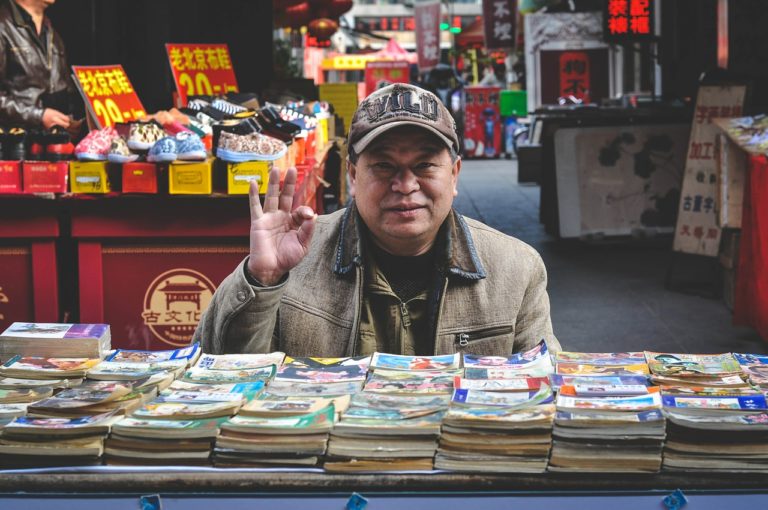 The following is the unofficial transcript of a CNBC interview with White House Trade Advisor Peter Navarro on CNBC's "Closing Bell" (M-F 3PM – 5PM) today, Friday, December 7th. The following is a link to video from the interview on CNBC.com 

WILFRED FROST: Joining us now is Mr. Navarro from the White House. Thank you very much for joining us, Mr. Navarro.
PETER NAVARRO: My pleasure. It is 10% to 25%.