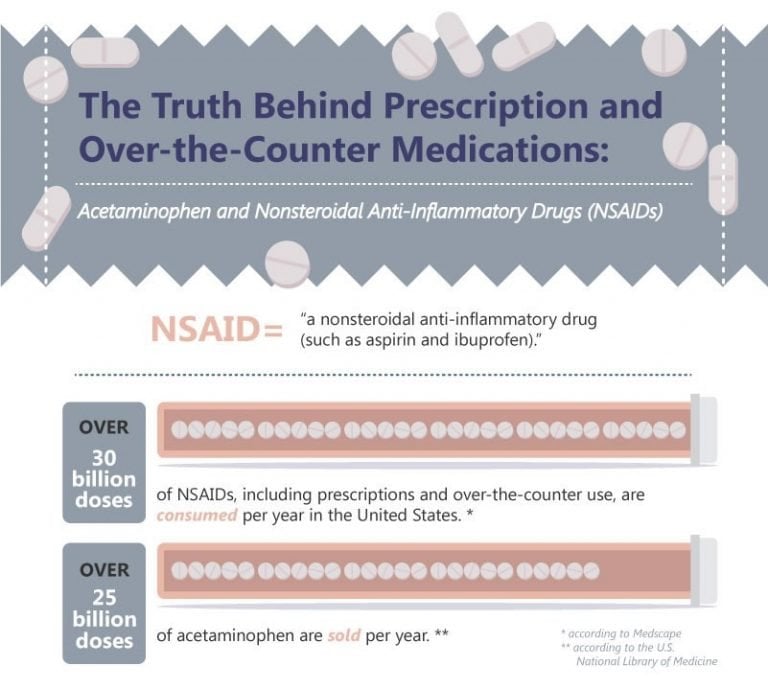 If you think nothing of popping a few aspirin or ibuprofen when you feel a headache coming on, you're not alone. Most people feel that these products are perfectly safe for ongoing use. These NSAIDs (nonsteroidal anti-inflammatory drugs) are sold in huge quantities in the United States, with over 30 billion doses consumed each year. Acetaminophen, another popular over-the-counter drug, is used at a similar rate, with over 25 billion doses. So what's the problem with these painkillers? When used improperly or too frequently, they can have devastating health consequences or even result in deaths.

Q3 hedge fund letters, conference, scoops etc
How Value Investors Can Win With Tech And "Fallen" Growth Stocks
Many value investors have given up on their strategy over the last 15 years amid concerns that value investing no longer worked. However, some made small adjustments to their strategy but remained value investors to the core. Now all of the value investors who held fast to their investment philosophy are being rewarded as value Read More
Painkiller Deaths in America
We hear about the opioid crisis nearly every day, but very few Americans realize that hundreds of deaths each year are related to pills you can buy in almost any store. In one year alone, 980 people died due to overdose, poisoning, or other complications from drugs containing acetaminophen. However, the numbers are actually thought to be higher than this due to FDA regulations, flawed studies, and poor data. Deaths from the chronic use of these pills are also often undercounted. These medications can cause high blood pressure and kidney damage, allergic reactions, gastrointestinal issues, and other health problems.
Alternatives to Painkillers
Although painkillers can be very useful in managing pain that interferes with daily life, it is best to avoid them whenever possible. Healthier alternatives include natural remedies like glucosamine, turmeric, feverfew, probiotics, and even caffeine. Other natural pain management techniques include yoga and meditation to improve health and well-being.
This infographic from Regis College's Master of Science in Nursing Program has everything you need to know about why painkillers aren't as safe as they seem—and what you can do instead to manage acute or chronic pain.

Updated on