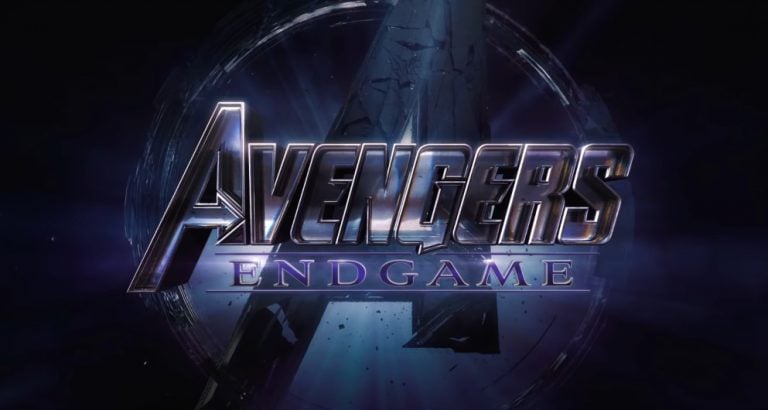 After Avengers: Infinity War debuted earlier this year, it left a lot of Marvel fans with unanswered questions. After the Avengers: Endgame trailer was released last Friday, it caused even more mystery, catching the attention of people around the world, including NASA.
Anyone who keeps up with movies from Marvel's Cinematic Universe (MCU) knows that the last Avengers movie didn't end so well for Tony Stark (Ironman), as well as 50% of the living creatures in the "universe." He was left alone on the abandoned planet Titan, the homeplace of the movie's antagonist Thanos.
ValueWalk's July 2022 Hedge Fund Update: Tiger Cub Hedge Fund Shuts Down
Welcome to our latest issue of issue of ValueWalk's hedge fund update. Below subscribers can find an excerpt in text and the full issue in PDF format. Please send us your feedback! Featuring Andurand's oil trading profits surge, Bridgewater profits from credit, and Tiger Cub Hedge Fund shuts down. Q1 2022 hedge fund letters, conferences Read More
The movie trailer sees Tony Stark travel through space in a spaceship looking pretty much hopeless. He tries to reactivate his Ironman helmet to record a message for his fiancée Pepper Potts, saying: "Being adrift in space with zero promise of rescue is more fun than it sounds." In the message intended to his love he says that he was out of supplies four days ago, while oxygen will run out the next morning.
Being upset and hit by emotions from the Avengers: Endgame trailer, many Marvel fans went to NASA for help, starting to tweet about how possible it would be to "save Tony Stark from interstellar space?" After all, who could be of better assistance to Ironman than NASA, putting efforts in revealing all the secrets of the cosmos.
Moreover, NASA has every reason to celebrate the interstellar space exploration, since as of Dec. 10, Voyager 2 has become the second spacecraft to enter deep space, after its predecessor Voyager did years ago.
Even though the technology owned by Marvel's Tony Stark is much more advanced compared to what the space agency operates with at the moment, enabling him and many other characters from Marvel's Cinematic Universe to effortlessly travel through space, NASA responded on Sunday, and the response was more than warm. The space agency wrote:
Hey @Marvel, we heard about Tony Stark. As we know, the first thing you should do is listen in mission control for "@Avengers, we have a problem." But if he can't communicate, then we recommend ground teams use all resources to scan the skies for your missing man pic.twitter.com/zavXrsPljq

— NASA (@NASA) December 9, 2018
Appreciate any help you can provide ?

— Marvel Studios (@MarvelStudios) December 10, 2018
— Robert Lucas (@vadersblade) December 9, 2018
The fans were happy to see NASA's response. Moreover, Marvel was one of the first to appreciate the help the space agency provided. Many people were quick to create memes which represent Tony Stark's situation onboard the spaceship which should take him back to Earth.
Along with NASA's explanation, NASA posted a picture which features some hidden Easter eggs. Nevertheless, fans were quick to spot that there is a table sporting a nameplate with the name "Thor" and a hammer belonging to the character from the series.
Is Thor going to help NASA save Tony Stark? We'll see when the movie comes out next year.
You can see the Avengers: Endgame Trailer below:
Finally found the hammer. pic.twitter.com/b18zTRV9Ep

— Darshan Baid (@frunkad) December 9, 2018
Updated on