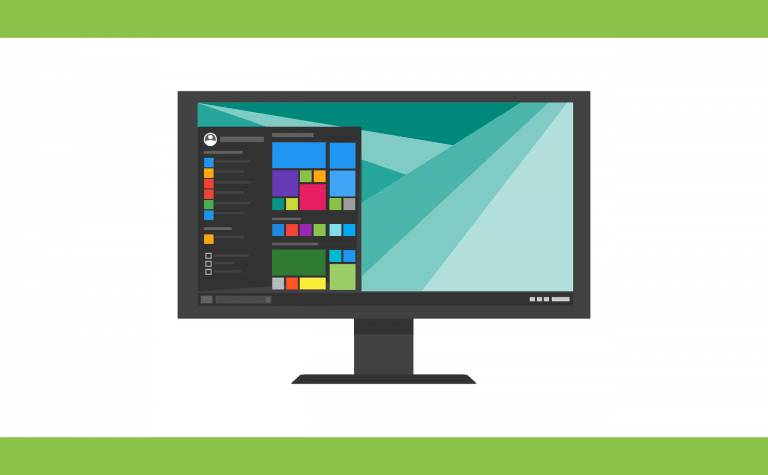 It's no secret Microsoft's Edge web browser hasn't been famous for being too good of a browser since it came out three years ago.  Whether it's because of the notorious past with its predecessor Internet Explorer or because of its new rendering engine called EdgeHTML, it doesn't matter. Now, rumors and reports from Windows Central suggest that Microsoft is working on a new Chromium-based browser, which should surpass Edge.
Microsoft Edge didn't live up to its promises, it was expected to be fast, lightweight and secure beyond everything else. However, as soon as it was launched along with Windows 10 it came with a lot of bugs which turned users off. According to the report in Windows Central, it seems that Microsoft is giving up the EdgeHTML and will use the Chromium-based browser like Google Chrome. The project is code-named Anaheim and it will replace Edge in being Windows 10's default browser.
It's still unknown whether Anaheim will use Edge's user interface, or if it will change once the browser is developed. Nevertheless, Microsoft is giving up the infamous EdgeHTML for good. Given the dark past with Internet Explorer and Edge, many users will be happy to see Microsoft adopting new technology.
ADW Capital's 2020 letter: Long CDON, the future Amazon of the Nordics
ADW Capital Partners was up 119.2% for 2020, compared to a 13.77% gain for the S&P 500, an 11.17% increase for the Russell 2000, and an 8.62% return for the Russell 2000 Value Index. The fund reports an annualized return of 24.63% since its inception in 2005. Q4 2020 hedge fund letters, conferences and more Read More
If the company will use the Chromium-based web browser, most of the websites will behave the same as they do on Google's. These changes will mostly apply to the users who experience problems with Edge at the moment. On the other hand, Edge on iOS and Android devices use rendering engines which are native to their respective platforms, so not much will change there.
This is not the only news which hints at the new browser, as 9to5Google spotted Microsoft's engineers writing code for the Chromium project which provides support to Google Chrome running on ARM computers. Perhaps, some of that code will be transferred to Anaheim once it runs Windows 10 on ARM too.
The report states it's expected to see Anaheim during the 19H1 development cycle, which is currently being tested by Windows Insiders. Just recently, Microsoft announced various tweaks for the Windows 10 preview which should debut in early 2019.
If Microsoft debuts the Chromium-based web browser, it will finally debut a worthy rival to Chrome, Opera and Firefox which are years ahead of Microsoft Edge, not to mention Internet Explorer, literally. Hopefully, the new browser will be so good, you won't even have to turn it down in being your default browser.
Most of Anaheim's features still remain unknown, it says in the report. However, it is expected that the news will officially come from Microsoft in the upcoming weeks. Considering it's a big project, Microsoft won't shy away from revealing it if it's true.