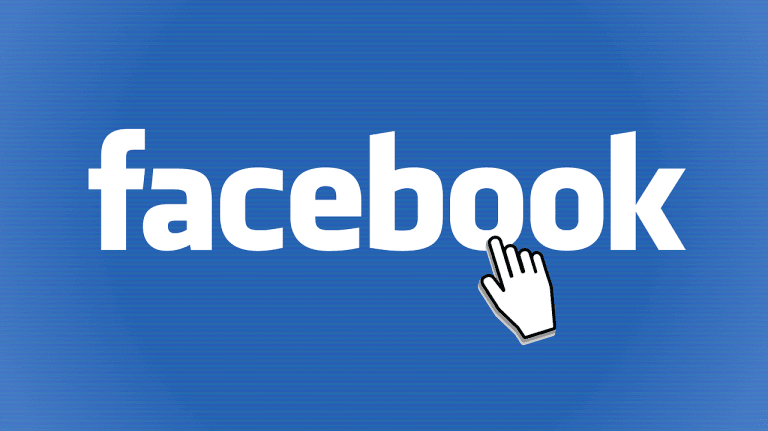 We have become heavily dependent on technology companies. Can you imagine your life without Apple, Microsoft, Amazon, Google, Facebook, Netflix, and other tech heavyweights? Billions of people interact with technology companies and their offerings almost every day. They hold our personal information such as names, emails, street addresses, location history, credit card details, our behavior, and much more. Do you trust all the companies you share your personal data with? Research firm Toluna in association with Recode conducted a survey to find out the least trustworthy companies in the tech world. Unsurprisingly, Facebook topped the list, as it has in the past.

Least trustworthy companies: No one can match Facebook
With the frequency of data breaches increasing significantly in the last few years, there is a good chance the personal data of billions of active Internet users has been compromised at some point. Security breaches have become an integral part of our digital lives. Last year, personal details of more than 50 million Facebook users were leaked. More recently, the data of millions of Google Plus users was compromised.
To conduct the survey, research firm Toluna asked 1,000 participants which tech company they believe is the least trustworthy when it comes to handling their personal information. The study was conducted between December 9 and December 15. Facebook – which also owns Instagram and WhatsApp – topped the list of the least trustworthy companies. About 40% participants said they don't trust the social networking giant with their personal data.
Morningstar Investment Conference: Gabelli Funds On Where To Invest Amid Inflation
Numerous news headlines have trumpeted major concerns about inflation, which has been at 40-year highs. But how should investors handle inflation as it pertains to their portfolios? At the Morningstar Investment Conference on Monday, Kevin Dreyer, co-CIO of Gabelli Funds, outlined some guidelines for investing in the age of inflation. Historic inflation Dreyer started by Read More
Twitter was a distant second with 8% respondents not trusting it with their data. About 8% people also doubt Amazon's ability to keep their information safe. These three were followed by Uber at 7%, Google at 6%, and Lyft at 6%. Google's position could jump significantly in the future surveys considering the company has recently been at the center of many privacy and user data-related controversies. Amid the controversies and employee protests, Google chief executive Sundar Pichai testified before the US Congress on December 11th.
These are the most trusted companies
Snap and Apple both were mistrusted by 4% respondents each. The iPhone maker is not the most trusted tech company on the planet, by the way. Apple and its CEO Tim Cook often boast about the company's policy on user privacy and end-to-end encryption. Cook has also criticized Facebook's business model of selling user data to make money. Apple is far more reliable than Facebook, but it's not the best.
According to the Toluna survey, Tesla (1%), Netflix (1%) and Microsoft (2%) are the most trustworthy companies when it comes to handling user data. Tesla CEO Elon Musk might himself be surrounded by controversies, but he seems to have done a pretty good job with user privacy. So has Netflix. It takes a lot of effort to gain users' trust.
Microsoft is one of the world's largest technology companies, but it has managed to escape the intense media scrutiny in recent years. Much of the discussion about user data and privacy has focused on Facebook, Twitter, Google, and Apple.
Facebook has become almost synonymous with data breaches
Facebook's reputation as a trustworthy company has dwindled due to massive data breaches in recent years. On top of that, the company executives have done a terrible job handling the situation. An earlier survey conducted by Recode in April this year showed that 56% Americans didn't trust Facebook with their personal information.
The social network has found itself in one controversy after another since 2016, when Cambridge Analytica used Facebook data of more than 86 million Americans to sway the US Presidential elections. Cambridge Analytica had also used Facebook data to influence the Brexit voting. Recently, Facebook said a bug caused its servers to accidentally share private photos of 6.8 million users with developers.
Last week, The New York Times reported that Facebook threw its own privacy rules in the garbage. It gave special privileges to its user data to more than 150 companies including Spotify, Microsoft, and Amazon. The social network has been reluctant to protect user data in its pursuit to monetize over a billion active users. No wonder Facebook is the least trustworthy company in the world.
Updated on