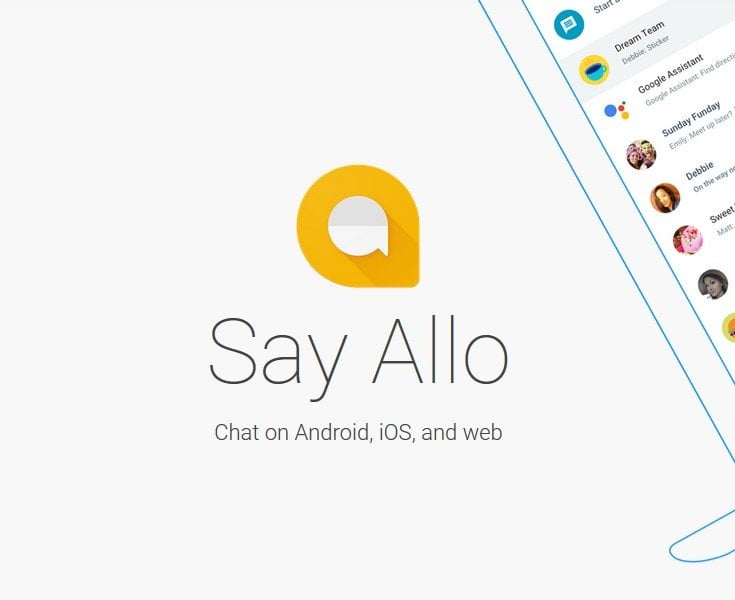 Google has had a tough time with its messaging and social media apps. After shutting down Google+, the search engine giant has announced that Google Allo is shutting down as well. However, it will be replaced by other Google apps. Now that Google Allo is shutting down, users will have to switch to another messaging system or use one of Google's other popular apps, like Hangouts, Messages or Duo.
This announcement may not surprise many, given that earlier this year, the company had already paused investment in Allo.
According to The Verge, when the pause was announced in April, the head of the communications group at Google, Anil Sabharwal said, "Allo as a whole has not achieved the level of traction we'd hoped for."
Moon Capital Struggles In Q1, Finds Value In Egypt And Turkey
Moon Capital Global Equity Partners lost -15.7% net in the first quarter of 2020, that's according to a copy of the firm's letter to investors, which ValueWalk has been able to review. Q1 2020 hedge fund letters, conferences and more Commenting on the firm's portfolio in his first-quarter letter to investors, founder John Moon reported Read More
The app was intended to provide a unique messaging experience for Android users by enabling users to take SMS texting to a new level. Allo supports group chats, high-res photos and much more. It's an extension which allows users to express themselves in a simpler manner, according to Google. Although Google Allo is shutting down, it won't be effective immediately.
"Allo will continue to work through March 2019 and until then, you'll be able to export all of your existing conversation history from the app," the company wrote in a blog post.
Since pausing investment in Allo, Google has introduced new features like Smart Reply, GIFs and desktop support in Messages, which has over 175 million users each month. Now that Google Allo is shutting down,  the company is also updating its other apps. One of them is Duo, which supports high-quality video calls and enables users to send video messages. Google also updated the app to make it available to iOS users. Duo was previously restricted to Android users.
Google wrote in its blog post that Duo now supports iPads, Android tablets, Chromebooks and smart displays. The updates will give users much more flexibility by using it on multiple devices. Google is also planning additional features and improvements for Duo, including improved machine learning to make video calls easier and smarter.
In other Google news, The Verge reports that Google Pixel 3 and Pixel 3 XL users on the Verizon network will be getting support for RCS chats. For now, only these phones on Verizon will have access to RCS chats, but the company told The Verge it is "committed to bringing advanced messaging to other Verizon smartphones in the future."