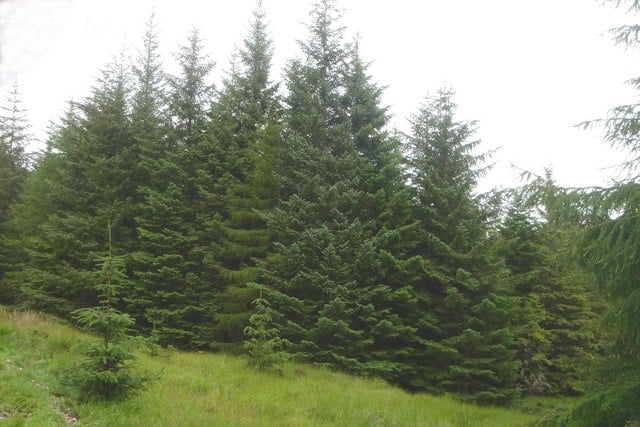 In Q2 2014, Lumber Liquidators Holdings Inc (NYSE:LL) was a growing mid-cap company trading around $80. It had a market capitalization of $2.5 billion dollars with a 60% buy- and 30% hold-rating by Wall Street sell-side analysts when rumors regarding illegal sourcing in its supply chain became more prominent.
By October 2016, the company had agreed to pay a $13.2 million fine in sanctions and forfeitures for illegal timber trafficking. Lumber Liquidators had labeled timber its suppliers had stolen from protected areas in Russia where the remaining 450 wild endangered Siberian tigers live as being sourced from Germany.
Q3 hedge fund letters, conference, scoops etc
This Tiger grand-cub was flat during Q2 but is ready for the return of volatility
Tiger Legatus Master Fund was up 0.1% net for the second quarter, compared to the MSCI World Index's 7.9% return and the S&P 500's 8.5% gain. For the first half of the year, Tiger Legatus is up 9%, while the MSCI World Index has gained 13.3%, and the S&P has returned 15.3%. Q2 2021 hedge Read More
Today, Lumber Liquidators market capitalization is about $300 million, and it trades at about $11 – a 90% decrease in value by both measures. The company's illegal wood trafficking was a driver of this collapse in financial performance for equity holders.
Interpol – the international organization responsible for facilitating police coordination – reports that forest crime siphons between $50 - $150 billion from the global economy each year. "Forest crime" often involves illicit agricultural commodity production and illegal deforestation as upstream suppliers may steal forested property from others, clear-cut the stolen property, and then plant agriculture crops on it.
Why does this crime matter to investors? It is because these efforts impact companies with agricultural supply chains. Agricultural supply chains provide needed inputs into many sectors of the economy: Consumer Discretionary (auto components, textiles, specialty retail, etc.), Consumer Staples (food products, household products, etc.), Industrials (building products, etc.), Materials (containers & packaging, chemicals, etc.), and so on. And all these flows of goods and materials may be financed by firms in the Financial Services sectors.
Given the scale of the forest crime problem and its potential downside impact on investors and their institutions' holdings, it is important to highlight the key findings from a new Climate Advisers report, Legal Risks to Investors from Forest Crime: A Legal Analysis Beyond Environmental Laws.
This groundbreaking analysis demonstrates the links between forest crime and a range of U.S. laws beyond specific environmental statutes. Perpetrators of forest crime, and those who support it, could be legally exposed to prosecution or civil litigation under many U.S. statutes. The report examines  the laws most closely linked with forest crime, including:
Foreign Corrupt Practices Act
The Travel Act
Wire and Mail Fraud
Anti-Money Laundering Laws
Conspiracy to Defraud the United States (Klein
Conspiracy)
Obstruction of Justice
Securities Fraud/Shareholder Actions
Unfair Competition Laws
Dodd-Frank Act – Securities and Exchange
Commission Whistleblower Law
Sanctions under the Global Magnitsky Act
Companies with supply chains in the land sector could be potentially vulnerable to these laws. The U.S. can establish jurisdiction even if the crime takes place outside the U.S. The case of Lumber Liquidators shows that failing to account for these legal risks can cost investors. The smart investors, once they understood the materiality of the legal risks facing the company, sold their shares and reduced their exposure.
This report demonstrates the real risks of these laws to motivate investors to ask a key question of the companies they invest in – "What are you doing to reduce our potential legal exposure from forest crime?" It is important they ask these questions before it is too late.