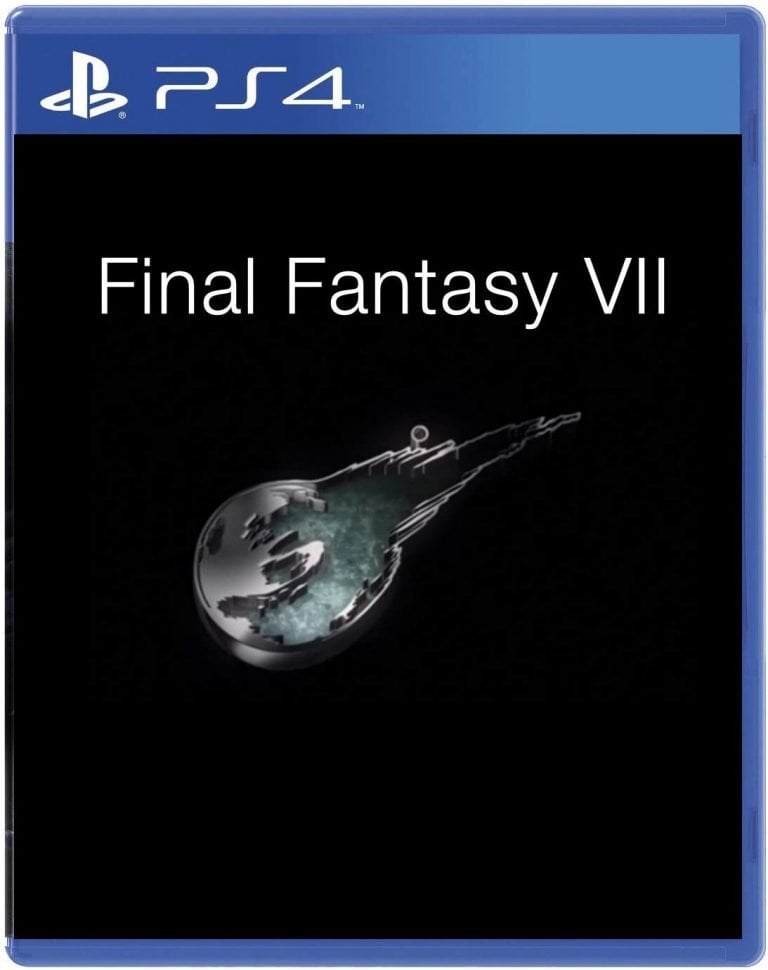 'Smooth Gaming' is a new column to ValueWalk which will discuss various aspects of the video game industry. From AAA titles, business aspects, and independent developers who often go under-reported. 'Smooth Gaming' will take a multi-pronged look at the world of gaming. This week we look at Final Fantasy VII


According to the research done by the VGSales (Video Game Sales Wiki), games appearing with the Final Fantasy VII series have sold over 19 million copies. Even though the number is an approximation, it provides an understanding of how popular the original story arc is and why fans have been clamoring for a remake of the 1997 original release for well over a decade. The masterful storyline, character development, and exceptionally evil antagonist turned me from someone who took a casual interest in console sports games, into a gamer who was interested in exploring what the industry truly had to offer.
Is First Gen An Overlooked Power Play That Deserves A Re-Rating?
The post was originally published here. Highlights: Resolving gas supply issues ensures longevity A pioneer in renewable energy should be future proof Undemanding valuation could lead to re-rating Q1 2022 hedge fund letters, conferences and more
Which is why Final Fantasy fans rejoiced when a Final Fantasy VII remake was announced at Electronic Entertainment Expo (E3) 2015.
However, since that moment there has been an extremely long wait for fans. A lot of news has been related to rumors of early cancellation, creative differences, and other headaches which have hampered internal Square Enix development of the highly anticipated title.
Big news for Final Fantasy VII fans
Tetsuya Nomura (Director) and Yoshinori Kitase (Producer) of the Final Fantasy VII remake recently delivered some positive teasers when speaking to the Japanese language magazine Famitsu. With multiple outlets reporting Nomura saying the keyword he'd use to describe 2019 is "7" and that "many announcements are coming." Kitase said his keyword for next year would be "Big expectations!" He also assured fans that everything with the remake was running smoothly.
Which brings me to the focus (and title) of this column. A quality Final Fantasy VII remake is worth the wait. While it's unlikely Square Enix has international expectations for the title to reach the gaudy sales numbers of Red Dead Redemption 2, they are keenly aware of how important it is to release a polished title that pleases a huge fanbase.
Bethesda is dealing with the backlash of hastily releasing Fallout 76, which has been doomed by performance issues, lack of urgency in fixing the issues, and poor management by the company with the title. Square Enix has never had the issues Bethesda always seems to run into with their releases, but it would be surprising if they aren't taking notes on the disaster their fellow publishers dumped upon themselves.
Final Fantasy VII and Square Enix
A polished and critically acclaimed Final Fantasy VII remake will be a win for fans and Square Enix alike. If the initial reviews are good, there is no doubting the game will turn into financial success for everyone involved. A successful remake will allow the publisher to open their catalog to even further games in the franchise or perhaps new intellectual properties to expand their fanbase and reach. With the gaming industry in the midst of a boom, it would be in the best interest for Square Enix to make sure they release the best game possible. By all accounts, it seems like that is the approach they are taking.
So to all of my fellow Final Fantasy VII lovers and Square Enix loyalists, allow the developers all the time they need for this one. If they are able to reach the admittedly high expectations from fans, there's no telling where that could take the future of the franchise. Who knows, we may even get a halfway decent live-action movie out of it. You never know!
In all honesty, I think most of us will just be happy with a great game and an expanding Square Enix catalog.
Until next time!
Disclosure: This post contains some affiliate links – we earn a small cut if you purchase games but it costs you the same and is an anonymous transaction. You can purchase the game right here using our Amazon affiliate link.
Updated on