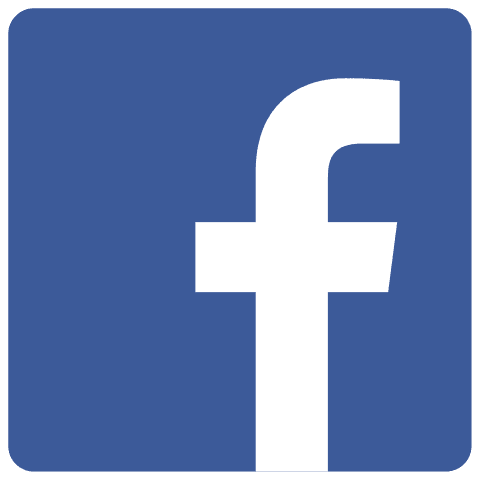 At least one user who says Facebook was down for him shared a workaround which worked for him. A user on Is It Down Right Now said this morning that Facebook refused his password on the Chrome browser and from his Android phone. However, he was able to log into the social network via Firefox using his old password. He then changed his password and was able to log in using Chrome and Android after changing it.

It's unclear whether this is an isolated fix or if it will work for other users. I can't test it out because Facebook isn't down for me, so let other readers know in the comment if it works for you. The social network has yet to officially acknowledge any problem, either on its developer status page or any other outlets.
We also want to point out that the last time Facebook forcibly logged a large number of users out, it was because there had been a breach and user data had been compromised. However, there is no indication that this is what has happened now. It appears to be some sort of technical glitch, given that it's affecting some parts of the world but not others.
This Too Value Fund Explains Why Turkey Is Ripe For Investment Right Now
The Talas Turkey Value Fund returned 9.5% net for the first quarter on a concentrated portfolio in which 93% of its capital is invested in 14 holdings. The MSCI Turkey Index returned 13.1% for the first quarter, while the MSCI All-Country ex-USA was down 5.4%. Background of the Talas Turkey Value Fund Since its inception Read More
Previously:
Facebook has gone down for many users. Twitter and other social media platforms are filling up with posts from users complaining that Facebook has logged them out and will not let them log back in. Many users are also trying to change their passwords in an attempt to log back in, but they aren't receiving the password reset email.
The issue isn't affecting all users, however. Some of our staff members are not experiencing any problems with the social network. Live outage maps suggest the problem may be mostly focused in the U.K. and some parts of continental Europe.
Third-party sites like Down Detector are also reporting the issue.
This story is developing. We are gathering additional information and will post further details as they become available.
Updated on