Sydney Australia and Warrenton, Virginia, USA – DroneShield Ltd (ASX:DRO or DRO.AU) ("DroneShield"), a publicly-traded leader in the emerging industry of drone security solutions, notes the recent events at Gatwick Airport (UK).
The Events at Gatwick
According to press reports and statements by UK government officials, one or more drones were flown by unknown operators in the airport's airspace, causing the airport to shut down all air traffic for a period of approximately 48 hours. The UK Transport Minister was quoted as having said, "Every time Gatwick tries to reopen the runway, the drones reappear." The shutdown stranded well over 100,000 passengers during some of the busiest times of the year for travel and caused tens if not hundreds of millions of dollars of damage to a range of companies. The drone overflights are likely to be an act of sabotage, which are said to have overcome the drone control measures that were reported to have been deployed at the airport. The British Army was reported to have been called in to assist with lifting this effective blockade of the airport, and the press noted the limited range of options available to remedy the situation, as well as the fact that the Army had ruled out shooting the drones down with conventional (kinetic) weapons because of concerns about the unintended consequences of firing at the airport.
Some Initial Lessons
Several important lessons can be drawn from the events at Gatwick.
Michael Mauboussin: Here's what active managers can do
The debate over active versus passive management continues as trends show the ongoing shift from active into passive funds. Q2 2020 hedge fund letters, conferences and more At the Morningstar Investment Conference, Michael Mauboussin of Counterpoint Global argued that the rise of index funds has made it more difficult to be an active manager. Drawing Read More
Drone misuse is a universal problem. There is virtually no government in the world that does not require protection against drones, as do large numbers of commercial users (such as stadiums, event venues, power plants, airports and others).
Inaction is not an option. The costs of inaction are huge, and drone attacks will continue to proliferate, grow in sophistication, and intensify.
Many purported drone mitigation products are concepts in development and have not been deployed at all or have only been tested in a narrow range of situations or controlled environments.
Cost is not a predictor of performance. The media has reported that systems that could cost up to £20 million (US$26 million) were brought in to deal with the rogue drones. Nevertheless, the drones were not defeated for approximately 48 hours.
The cost of many drone mitigation systems renders it prohibitive for most "soft" targets to use these expensive systems on a day to day basis.
DroneShield's Leadership Position
DroneShield is one of the very few companies in the counterdrone industry that have progressed to products that have been proven in a range of environments, against a range of drones, with multiple governmental users.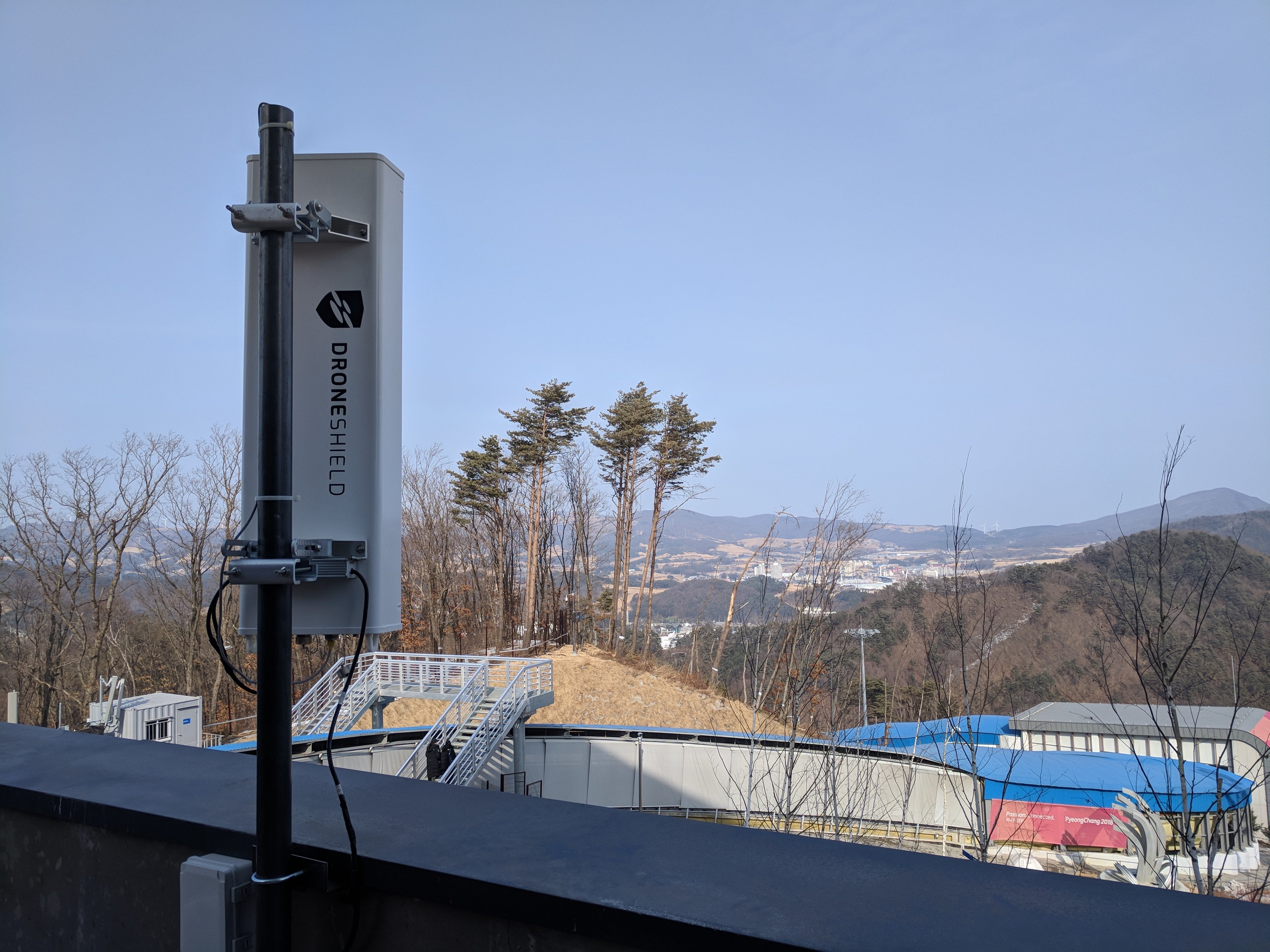 Importantly, the price range of DroneShield's drone detection and mitigation products varies from tens of thousands of dollars per unit at the low end to approximately a million dollars at the high end, a fraction of what several competing systems are priced at.
As a result, just in the recent months alone, DroneShield:
received an initial order for its counterdrone equipment from Zain (KWSE:ZAIN), one of the largest Middle Eastern telecoms, following an entry into a Teaming Agreement for the Middle East with Zain;
sold a substantial amount of anti-drone equipment to one of the largest Middle Eastern Ministries of Defence;
sold its portable drone jammers DroneGun™ for use by a Western governmental security agency;
sold DroneGuns™ for use by the national security agency of a major Asian country;
sold DroneSentry™ (DroneShield's integrated multi-sensor drone detection and mitigation system), as well as DroneGuns™ to a Central American government security agency;
teamed up with Thales (ENXTPA:HO) on servicing Thales' anti-drone needs in Spain;
had its products evaluated by the United States Department of Defense's Assymetric Warfare Group at Fort A.P. Hill, Virginia;
had its DroneSentinel™ multi-sensor drone detection system used by the British military at the Autonomous Warrior 2018 exercise; and
added DroneShield's products to the Australian Government's 2019 Australian Military Sales Catalogue, maintained by AMS (Australian Military Sales), a Directorate within the Australian Government's Defence's Capability Acquisition and Sustainment Group.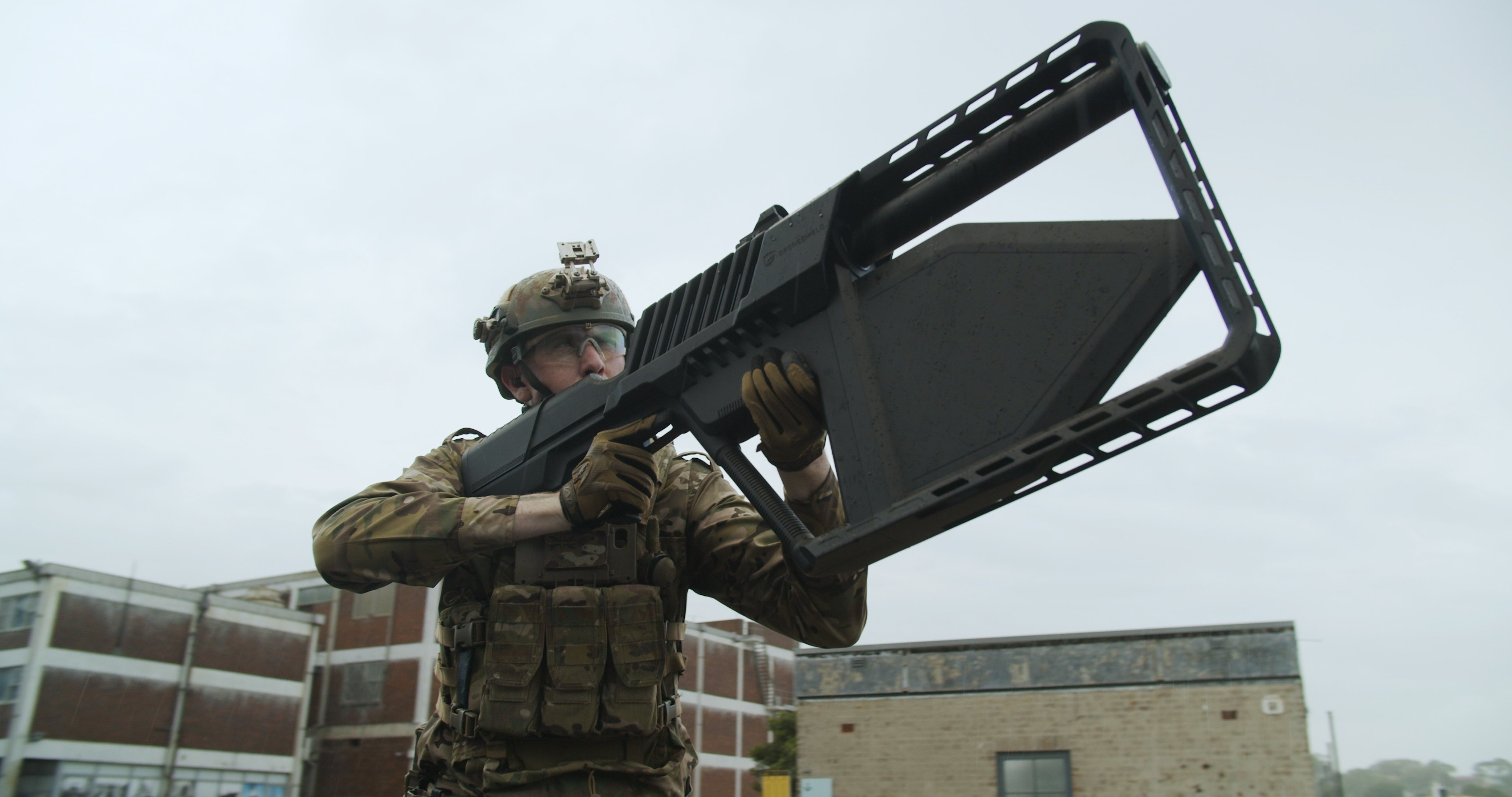 DroneShield's products have been deployed for counterdrone security at, among others:
an ASEAN meeting of heads of state;
several Boston Marathon events over the years;
the PyeongChang 2018 Olympics;
the 2018 XXI Commonwealth Games;
the IRONMAN World Championship;
the 2018 Paraguay presidential inarguration; and
at a number of military deployments globally.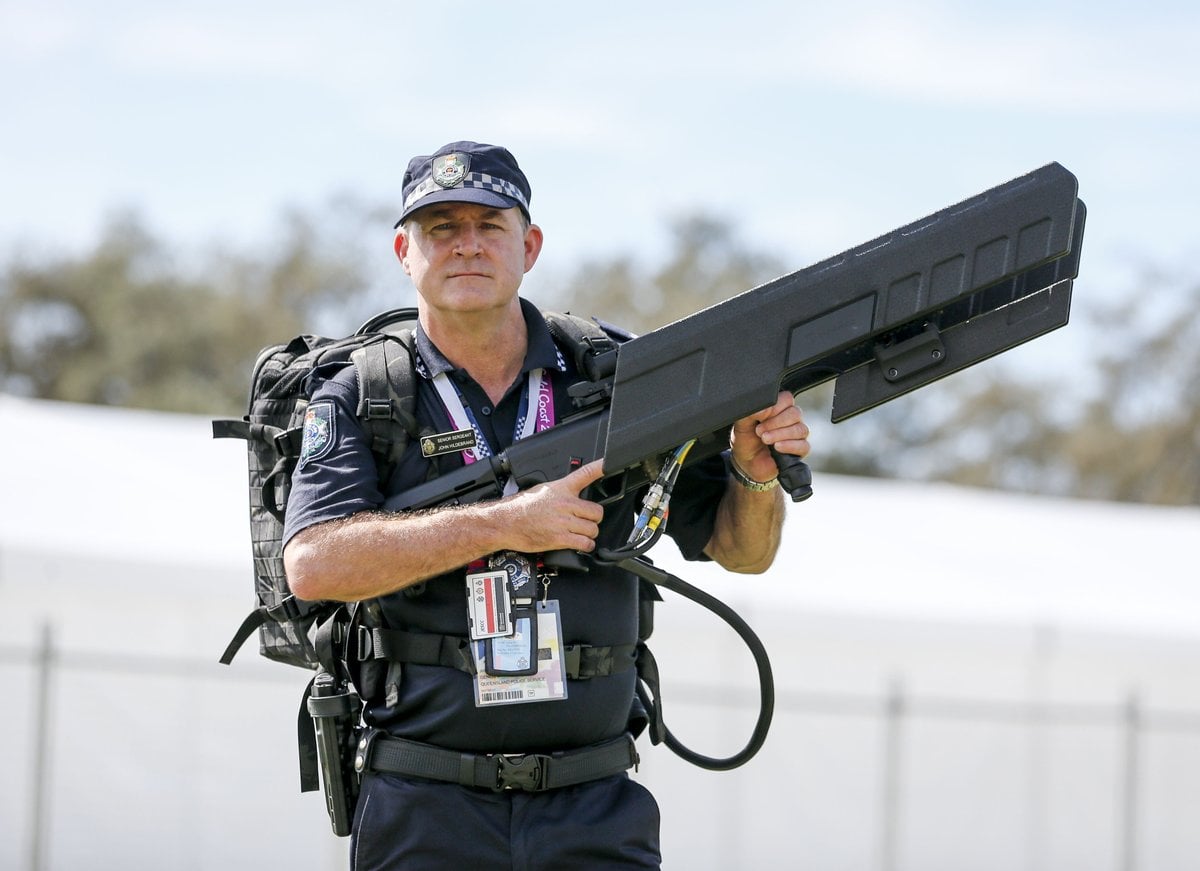 Oleg Vornik, DroneShield's Chief Executive Officer, commented, "We expect that this latest incident involving a major airport will result in airports and other civil infrastructure users around the world accelerating their implementation of drone mitigation measures. DroneShield, and our network of approximately 60 distributors in approximately 50 countries, stand ready to assist qualified customers with their drone security needs."
---
Video
DroneShield has now released an updated video on the company and its products, which can be viewed here.
---
About DroneShield Limited
Based in Sydney, Australia and Virginia, USA, DroneShield is a worldwide leader in drone security technology. The Company has developed the pre-eminent drone security solution that protects people, organisations and critical infrastructure from intrusion from drones. Its leadership brings world-class expertise in engineering and physics, combined with deep experience in defence, intelligence, and aerospace.
DroneGun TacticalTM, DroneSentryTM and other DroneShield jamming products have not been authorized as required by the United States Federal Communications Commission ("FCC"). These devices are not, and may not be, offered for sale or lease, or sold or leased, in the United States, other than to the United States government, its agencies, and its properly delegated representatives, until such authorization is obtained. The use of these products in the United States by other persons or entities, including, in certain circumstances, state or local government agencies, is prohibited by federal law. Laws limiting the availability of these products to certain types of users may apply in other jurisdictions, and any sales will be conducted only in compliance with the applicable laws.