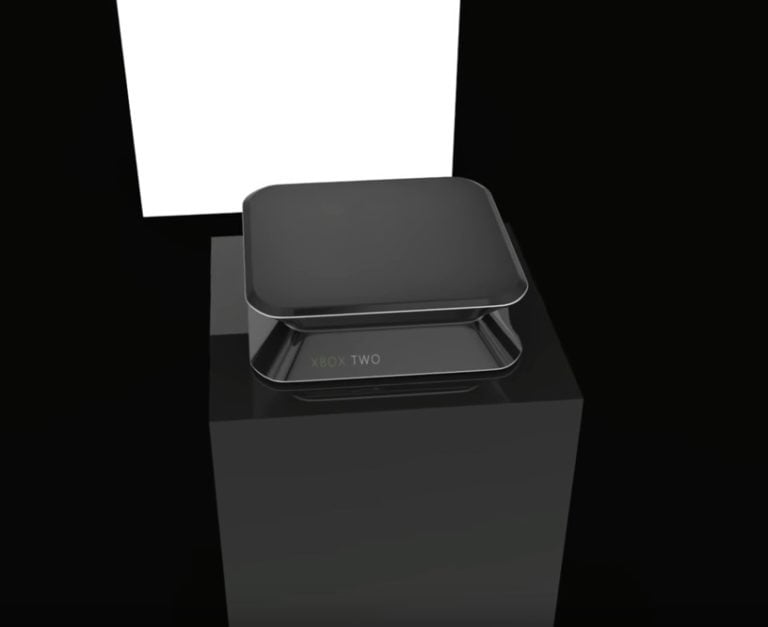 It's no secret that Microsoft is developing the next-generation of Xbox consoles under the codename "Scarlett." That quirky moniker sounds interesting because the software giant has traditionally codenamed its gaming consoles after reptiles. As it turns out, 'Scarlett' represents a family of Xbox Two consoles rather than a specific console. Sources familiar with the matter told Windows Central that the Xbox Two codenames are Anaconda and Lockhart. It means there will be more than one console in the Scarlett family.
Xbox Two codenames: Which devices will Anaconda and Lockhart succeed?
During the E3 2018 conference, Xbox chief Phil Spencer confirmed that the company was working on the next generation of Xbox consoles. He added that his team was "deep into architecting the next Xbox consoles," suggesting there will be more than one.
Reputed Microsoft tipster Paul Thurrott predicts the Xbox Two consoles will arrive in 2020 to compete with Sony's upcoming PlayStation 5. Windows Central's sources also confirmed the new consoles would debut just in time for the 2020 holiday shopping season.
The 3rd Annual 360 Degree Credit Chronometer Report with Joseph Cioffi
ValueWalk's Raul Panganiban interviews Joseph Cioffi, Author of Credit Chronometer and Partner at Davis + Gilbert where he is Chair of the Insolvency, Creditor's Rights & Financial Products Practice Group. In the interview, we discuss the findings of the 3rd Annual report. Q2 2021 hedge fund letters, conferences and more The following is a computer Read More
Anaconda will be the successor to the Xbox One X with beefed up hardware and processing power. Microsoft will reportedly equip it with AMD chips and SSD storage to dramatically reduce the game load times. With more power and performance comes a higher price tag. So, expect the Anaconda to be more expensive than Xbox One X, says Windows Central.
The second console dubbed Lockhart will succeed the cheaper Xbox One S. It will be more affordable than Anaconda, but will pack roughly the same power as the current Xbox One X. It will also bring under the hood refinements. By comparison, the original Xbox One was internally known as 'Durango' while the Xbox One X was codenamed 'Scorpio.'
Expected features
Both the Xbox Two consoles – Anaconda and Lockhart – will offer backward compatibility with the existing Xbox, Xbox 360, and Xbox One games. The software company is working on a new platform for games called "GameCore." Both the Scarlett consoles will support it. GameCore will make it easier for developers to build games that run on Xbox consoles as well as Windows 10 computers.
The Xbox Two consoles will also focus on Microsoft's xCloud game streaming service. The xCloud streaming service will reportedly open for public trials in 2019. It will allow you to play your Xbox games on any devices of your choice, including smartphones, PCs, and other consoles. Microsoft is working with several vendors including Razer to ensure that the Xbox gaming experience on mobile devices is as smooth as possible.
Disc-less Xbox One S coming soon
Microsoft is also said to be working on a disc-less version of the Xbox One S. Thurrott previously claimed that this console could arrive in 2019. Windows Central says Microsoft is planning to unveil it as early as next month. It would go on sale in the spring of 2019.
The launch of a disc-less Xbox One S next year is no indication that the Xbox Two consoles will launch without discs. Sources told Windows Central that Anaconda and Lockhart will still have a disc drive, at least as an option. However, the consumer response to the disc-less console would help Microsoft determine whether to keep or remove discs from the future consoles.
The company would also launch a disc-to-digital program to let users convert their physical disc libraries into digital licenses via participating retailers. Microsoft had originally planned to bring the program with the Xbox One, but canceled it due to disc sharing concerns.
The Xbox Two consoles are still a couple of years away. Sony is working to launch its next-gen PlayStation 5 in 2020-21, meaning the two consoles will launch around the same time. The PlayStation 4 has far outsold the Xbox One since its launch. It will be interesting to see how the next-gen consoles will perform, especially as Microsoft is going the extra mile to regain some ground.