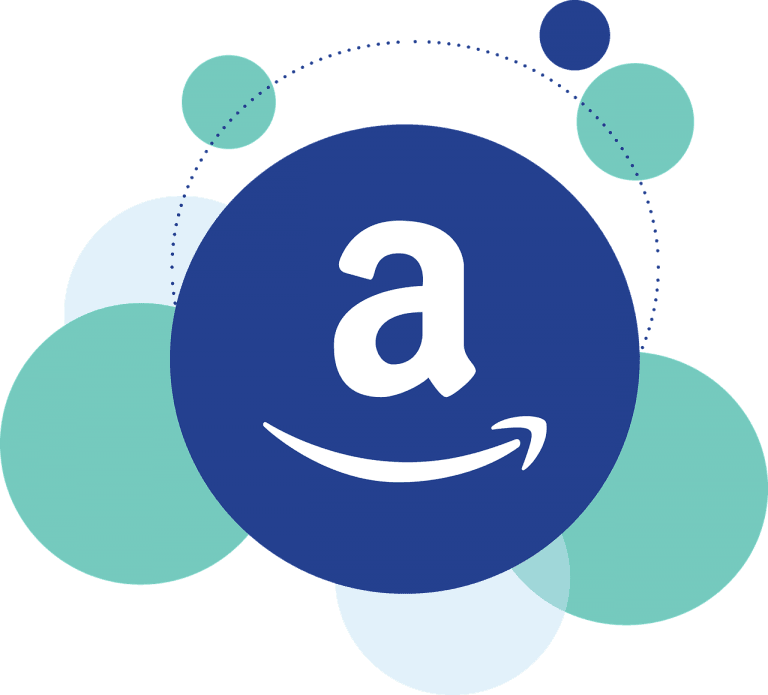 Last week, Somali immigrant Amazon warehouse workers in Minnesota have forced the e-commerce giant into negotiations over working conditions after months of organizing. This marks the first time Amazon has come to the table after worker organizing efforts.
In August, consumer group SumofUs  announced a new petition in solidarity with the Minnesota workers, calling on Amazon to put workers first, amidst reports that Amazon subcontractor Trinity Couriers in Minnesota faces accusations of wage theft from package delivery workers.
Q3 hedge fund letters, conference, scoops etc
These Are John Buckingham's Stock Picks For 2021
The economy remains in distress, although there are signs of recovery underway. John Buckingham of Kovitz, editor of The Prudent Speculator newsletter, has found that value stocks typically outperform coming out of economic downturns. Thus, he argues that this is an excellent time to be a value investor. Q4 2020 hedge fund letters, conferences and Read More
The petition has been signed by more than 20,000 people: https://actions.sumofus.org/pages/amazon-workers-demand-respect/
Specifically, SumOfUs is demanding Amazon protect employee wages, prevent wage theft by contractors, provide safe working conditions for all employees, and provide workers' compensation to employees injured on the job.
SumOfUs also produced a video in partnership with the Awood center—the nonprofit group focused on assisting East African worker issues who are leading  the formal meetings and complaints with Amazon. The video features interviews from workers the Amazon facility in Eagan, Minnesota describing the unsafe and inhumane working conditions they face. The video has been viewed over 25,000 times.
Workers at Amazon are getting ripped off!
Transcript
On February 23 2018 I was delivering a package for Amazon, went to a customer how slipped on some ice. I talked to ligaments in my left leg. I messed up two discs in my back. And right now I went to the doctor and I cannot get my doctor to pay because I haven't seen a dime of my workman's compensation. And to this day I have not seen a dime. Right now I'm just struggling to try to stay afloat.
Amazon is making a lot of money because what we do. I had to file a wage and hour complaint. Because Trinity was not paying us.
Me. Many of my co-workers did not get paid. And Amazon is making millions and millions of dollars. Poor people are suffering. and have to pay these bills. I don't think that's fair.
We are asking that Amazon takes responsibilities to everyone for delivers Amazon is baggages must be paid.
I'm calling on Amazon to make sure everybody working in the warehouse are on the road like me have quality jobs.
That are reliable and safe allow us to raise our families and lift up our communities.