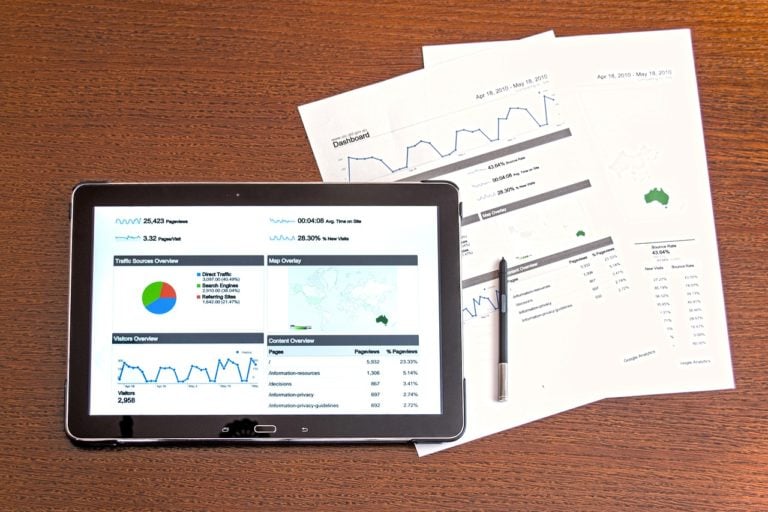 Have some money to invest for a good return to your pocket? You should make the best choices for your particular situation. So if you are a student today, you should think about some wise decisions that would contribute to your progress. Agree? Making the considerable progress now allows you to achieve much better results in the future – the successful graduation, a job of your dream, a decent salary, and so on.
Reading this article, you can get to know what to invest in from the most beneficial perspective – you get an instant access to the promising future. Follow all 3 tips immediately after finishing reading or even during the reading process.
Q3 hedge fund letters, conference, scoops etc
ADW Capital's 2020 letter: Long CDON, the future Amazon of the Nordics
ADW Capital Partners was up 119.2% for 2020, compared to a 13.77% gain for the S&P 500, an 11.17% increase for the Russell 2000, and an 8.62% return for the Russell 2000 Value Index. The fund reports an annualized return of 24.63% since its inception in 2005. Q4 2020 hedge fund letters, conferences and more Read More
1. Invest in Your Effective Studies
While you're studying at college, you can do a lot of good for yourself. One of these 'good' points is your effective studying. Remember that studying hard doesn't mean studying smart. If you are used to studying all day and night, you aren't effective in the learning process. Tiredness, exhaustion, trouble sleeping, depression is guaranteed to you. Want to have all these problems? You may start facing all the stress effects from the bad studying skills in your future. Your central nervous, endocrine, cardiovascular, immune systems won't say you, "Thank you!" if you continue working under pressure.
You can't say your tutors, "Stop giving me too many assignments to write!", but you can ask someone experienced, "Write all my urgent assignments for me please!" For example, a writing service can provide you with fast qualified help with any type of writing. And it is commonly known that students are assigned with many written tasks every day and most students are used to doing them in the last minute. Why not invest money in quick assistance with the studies at college. Agree that having fewer tasks to perform urgently allows concentrating on studying better. Choose the most effective way of studying for yourself right now to see that there are 24 hours a day - you'll have not less and sometimes more time for visiting your Facebook page!
2. Invest in Your Healthy Lifestyle
If you don't start thinking about your health now, nobody will care about it. So it is better to look after your physical and mental health. You've been already informed about how to maintain your mental health while studying at college. Just make an order to get your essay written in 2 hours to find an extra hour to relax listening to music. As for your healthy lifestyle, there is a variety of ways to maintain it today. For example, try out these 7 smart ways to invest in your health. Keep in mind that most of these ways of living aren't so expensive as it may seem at first glance. Conversely, you economize greatly if you start walking or biking to a specific destination. It concerns only the places that aren't 200 km away from you. In these cases, you can't go without the cheap bus or train tickets.
3. Invest in Your Accommodation
Like most students, you may live with your parents or on campus now. You are surely dreaming about the place where you will organize everything to your liking - posters are where you want, furniture that you want, etc. There are many arguments proved the necessity to invest in accommodation, be it rental or own housing. Think twice before wasting money on pigs and whistles. Without any doubt, purchasing a flat or house isn't a matter of a few pence, but a few pence saved today will be worthwhile for you in the future.
As you can conclude all wise decisions made today will contribute to your life. If you follow all our tips, you'll have a prosperous, healthy and comfortable life. Go ahead in the right direction!