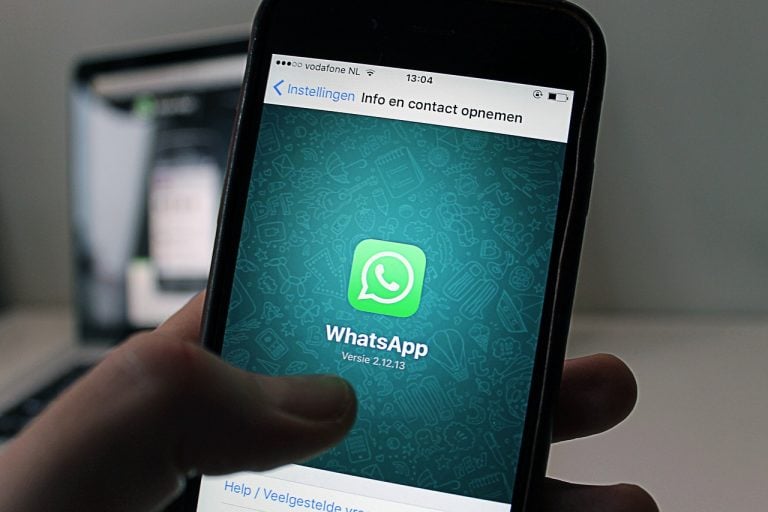 WhatsApp stopped charging a subscription fee in 2016 after it was acquired by Facebook. That left the app without a way to monetize its service, so ads looked like the perfect solution. Executives say the WhatsApp ads will soon start appearing in the Status feature.
At an event in New Delhi, WhatsApp Vice President Chris Daniels told The Economic Times that the ads will become the service's "primary monetization mode," as they will be able to offer "an opportunity for businesses to reach people." However, when asked about when the WhatsApp ads will start appearing, he said that "no timeline was given for the change."
"Currently, we're approaching monetization in two ways. In August, we launched the WhatsApp Business API, which enables large companies like MakeMyTrip to send information like tickets to users on WhatsApp. Businesses pay to send those messages," he told the Times. "In the future, we'll place ads in WhatsApp Status, which is our Stories feature. We think this is an appropriate place for ads within WhatsApp. WhatsApp will remain free for people to use and we remain fully committed to end-to-end encryption. With our full set of features in place for both people and businesses, we believe WhatsApp will continue to contribute to economic growth here in India."
Odey's Special Situations Fund highlights Formula One and Shaw
The Odey Special Situations Fund was down 0.27% for April, compared to its benchmark, the MSCI World USD Index, which was up 4.65%. For the first four months of the year, the fund is up 8.4%, while its benchmark returned 9.8%. Q1 2021 hedge fund letters, conferences and more The Odey Special Situations Fund is Read More
WhatsApp Status was first introduced last year as part of the Stories feature, which first appeared on Instagram, Facebook and Snapchat. Pretty much every popular app has introduced Stories, a way to post about what you're doing at the moment or share an interesting or funny post and having it deleted automatically within the next 24 hours. The feature lets users add a combination of text, photos and videos to their profiles, encrypting them the same way messages are encrypted with contacts being able to see them for 24 hours.
There have been a lot of questions about how Facebook will monetize the app it acquired in 2016, especially after the subscription fee was dropped. At that time company said, "You can still count on absolutely no ads interrupting your communication."
However, WhatsApp has changed a lot since 2016. Its founders left the company because Facebook explored how advertising-based revenue models could be implemented without consulting them about it.
So what do you think about seeing WhatsApp ads in the Status feature? Let us know in the comments.