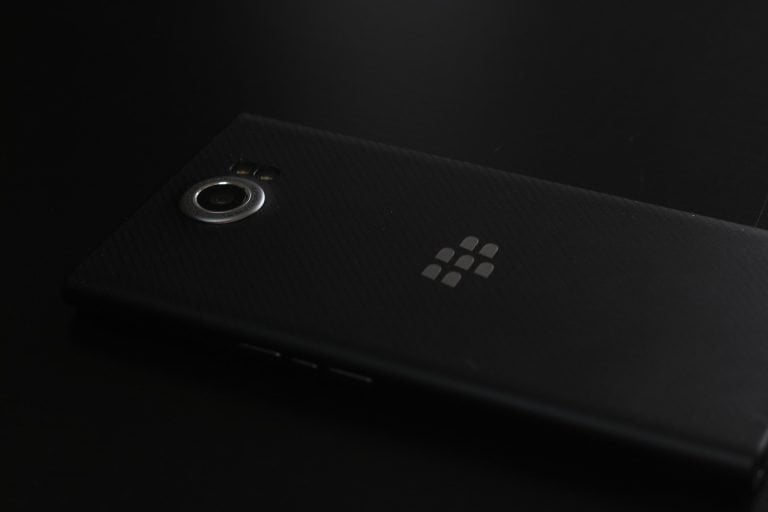 Smartphones have evolved rapidly in terms of privacy and security over the last few years. Almost every smartphone today comes loaded with hardware- and software-based security features such as encryption, facial recognition, iris scanners, etc. But the methods of hacking and data theft have also become more complex than ever before. So, some people need specialized phones with additional layers of privacy and security to keep their data and communications secure, especially when smartphones have become an integral part of our lives. Let's take a look at the top 10 most secure smartphones in the world.

Top 10 most secure smartphones
10- Google Pixel 3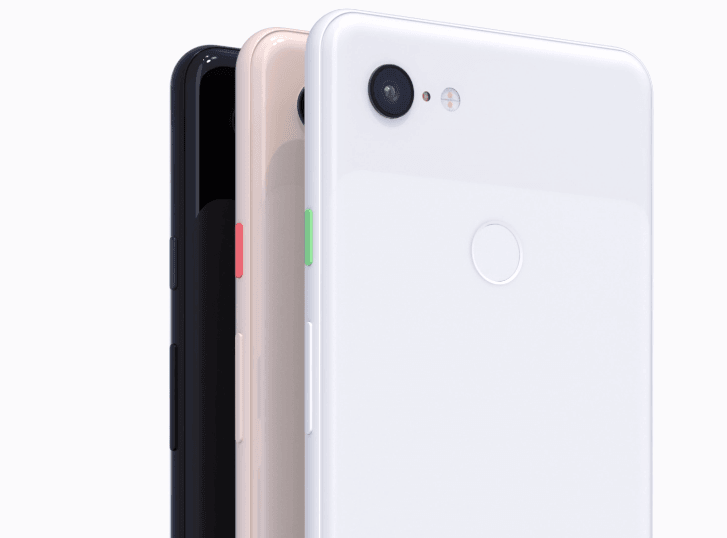 The Pixel 3 and Pixel 3 XL are the latest and greatest smartphones from Google. They have some of the world's best smartphone cameras and a powerful Snapdragon 845 chipset. What makes Pixel 3 one of the most secure smartphones is that it runs the stock version of Android Pie. If a security vulnerability is spotted in the Android software, Pixel phones are among the first to receive security patches. Google rolls out timely security patches to keep you protected against any known exploits.
9- iPhone XS and XS Max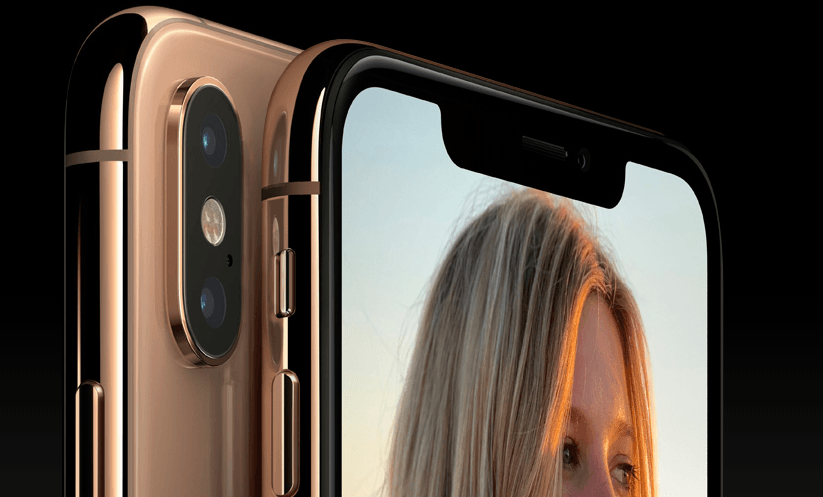 Apple's newest and most expensive iPhones are the most powerful smartphones available to consumers, even though they have just 4GB RAM. The A12 Bionic chip used in the iPhone XS has built-in security features to prevent attacks. The iOS 12 has also stepped up the security game. The fact that Apple controls both software and hardware of iPhones allows it to roll out software updates quickly. Apple has always supported user privacy, even when it was dragged to court by the FBI.
ValueWalk's July 2022 Hedge Fund Update: Tiger Cub Hedge Fund Shuts Down
Welcome to our latest issue of issue of ValueWalk's hedge fund update. Below subscribers can find an excerpt in text and the full issue in PDF format. Please send us your feedback! Featuring Andurand's oil trading profits surge, Bridgewater profits from credit, and Tiger Cub Hedge Fund shuts down. Q1 2022 hedge fund letters, conferences Read More
8- K iPhone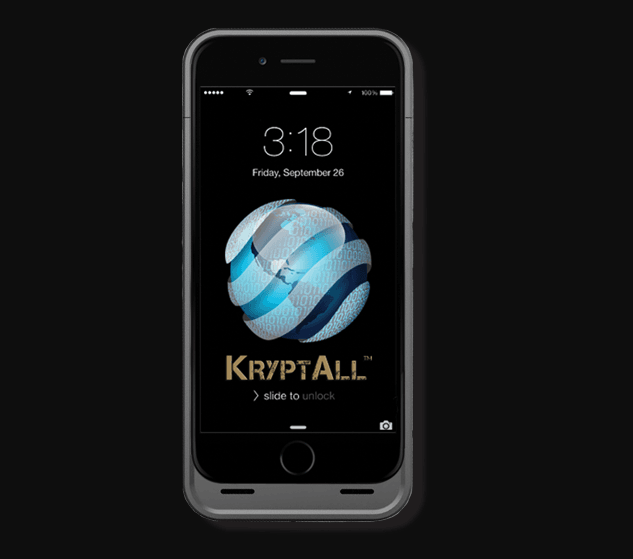 If you want even better security than the iPhone XS, you can opt for the modified K iPhone. A company named KryptAll has designed a special version of the iPhone exclusively for security. It has changed the firmware and added its own VoIP applications to ensure that all phone calls are fully encrypted. Even KryptAll and law enforcement agencies can't decrypt your conversations. However, this device is particularly expensive at $4,500.
7- BlackBerry DTEK60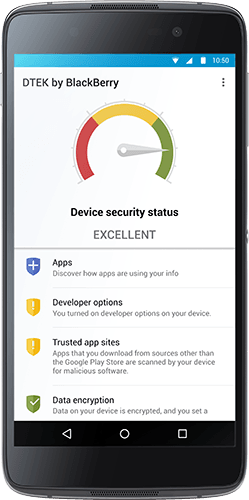 Yet another BlackBerry device with real-time threat monitoring to provide you proactive security. If you want a secure phone but also like capturing good photos, this one has got a dual camera setup on the back. It runs a customized version of Android Oreo and features an integrated fingerprint sensor. You also get the world-class keyboard experience of BlackBerry. The company may have failed in the consumer market, but it continues to build some of the world's most secure smartphones.
5- Boeing Black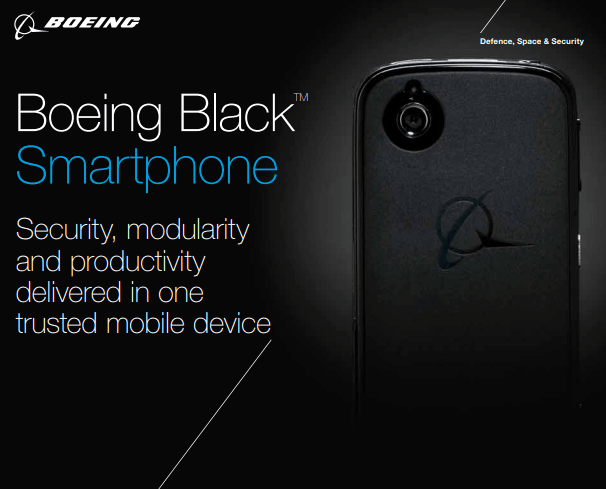 Boeing Black is a secure smartphone designed by the US aerospace giant in collaboration with BlackBerry. The phone is targeted at the US government and military communities. It runs a heavily customized version of Android and comes with trusted data transmissions for connections to both unclassified and classified networks. Priced at $629, it was once described as the phone that offers "Fort Knox-like" security. If the phone detects someone is trying to tamper with it, it will automatically destroy itself. The data and software is deleted and the phone becomes inoperable.
4- Turing Phone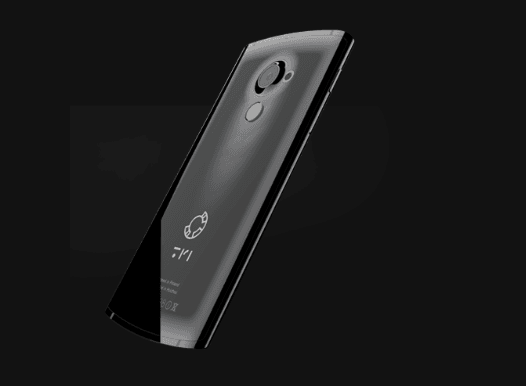 The Turing Phone is made of Liquidmorphium, an alloy of copper, aluminum, nickel, silver, and zirconium. Its makers claim the Turing Phone is unbreakable. It promises 'total protection' from hackers, malware, and data theft. It uses a hardware chip called Turing Imitation Key to authenticate encryption locally instead of relying on a remote server. The phone runs SailfishOS and offers end-to-end encryption. The Turing Phone features a 2.5GHz Krait processor, a 3,000mAh battery, and a 5.5-inch display.
3- Sirin Solarin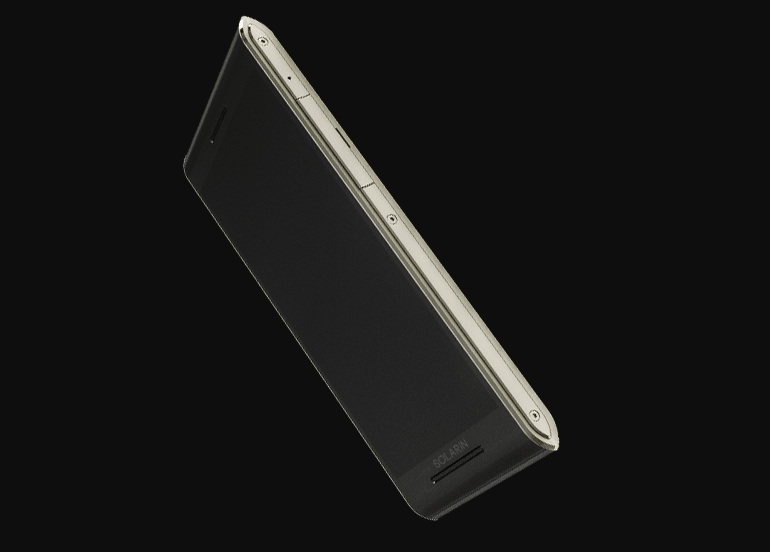 With a price tag of $13,500, the Sirin Solarin is not for everyone. The device comes with a Security Shield mode which creates an isolated zone for encrypted calls and messages. For emails, it has got ProtonMail. The phone was made by Israel-based Sirin Labs with the help of Leonardo DiCaprio. Sirin Labs claims it offers "the most advanced privacy technology, currently unavailable outside the agency world." The phone runs Snapdragon 810 processor and offers 256-bit AES encryption.
2- Blackphone 2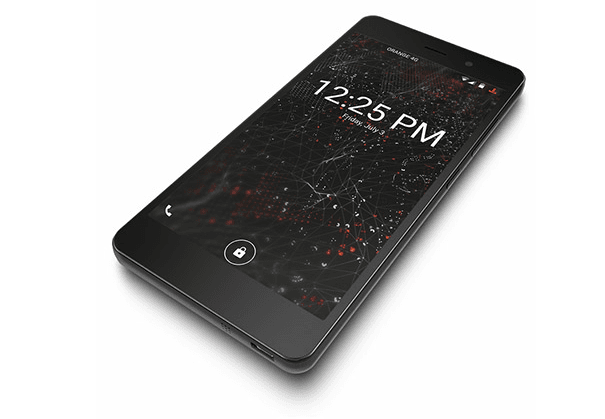 Don't confuse it with Boeing Black. Launched by Silent Circle, the Blackphone 2 runs SilentOS, a customized version of Android, and uses a proprietary GoSilent firewall. Its Security Center gives you complete control over app permissions and data sharing. The Spaces feature keeps your work and personal data separately. Silent Circle claims to have the "world's fastest vulnerability management" that raises critical vulnerabilities within just 72 hours of their detection. The security updates come directly from Silent Circle.
1- Katim Phone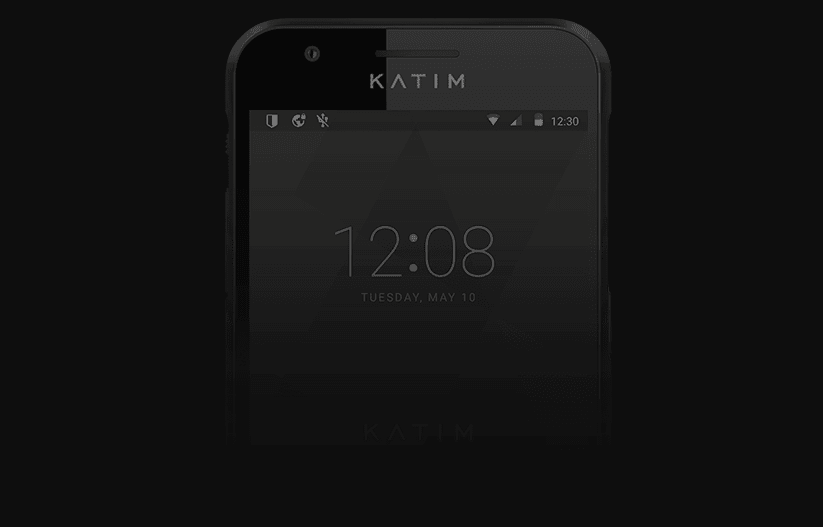 Launched in March this year by DarkMatter, Katim phone is the world's most secure smartphone. It runs a heavily customized version of Android. At every boot instance, the device checks the complete software stack to detect modifications. It aborts the boot up if the validation fails. It constantly monitors the phone and data. If it detects a malware or security attack trying to bypass its security mechanisms, it cleans up the entire phone.
The Katim phone also gets Shield Mode for better security. DarkMatter has added the Katim Email app to its Secure Communications Application Suite that allows 256-bit end-to-end encryption. DarkMatter claims Katim allows you to communicate with confidence that your data and voice calls are "uncompromised."
Most of these handsets run Android or a modified version of it. The media and experts might have given Android a bad reputation when it comes to security, but it powers some of the world's most secure smartphones.
Updated on