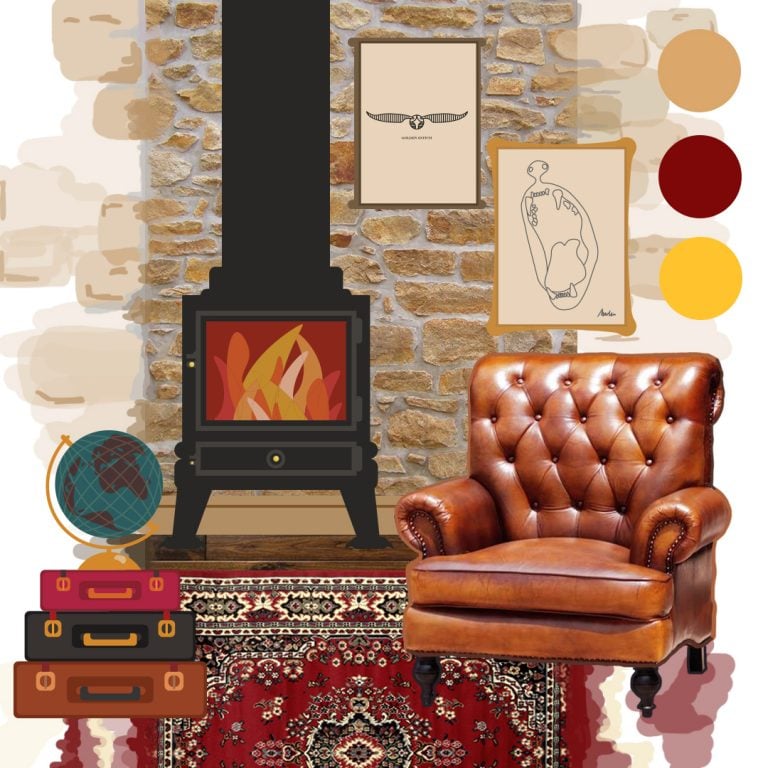 We've all wondered which Harry Potter house we would be sorted into had we been invited to study at Hogwarts School of Witchcraft and Wizardry. Houses are selected based on each wizard's personality traits, which means they're surrounded by like-minded people who share their interests, characteristics and passions. From the cosy fireplace in Gryffindor tower to the mysterious wells of Slytherin, there isn't a soul who would refuse an opportunity to snoop through the halls of Hogwarts.
With that in mind, have you ever considered how wizards from each house would decorate their own homes? Well wonder no more! To celebrate the release of Fantastic Beasts: The Crimes of Grindelwald, the Skirting Board Shop in the UK has designed four living rooms decorated in the styles of Gryffindor, Hufflepuff, Slytherin and Ravenclaw to give you an idea of what a real wizard's home might look like based on their Hogwarts house.
[REITs]
DG Value Adds 36.4% YTD As Distressed Stocks Surge
Dov Gertzulin's DG Capital is having a strong year. According to a copy of the hedge fund's letter to investors of its DG Value Partners Class C strategy, the fund is up 36.4% of the year to the end of June, after a performance of 12.8% in the second quarter. The Class C strategy is Read More
Q3 hedge fund letters, conference, scoops etc
As it turns out, the four houses translate incredibly well into interior design themes, and the rooms are genuinely stylish, on-trend and applicable to real life.
Gryffindor
The Gryffindor common room itself is situated in one of Hogwarts' highest towers and is a warm and comfortable space where students meet to study, celebrate or relax together. The walls are donned with framed portraits of historical house leaders; we expect that real Gryffindor homes would have family photographs displayed in a similar fashion, perhaps with the odd painting thrown in too!
Gryffindor interiors are best suited to decadent houses in the countryside with plenty of grand furniture, dark wood, brown leather and lashings of fur. So, to recreate this grand interior in your own home, look to second hand furniture; chests of drawers and old chairs are a great touch to add some character to your home.
They would also include extravagant fireplaces and traditional British touches, such as four-poster beds, golden oak skirting boards and rustic wooden beams. These features give the home a cosy yet confident ambience, synonymous with the fearless-but-friendly personality characteristic of Gryffindor students.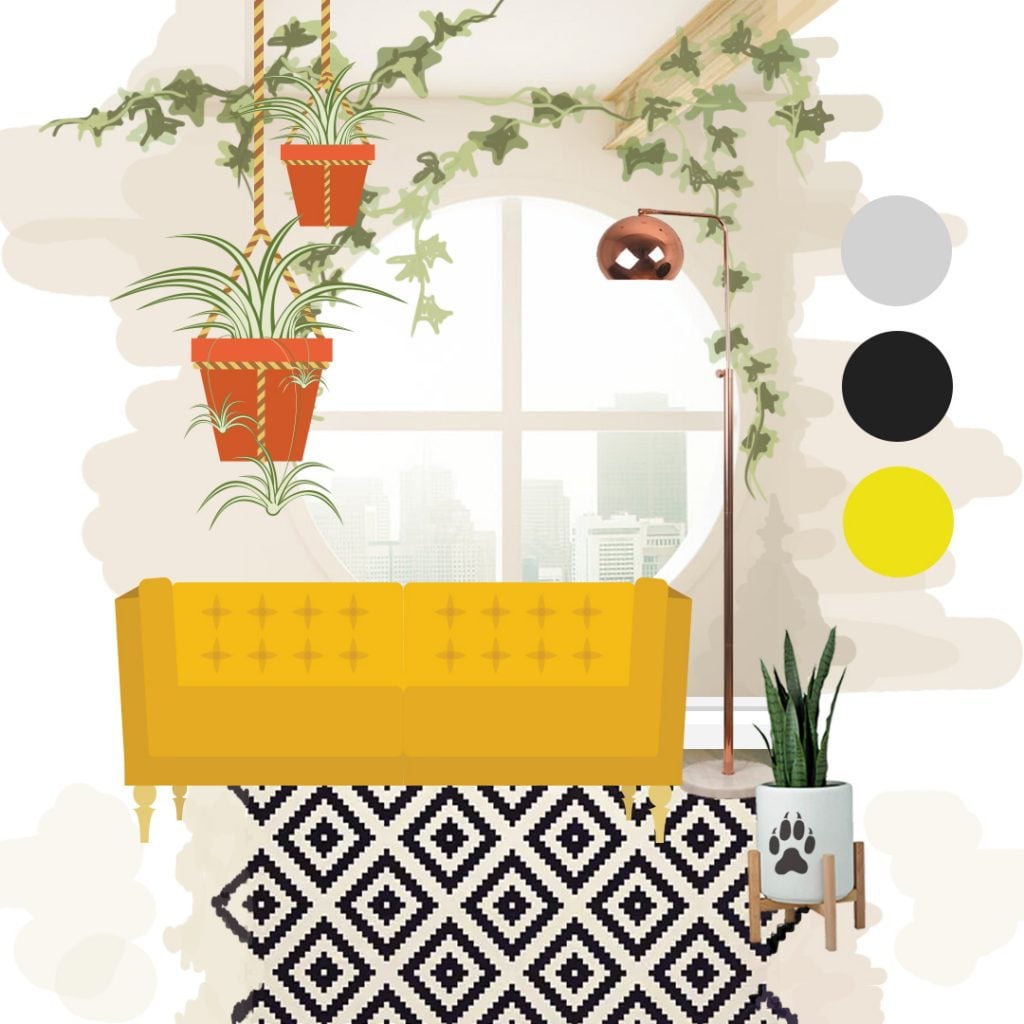 Hufflepuff
Hufflepuff wizards are renowned for their hard work and patience, so their houses would likely include intricately detailed furnishings patterned with geometric shapes. The atmosphere would be relaxed and zen, to match their patient personalities.
Their homes would be inspired by Scandinavian interiors, with lots of modern furniture and splashes of yellow and black (the house colours). Think bright and airy city loft apartments decorated with burnished copper and contemporary artwork.
Students in the Hufflepuff house represent the Earth element, so we'd expect to see a lot of foliage and plants placed around their adult homes – start small and look after them, grow them into beautiful houseplants.
The Hufflepuff dormitory is sunny and welcoming, with round windows overlooking fields of dandelions and rippling grass. Hufflepuff homes would probably be open and inviting, with a feeling of freshness created by sunshine yellow hues and lots of natural light brought in through windows and skylights. This lightness would be accentuated by light-coloured walls footed by light oak skirting boards.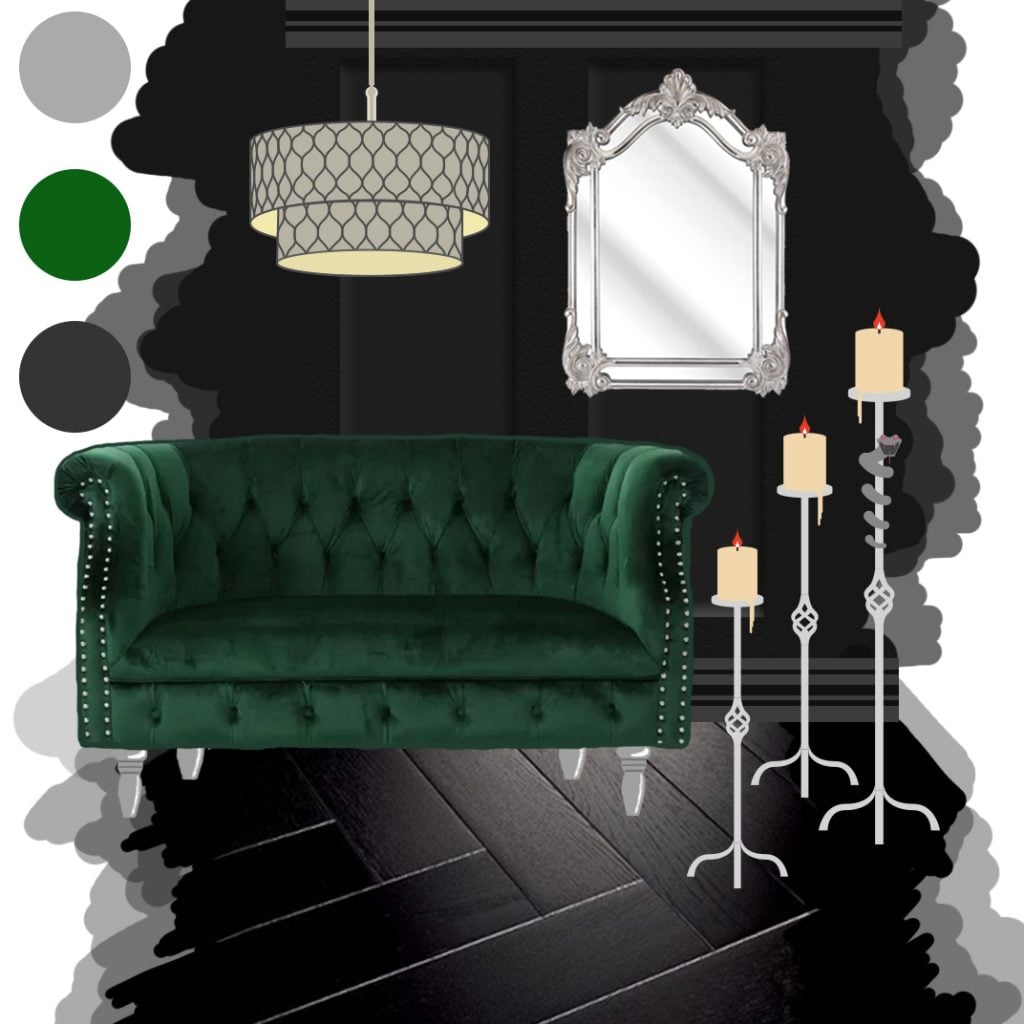 Slytherin
The Slytherin common room is characterised by low ceilings, carved armchairs and scale-like mosaic tiles, which we can definitely see being implemented into homes outside of Hogwarts. This sort of décor wouldn't be out of place in a Victorian gothic home; sleek, dark rooms accented by the house's colours, silver and emerald green, lit by plenty of tall candles and finished with dark, mahogany skirting boards.
Slytherin students tend to be ambitious, shrewd, cunning, strong leaders, and achievement-oriented. They're also proud and confident, so would take great pride in their home, decorating their rooms with dominant centrepieces that really draw the eye. They're not ones for rules, so any artwork displayed would be beautiful, but mysterious and intriguing; a secret story hidden within the paint as a nod to the Slytherin-built Chamber of Secrets.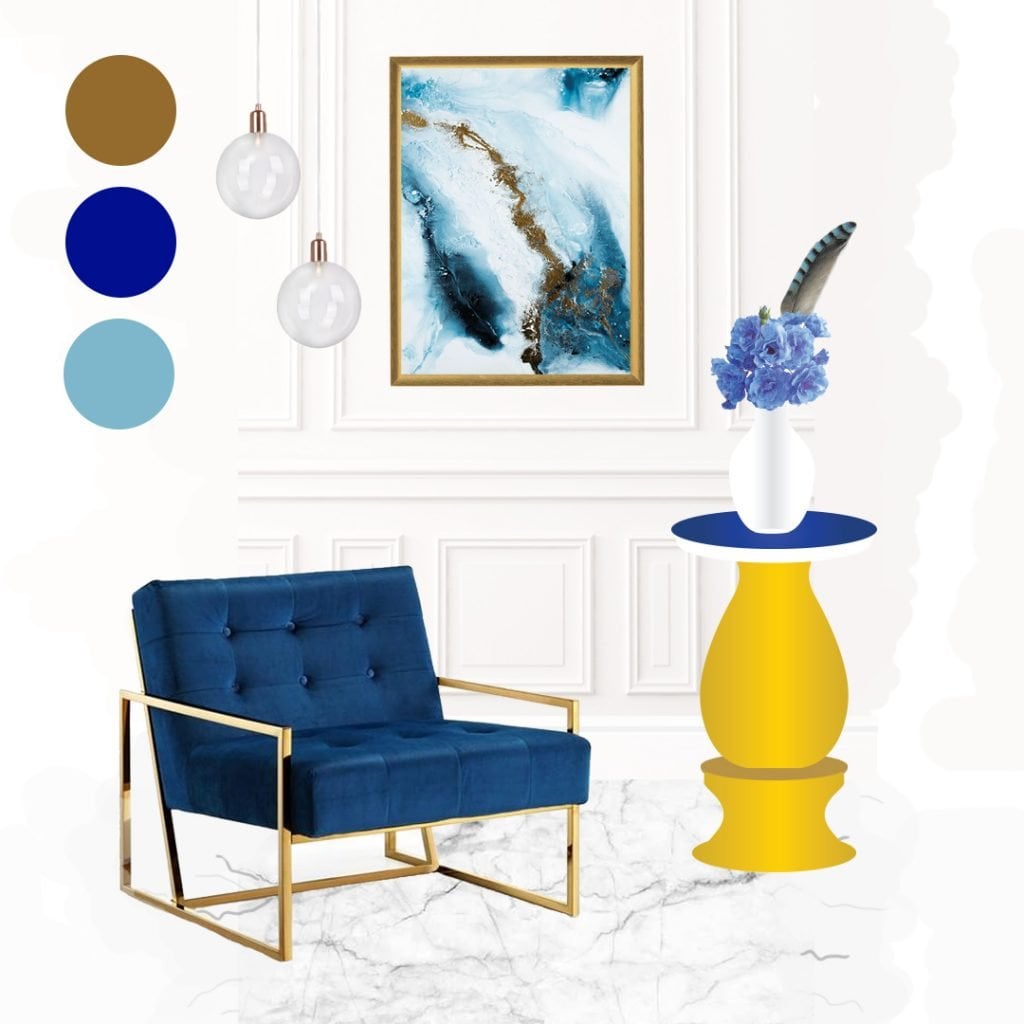 Ravenclaw
Inspired by the element of air, Ravenclaw homes would have plenty of windows and be furnished in dreamy, deep blue hues. This style of interior lends itself beautifully to period Georgian homes with delicate furniture, high ceilings and white-primed architrave. Get hold of some emulsion and give your skirting boards and architraves a lick of paint!
The Ravenclaw common room is wide and circular, and located in one of Hogwarts' grand towers. Its windows are arched and graceful, and the walls are decorated with blue and bronze silks to showcase the house colours. These features would certainly be transferred to Ravenclaw homes when the students have graduated from Hogwarts.
Ravenclaws are known for their creativity, so we picture Ravenclaw homes to have clean white walls adorned with marbled, abstract artwork in funky, modern frames to reflect this. Mirrors would be framed in gold and bronze, and feathered cushions would be placed artistically on couches and chairs to represent the house mascot, the eagle.
We've all wondered which house we would be sorted into; courageous and brave Gryffindor? Hard-working and patient Hufflepuff? Intelligent and creative Ravenclaw? Or, the ambitious and resourceful Slytherin? Well, based on your interior design tastes, which Hogwarts house would you be placed in?