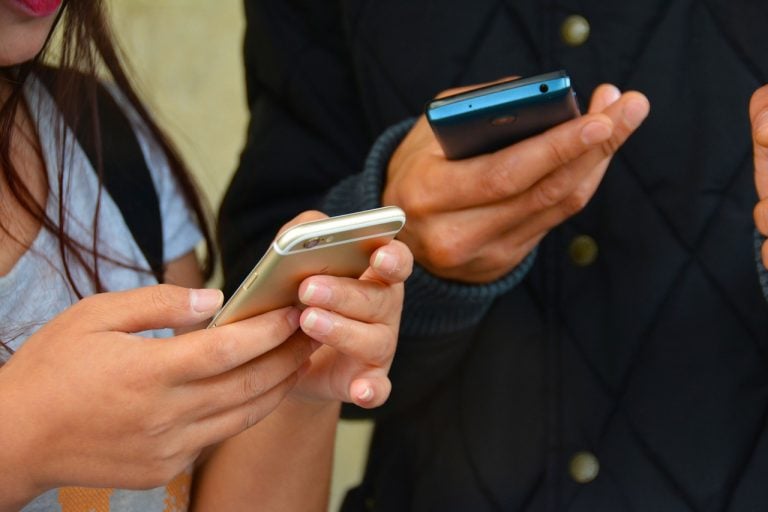 We live in an era in which many people feel it's extremely important to show everything they do. Sometimes this habit displays an unrealistic picture of our lives on social media, which can make users feel unhappy or jealous of other people. Now an experimental study by psychologists at the University of Pennsylvania suggests social media use can increase anxiety, depression and loneliness. They claim their study is the first to prove a causal connection between social media and loneliness and depression.
Psychologist Melissa Hunt, associate director of clinical training in psychology, and her colleagues at UPenn conducted an experiment to determine the psychological effects of social media use. They watched people who maintained their typical behavior in using social media and compared them to a second group which limited use of the social networks to a maximum of 10 minutes per platform per day.
"We set out to do a much more comprehensive, rigorous study that was also more ecologically valid," Hunt said in a statement.
What Investors Need To Know When Choosing A Private Equity Manager
It's no secret that this year has been a volatile one for the markets. The S&P 500 is down 18% year to date, while the Nasdaq Composite is off by 27% year to date. Meanwhile