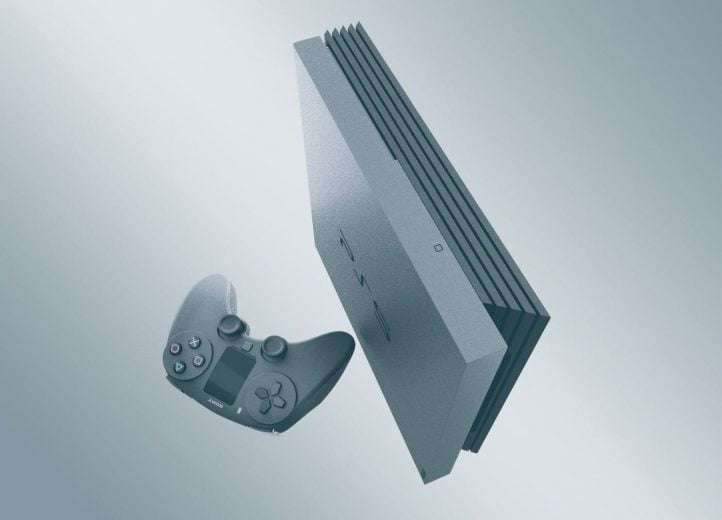 "4K/60 stable and at the same time kinda monster," stated 'Sony Whisperer' RuthenicCookie on the Reddit thread where they predicted the bombshell announcement of Sony not attending Electronic Entertainment Expo (E3) in 2019.
His statement was in response to a user asking "Do you know how much of a monster it is?" RuthenicCookie would give another interesting answer to a user asking if the mysterious informant knew anything else concerning the release:
PS experience returning, Most devs already have dev kits for ps5 ( Spoiler: It's a monster), Sony prepping hard for ps5 and one of the reason [sic] for no e3 next year because they blew all their load this year and got nothing new to show next year (They want to show new stuff at psx) [PlayStation Experience]

This mining and metals fund is having a strong year so far

The Delbrook Resources Opportunities Master Fund was up 9.2% for May, bringing its year-to-date return to 33%. Q1 2021 hedge fund letters, conferences and more Dellbrook is an equity long/ short fund that focuses exclusively on the metals and mining sector. It invests mainly in public companies focused on precious, base, energy and industrial metals Read More
How Much Of A Monster?
"Only thing i [sic] can tell right now for specs is Ryzen 8 core, Price is 500$ PS VR 2 on the other hand [sic] will have no breaker box this time around it'll be inside the console," RuthenicCookie added, seemingly confirming a rumor which had circulated earlier. HotHardware provided further context:
As for what will be powering Sony's next-generation gaming console, RuthenicCookie claims that it will feature an octa-core

AMD Ryzen

processor. The current PlayStation 4 family is based on AMD Jaguar CPU architecture. Your guess is as good as us as to what architecture will be used, but we'd put our money on the 

7nm Zen 2

, which will first see the light of day in 

Rome-based EPYC

 server processors. There is no additional guidance provided on the GPU that will be included, but previous rumors point to a design based on 7nm Navi architecture. The potent CPU+GPU combination is said to be able to deliver sustained 60fps performance at 4K resolutions.
Who Is RuthenicCookie?
Several days ago ValueWalk reported that Sony pulling out of E3 did not represent a diminishing of importance for the gaming conference, "Sony may have made this decision as there aren't very many big splashes expected from the brand until the PlayStation 5 launch announcement. When the company does move in that direction, it's likely they will do so at E3 or host a conference of their own. The probability of Sony returning to E3 in the future is extremely high," the analysis read. While RuthenicCookie was correct in their earlier proclamations, nothing the user has said has been confirmed.
However, it does seem RuthenicCookie has access to insider information that will make the lead up to the PlayStation 5 reveal a bit more interesting.