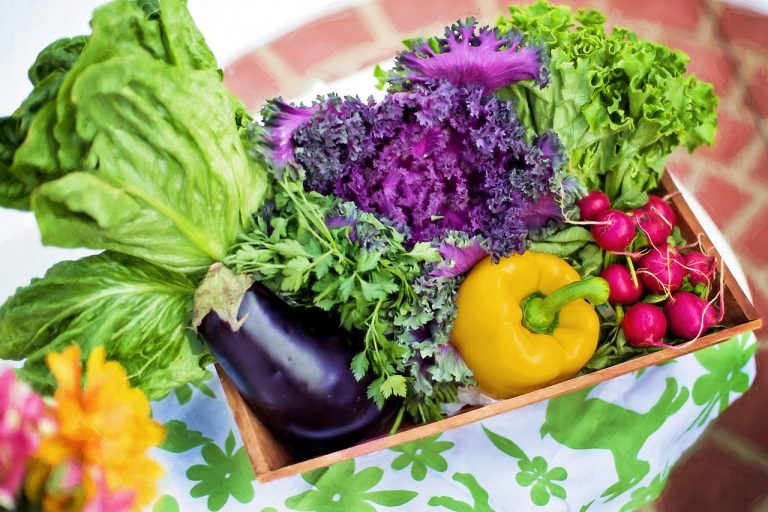 Los Angeles – Today, the new documentary "Secret Ingredients" was released worldwide by filmmakers Jeffrey Smith and Amy Hart featuring dramatic stories of people who regained their health after switching to organic food. The film implicates GMOs and pesticides, particularly Monsanto's Roundup, in contributing to a global health crisis of chronic disease.
"Industry scientists and government officials may claim that GMOs and Roundup and other pesticides are safe for us to consume," says filmmaker Amy Hart, "but the people in our film have found that they are a recipe for disaster. When they went organic, which eliminates GMOs and pesticides, the results were dramatic."
Q3 hedge fund letters, conference, scoops etc
Carlson Capital's Double Black Diamond Strategy Gains 5.3% On Jewelry Play
Carlson Capital's Double Black Diamond fund added 3.09% net of fees in the second quarter of 2021. Following this performance, the fund delivered a profit of 5.3% net of fees for the first half. Q2 2021 hedge fund letters, conferences and more According to a copy of the fund's half-year update, which ValueWalk has been Read More
Filmmaker Jeffrey Smith points out that "Roundup is not only sprayed on most GMOs, it is now used to dry grains, beans, and other food crops that are not genetically engineered." Smith, who has spoken on the health dangers of GMOs in 45 countries over two decades, warns, "Eating non-GMO food is no longer good enough; we must switch to organic to also avoid this dangerous chemical."
In August, Monsanto lost a landmark case which proved that their Roundup caused the cancer of a school groundskeeper and that the company hid the health dangers from the public. This film alerts viewers to the reality that the entire population is exposed to this toxic pesticide through our food.
Experts in the film, such as NY Times bestselling author David Perlmutter, MD, point out that because Roundup's active ingredient glyphosate is an antibiotic, it can wreak havoc on our microbiome - the bacteria in our bellies that controls many aspects of our health. The importance of the microbiome is on the cutting edge of medicine. If Roundup in our food is compromising our bacterial balance, it may be driving the rise of dozens of associated diseases. Dr. Perlmutter says in the film, "The science is sound. The science is there. You just have to look at it."
Thousands of physicians are now prescribing non-GMO organic diets, and reporting dramatic improvements in numerous diseases. Several practitioners are featured in this film, verifying the results of numerous individuals and families who report improvements in everything from skin disorders to autism; cancer to infertility. The film makes it clear that switching to an organic diet may provide the key to resolving ongoing chronic health issues - and even losing a few pounds.
"Secret Ingredients" is available to watch on iTunes and Amazon on November 14th. DVDs, Blu-rays, screening licenses and more at: www.secretingredientsmovie.com
While the debate continues about GMOs, Roundup and other toxic pesticides, this powerful film shares remarkable stories of people who regain their health after discovering the secret ingredients in their food and making a bold commitment to avoid them.
At the heart of the story is Kathleen DiChiara who always worked out and 'ate right' – or so she thought. When her health and the health of her family fell apart, she was determined to figure out why. When she discovered the secret ingredients hidden in their food and removed them, the results were dramatic. The film shares many other powerful stories of people who regained their health after changing to an all organic diet, free of GMOs, Roundup and other toxic pesticides. Skin rashes cleared up; tumors disappeared; digestive issues settled down; infertile couples now have happy babies; cancer patients are now cancer free; and autistic children are now off the spectrum. These experiences are backed up by physicians, scientists and experts who explain the science behind the health risks of GMOs and pesticides – particularly Roundup and the key ingredient, glyphosate, which is sprayed on many crops and ends up on our table. Artfully directed by Amy Hart and leading anti-GMO consumer advocate, Jeffrey Smith, this film is the perfect blend of heartfelt stories and scientific information that may inspire you to ask, What could happen if we removed the secret ingredients from our kitchen?