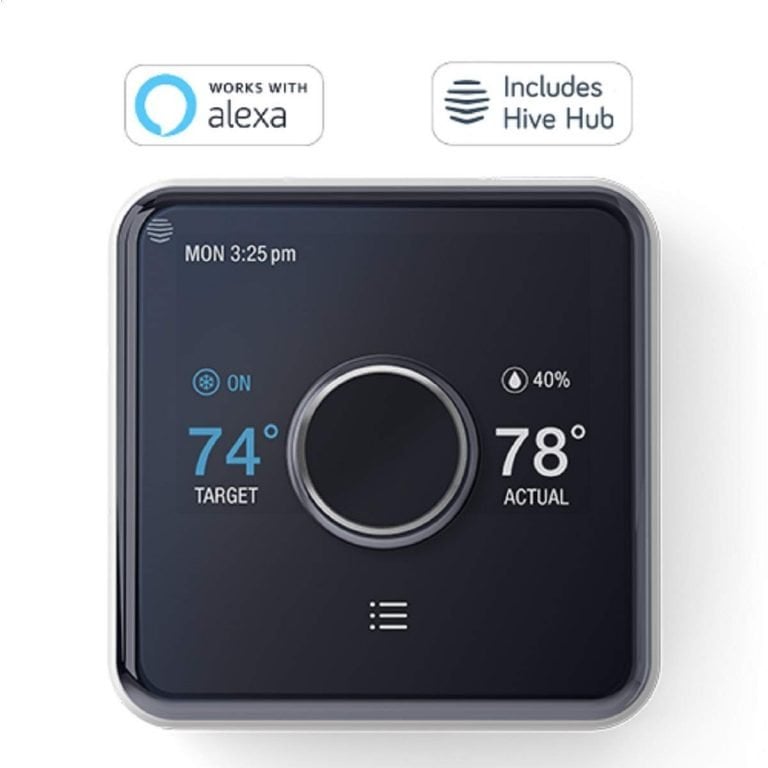 Hive heating and cooling smart thermostat pack, thermostat with Hive Hub for $99.99 shipped from Amazon after $130 Cyber Monday savings!
Not enough? Check here for an ADDITIONAL 20% off via AMEX so $79 in this case. This article has more details on the offer.
Odey Discusses Howard Marks' Astute Observation On Why Hedge Fund Alpha Is Increasingly Rare [January Letter]
According to a copy of the firm's January investor update which ValueWalk has been able to review, the Odey Asset Management Odey Special Situations Fund returned 7.7% in January, outperforming its benchmark, the MSCI World USD Index, by 8.7%. Q4 2020 hedge fund letters, conferences and more The $60 million fund, which Adrian Courtenay manages, Read More
Cyber Monday Sale: Hive Heating And Cooling Smart Thermostat Pack
Hive Heating and Cooling Pack comes with (1) Smart Thermostat & (1) Hive Hub
Bring your home to life by remotely programming your smart thermostat to run only when your home is occupied or sync with Hive Window/Door Sensors to automatically turn your system off when you leave for the day
Connect your Hive devices to Amazon Alexa or Google Home to enable voice activated commands like "Alexa / Hey Google, set temperature to 75°"
Rapidly change your current home temperature with one click by using the Quick Cool or Quick Heat function
Connect & control all of your Hive smart home devices in one place through your smartphone, tablet, or laptop with the Hive App
The Hive Thermostat
Comfort made easy
Cool or heat your home and conserve energy at the same time. With the beautifully designed and easy to install Heating and Cooling pack, you can control your home temperature from virtually anywhere with your smartphone. The Hive Thermostat works with most HVAC systems, so there's no need to switch your service. It's easy to self-install, so just replace your old thermostat and pair it with the Hive Hub that comes with your pack. The Hive Thermostat will guide you the rest of the way.
Includes Hive Thermostat and Hive Hub
Easy to install
Works with most HVAC systems
Control up to 5 zones
The Hive App
Control in the palm of your hands
Our app is easy to use and puts peace of mind in your hands. It makes looking after your home incredibly easy, so you can manage your Hive products from your smartphone or tablet. With a tap of the Hive app you can get your home working seamlessly around you.
Setting heating and cooling schedules according to your daily routine allows you to save energy when you don't need it
Choose from dozens of preset automations or build your own to get your Hive Thermostat working seamlessly with other Hive products
Hive heating and cooling smart thermostat click  here to purchase