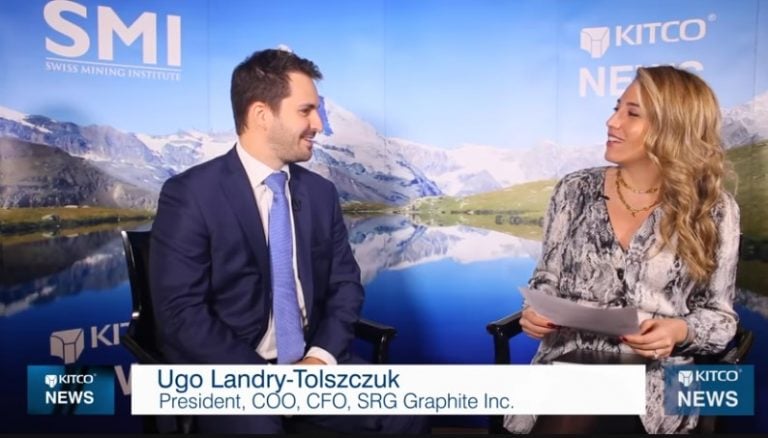 Graphite is less talked about but is just as important as lithium and cobalt as a component to the electric vehicles, this according to Ugo Landry-Tolszczuk, president of SRG Graphite Inc.
"Graphite, a little bit, has been the forgotten metal. I think what we've seen in the lithium space, the cobalt space, I think we have yet to see in the graphite space, and I think we're going to see it," Landry-Tolszczuk told Kitco News on the sidelines of the Swiss Mining Institute Conference in Zurich.
Landry-Tolszczuk added that in a lithium ion battery, the number one component by weight is graphite.
RV Capital 1H22 Letter to Co-Investors in Business Owner