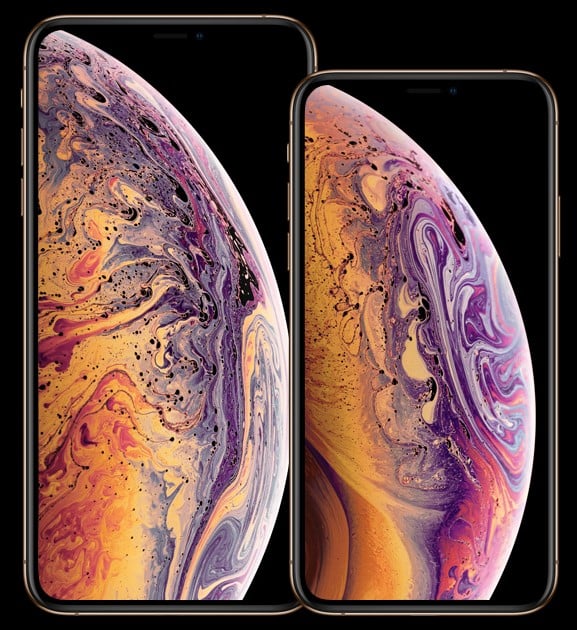 The first 5G iPhone could enter the consumer market as early as 2020, if a new rumor is to be believed.
According to Fast Company, a source familiar with Apple's plans claims the company intends to use Intel's 8161 5G chip for iPhones slated for release starting in 2020. Intel reportedly plans to craft the 8161 chips using its 10-nanometer technology, which improves transistor density to improve speed and efficiency.
Intel has already worked on its 8060 predecessor, which should be used for the 5G iPhone prototypes and testing iPhones on 5G networks. However, the source also said Apple hasn't been satisfied with Intel lately, saying that one of the reasons likely relates "to the challenge of solving heat dissipation issues caused by the 8060 modem chip."
Crypto Hedge Fund Three Arrows Blows Up, Others Could Follow
A few years ago, crypto hedge funds were all the rage. As cryptocurrencies rose in value, hundreds of hedge funds specializing in digital assets launched to try and capitalize on investor demand. Some of these funds recorded double-digit gains in 2020 and 2021 as cryptocurrencies surged in value. However, this year, cryptocurrencies have been under Read More
Problems with battery life
Many wireless carriers, including Verizon and AT&T in the U.S., plan to use the millimeter-wave spectrum ranging between 28GHz and 39GHz to connect the first 5G phones. The approach requires high-end performance from modern chips and RF chains.
If the chips work harder to withstand such frequencies, they release higher levels of thermal energy, which could cause the phone to feel hot. Such an approach could also jeopardize the battery life of the device. The heat generated by device components is converted from the power stored in the battery, causing the battery to run out of juice more quickly.
Fast Company also reported that Apple's ongoing issues with Intel are not serious enough for the company to switch to another company for chipsets, such as Qualcomm. Qualcomm's X50 modem has also caused heat dissipation problems on other smartphones which support millimiter wave 5G technology.
Backup plan
In case the plans with Intel come up short, Apple is reportedly having a conversation with another chip maker, Fast Company adds. The source said MediaTek could supply 5G modem chips for the first 5G iPhone, although that's considered a "distant 'Plan B.'"
The company is said to be working on a 5G model, but it typically develops chipsets for lower-end smartphones rather than flagship devices. The source stated that Apple and Intel have enough time to fix the problems with the Intel modem platform that will be used for 5G technology on iPhones.
Earlier this year, Huawei confirmed that its first 5G phones will debut in 2019. Walter Ji, president of Huawei's Western European Consumer Business Group, made that confirmation in an interview with T3. It means one of Huawei's flagship phones will sport 5G technology before the first 5G iPhone. It may either appear on the Huawei P20 and P20 Pro or slightly later, in the 2019 Mate devices. It's still not clear which of the models will have the technology since it's still in development, but it's likely to be one of those two series.
Updated on