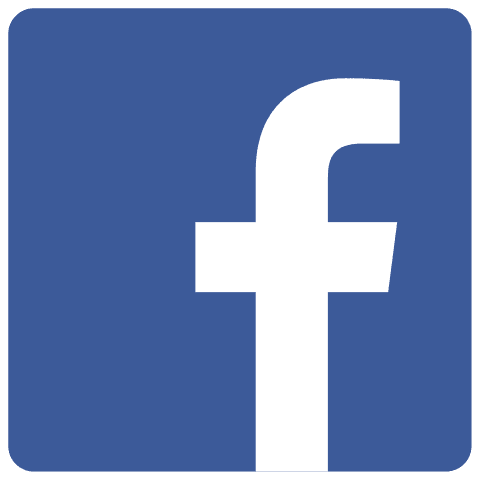 Facebook released a report Monday acknowledging that it failed to do enough to prevent abuses of its social network that fueled political division, violence, and hatred toward the Rohingya (a persecuted religious minority) in Myanmar. Fmr. White House CIO and CEO of industry leading cyber security firm Fortalice Solutions, Theresa Payton says that — while Facebook is doing the right thing by acknowledging its failures — social media networks need to do more to prevent these abuses (and keep them from boiling over into real-world violence). Tech (and especially social media) companies are often at the center of global risk and political controversy, and it's time for them to adopt socially responsible practices.
Q3 hedge fund letters, conference, scoops etc
Qualivian Investment Partners July 2022 Performance Update
Qualivian Investment Partners performance update for the month ended July 31, 2022. Q2 2022 hedge fund letters, conferences and more Dear Friends of the Fund, Please find our July 2022 performance report below for your review. Qualivian reached its four year track record in December 2021.  We are actively weighing investment proposals. Starting in November Read More
According to Payton:
FB and other social media platforms are in the crosshairs when it comes to global risk and political controversy, due in no small part to rapid and widespread growth (which has significantly outpaced [even self-] regulation.
On the one hand, that means that they act as a platform for all kinds of information -- political and otherwise -- and connect the world in ways never seen before.
On the other hand, its central role as a platform for political speech means that they have a heightened responsibility when it comes to monitoring and eliminating speech that incites violence or encourages terroristic and other behavior.
Facebook is right to acknowledge that it could have done more to prevent hateful speech that stirred up hatred against the Rohingya ... and right to plus up its efforts to prevent online speech from boiling over into real-world violence.
But when it comes to setting and enforcing community standards that target and eliminate incitement, social media networks have to do more ... and sooner.
Ultimately, I think we'll see social media companies that prioritize socially responsible standards and behavior far outpace those who prioritize rapid growth at a significant social cost.
Theresa is one of the nation's leading experts in cyber security and IT strategy. She is the CEO of Fortalice Solutions, an industry-leading security consulting company. Under President George W. Bush, she served as the first female chief information officer at the White House, overseeing IT operations for POTUS and his staff. She was named #4 on IFSEC Global's list of the world's Top 50 cybersecurity influencers in security & fire 2017. See her profiled in the Washington Post for her role on the 2017 CBS reality show "Hunted" here: Former White House chief information officer is using her cyber skills on a new CBS reality show. See her recent feature in Vox: Election security: An expert explains the "new normal" of cybersecurity.
Updated on