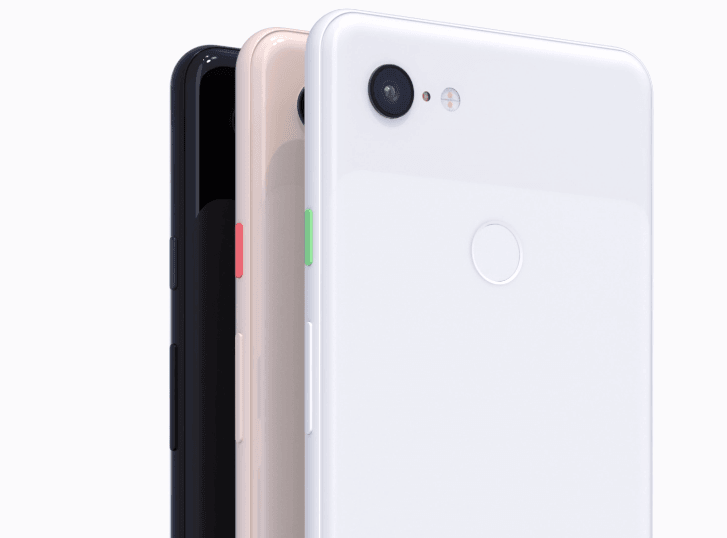 The Google Pixel 3 is a stunning phone, but every now and then, as with any phone, bugs can come up whether it is a result of a faulty Android update or something else. Users are reporting on a Pixel 3 camera bug, but it's not clear whether there is an official fix coming anytime soon.
"I have been seeing this issue after the Nov 5 Security Patch Update. For some reason, the camera works until it has been triggered to be accessed by any third party apps like Youtube," one user wrote on Google's forums.
Owners of Pixel 3 devices are reporting the camera bug on Google's support forums and Reddit. As they describe it, the bug prevents users from opening Pixel 3's official camera app. When some users try to run it, a "fatal error" message pops up. The other users report that they are simply unable to start the camera, with the accompanying message "can't connect to camera" popping up.
Why The Term 'Value Investing' Is Redundant
What does value investing really mean? Q1 2021 hedge fund letters, conferences and more Some investors might argue value investing means buying stocks trading at a discount to net asset value or book value. This is the sort of value investing Benjamin Graham pioneered in the early 1920s and 1930s. Other investors might argue value Read More
Users tried rebooting their phone, but it just temporary fixes the camera bug, with the issue persisting even after the phone gets rolled back to the factory settings, or in Safe Mode, which prevents the third-party apps from running, meaning it's a much deeper issue than it looks.
No one is yet officially aware of what causes the problem. Charged inspected the camera code and in a report, suggested that it's coming from Android not releasing a lock on the camera. This faulty code makes other apps think that the camera is still in use and prompts a crash.
Support representatives on Google forums haven't said anything about when the fix to the issue is coming, or whether there will be one at all. Some users reported on the mentioned forums that replacement units were denied by Google.
We expect that Google will be back with a fix soon, as this is a serious issue which prevents users' phones from working properly. If it is an issue with code, it's unlikely that a third-party camera app can temporarily fix the issue. More importantly, the camera issue makes Google's signature features nothing more than useless.
Now that Black Friday week is here, many people would like to seize the opportunity of buying a Pixel 3 or Pixel 3 XL with a bigger discount. This issue doesn't go in Google's favor, which is why we hope Google will come up with a solution soon.
We will update this post as soon as Google acknowledges the bug and releases a patch that will fix the camera bug.