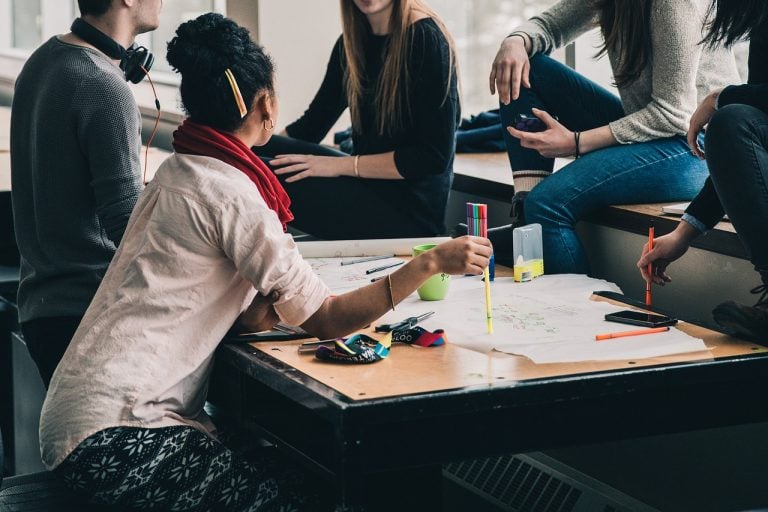 Attracting and retaining top talent is getting more competitive for companies of all industries these days. As Baby Boomers leave the job market, positions are opening up like a flood leaving many businesses scrambling to find talent to replace them. While recruiting strategies for older workers was centered around the promise of a steady income, health benefits, and a retirement, younger generations aren't necessarily looking for the same things. No matter the age of your workers, having a good salary will always be at the top of their list but other benefits that will attract the younger workers are vastly different than their older counterparts. Here are some easy tips to help find and attract talent in today's business world.
Q3 hedge fund letters, conference, scoops etc
Flexibility
In the past, workers were satisfied with working an 8-5 workday and then leaving the office behind them in the evenings so they could focus on family. This isn't true now thanks to technology, which allows workers to be attached to their jobs 24/7. Younger workers are more than happy to take their work home with them as the work-life balance has become increasingly blurred. However, in return workers are asking for more workplace flexibility. They'll answer client emails at 9:00 p.m. if they can leave work during the day to attend a function at their child's school or be allowed to work from home when their children are sick. The more flexibility you offer your workers, they happier they'll be.
Roubaix Composite February 2021 Net Return +7.87%; YTD Net Return +11.34%
The February 2021 monthly tearsheet for the Roubaix Fund Composite, a fundamental long/short equity strategy focused on small and mid cap U.S. stocks. Q4 2020 hedge fund letters, conferences and more Roubaix Composite Performance Roubaix generated a net return of +7.87% in February relative to the long-only benchmark Russell 2000 Index total return of +6.23% Read More
Invest in Their Education
As today's generation is more cash-strapped than ever thanks to the heavy burden of student loans, young workers are turning to their employers to help them ease their college debt burden. This is even more true in competitive markets where workers are in high demand, such as the technical field. Some recruiting strategies for technical positions that employers are using include providing annual student debt relief, which lets them live more comfortably and makes them feel invested in.
Care About Their Health
More employees are investing in their employees' health as a benefit. Companies are now offering more robust wellness programs, which can include gym membership discounts or on-site fitness centers, cash-back incentives for employees who complete in wellness-related programs, on-site doctors and clinics for flu shots, and free fitness wearables to track steps. Not only does investing in employee health show you care about their wellbeing, but having healthier employees is good for a business's bottom line as well, as they'll be less likely to get sick and put in a claim on their insurance.
Be Generous with PTO
These days, less American workers are taking vacations than ever before. While it may seem like this is a good thing because it means they're spending more time at the office, research has shown that forgoing PTO can have an adverse effect on your employees and your bottom line. When employees don't take time off, they're more likely to burn out and make mistakes, which can cost your company money. Offer and encourage your employees to take ample amounts of time off throughout the year to keep them happy and your business running smoothly.
Finding top talent isn't impossible if you invest the time into knowing what employees are looking for in employers. These simple tips can help you attract today's workforce and keep them happy.