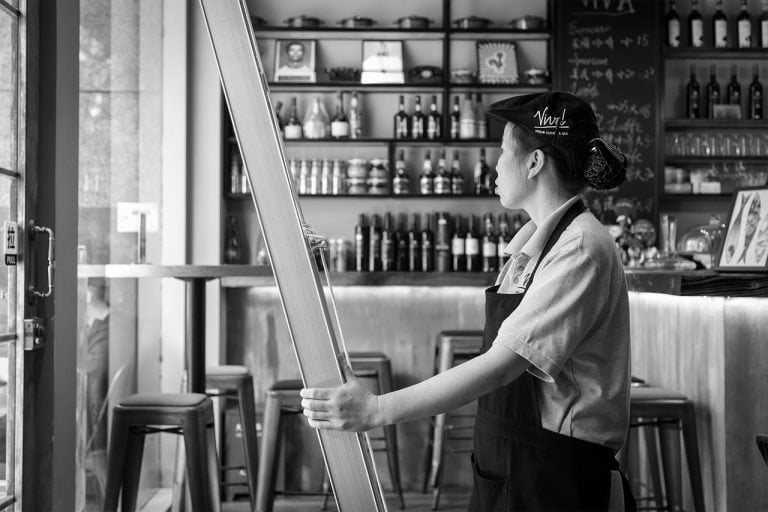 Three upper-level managers of a home improvement store in southern China were arrested and jailed on Monday for extreme workplace abuses. According to media in the area, they forced staff to drink urine, eat cockroaches, and endure flogging if employees failed to meet sales targets.
South China Morning Post reports that an employee of the Zunyi, Guizhou province located company posted a video of the beatings of staff members on the Chinese social media site, Weibo last week. The video depicts a shirtless man being whipped by a belt, while others are forced to watch and drink what is believed to be urine from cups.
Other Disturbing Abuses
The video, which accrued over 540,000 views as of Monday; prior to being deleted, captured employees being forced to stand in a circle and share cups of urine while watching the middle-aged man receive a severe beating.
Worm Capital January 2020 Performance Update
Worm Capital performance update for the month ended January 2020. Q4 2020 hedge fund letters, conferences and more Dear Investors, Please see below for the net performance of our strategies through January 2021. If you'd like to learn more about our firm's long-term investment philosophy and our focus on disruptive technologies, we were recently invited Read More
Employees of the Guizhou leaked text messages to media outlets containing evidence of other abuses pressed upon them by their management:
If the sales goal has not been met by the end of this month, the team leader will have to eat three cockroaches for each failed sale.
Other reported text messages from management include admissions to forced "drinking vinegar or toilet water, selling condoms and sanitary pads on the street, and having their head shaved."
The managers are receiving light sentences for their civil rights abuses, two of which seemingly were only jailed for ten days — while the third was sentenced to five days.
Little Recourse For Chinese Staff Workers
The managers are receiving light sentences for their civil rights abuses, two of which seemingly were only jailed for ten days — while the third was sentenced to five days.
Throughout China, reports of worker unrest have increased as more cases of civil rights, and labor violations have come to the forefront. Apple, Amazon and Samsung supplier HEG Technology have each been accused of having child labor practices, unpaid overtime, and refusing to pay employees living wages, according to China Labour Watch (CLW). From a December 2014 report:
China Labor Watch (CLW) has collected additional evidence to support the allegations that child workers and student workers from the Chengdu Urban Construction Vocational School in Sichuan Province were employed at Samsung supplier factory HEG Technology this year under exploitative working conditions. Evidence that includes recordings of direct interviews with the young workers demonstrates that they labored for 10 hours per day, sometimes without a single rest day in a week, and were not paid all of their wages.
From later in the brief, "On August 21 [2014], CLW provided lists to Samsung of 117 student workers and 14 child workers who were employed at HEG. A number of child workers on the lists worked on a Samsung production line called the Production Second Assembly Storage Group (D3)," while HEG sued CLW for defamation, there have been multiple complaints of the sort against the company and throughout China.
Beijing currently bans all labor organizing, trade unions, and prohibits workers from going on strike — making it difficult for the Chinese working class to fight inhumane abuses.