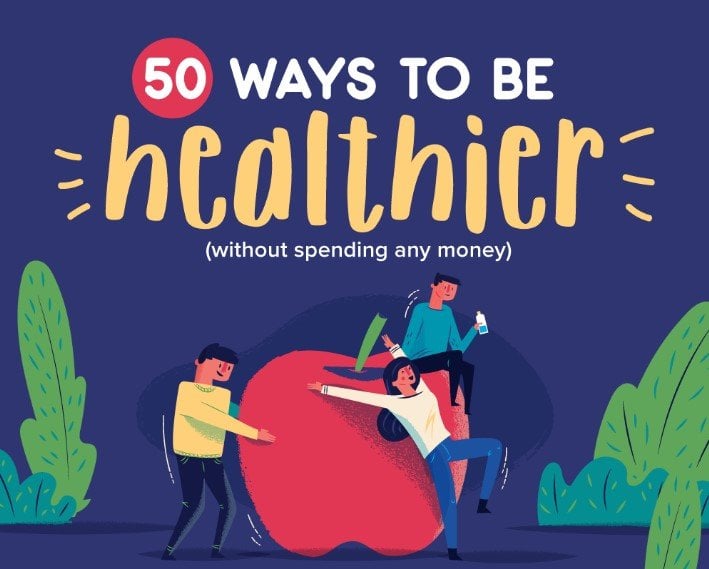 Working hard to build your business can take its toll on your health if you don't take time to look after yourself. But time is money, and so is the gym, and health food too. Try to buy off your unhealthy habits and you'll soon see your hard-earned profits fritter away to nothing!
But actually, being healthy is more about changing those unhealthy habits than making an expensive gesture, such as getting a gym membership. Your body is in use or recovery 24 hours a day, so optimizing the little things you do can help to keep you trim, fit, and in good health.
Warren Buffett's Annual Letter: Mistakes, Buybacks and Apple
Warren Buffett published his annual letter to shareholders over the weekend. The annual update, which has become one of the largest events in the calendar for value investors, provided Buffett's views on one of the most turbulent and extraordinary years for the financial markets in recent memory. Q4 2020 hedge fund letters, conferences and more Read More
Q3 hedge fund letters, conference, scoops etc
It really is the simple things. Drinking a couple of glasses of water the moment you get out of bed rehydrates you, so your organs and ENT system will work smoothly through the morning. Repeating the habit before every meal will also help you prevent over-eating. Switching your hot morning shower for a cold one can help your muscles to recover from the previous day's exertions, and burn off more fat, too!
At the office, give your keyboard, mouse, and desk surface a wipe with disinfectant to reduce the chances of picking up or passing on germs. Take your time over lunch. Eat nutritious, home-made food – vegetables don't have to be expensive! – and consider your food as you eat it rather than stuffing it down as you continue to work at your computer.
This sort of adjustment can help make you happier and more fulfilled, which is good for your health – and again, for that waistline, since when you remember your lunch in detail you are less likely to snack unhealthily in the afternoon.
If this sounds like the kind of tweak you're ready to make, you'll dig this new visual resource packed with 50 such ideas to improve your healthy without spending a dime. Now that's good value!