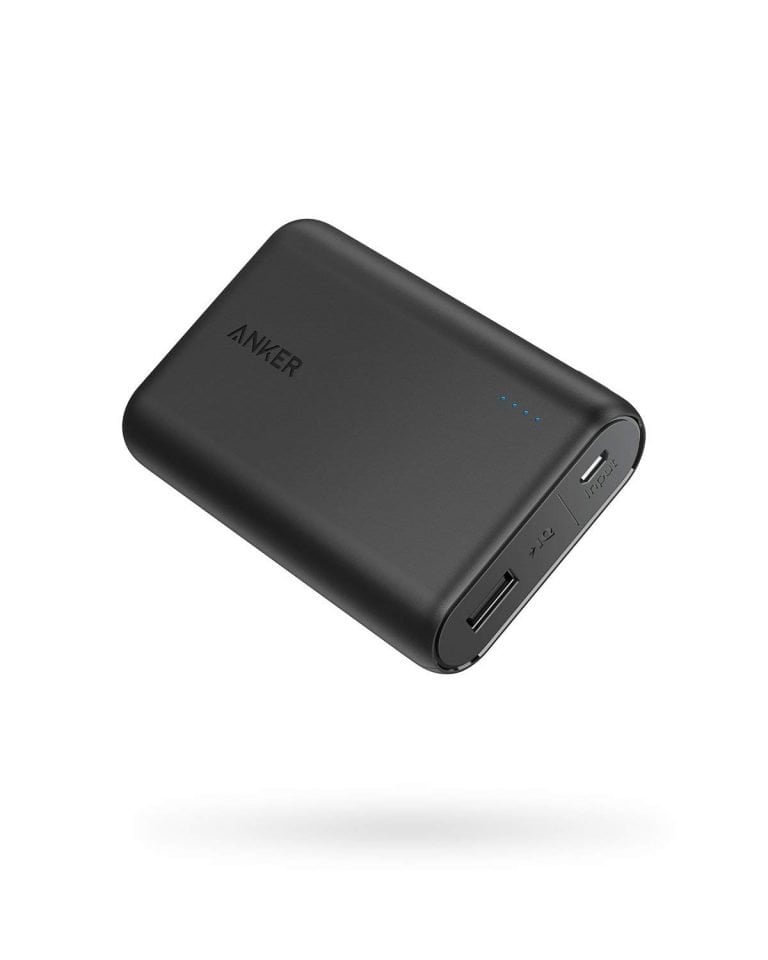 No matter what kind of smartphone you have, you probably deal with battery life issues at some point. In fact, some devices have such a short battery life that they last only a few hours after you unplug the charger. However, a power bank can make your smartphone's battery last all day, and these Black Friday deals on Amazon could save you money on one.

Check this post for instructions to get 20% off via AMEX. If you are you will receive an additional 20% off at checkout when using one AMEX point, after you activate the promo here.
You can also get $15 off $60 of purchases using your Chase card
Growing Up In The Fund Management Business: This PM's First Stock Was A Value Stock
When portfolio managers get started in the business, their investing style often changes over the years. However, when Will Nasgovitz bought his first stock when he was 12, he was already zeroing in on value investing, and he didn't even know it. Nasgovitz has been with mutual fund manager Heartland Advisors for almost 20 years, Read More
Also, if you clip the "Click here to activate" coupon via this link it will tell you if you are targeted to save $15 off $60 of anything sold from Amazon when you redeem 1 Chase Ultimate Rewards Point.
If you aren't targeted you can try linking your Chase Ultimate Rewards card with your Amazon account here and then check back after a few days.
20% off the Anker PowerCore 10000
[Link]
If you're looking for a compact power bank which won't take up most of your bag, the Anker PowerCore 10000 is the best candidate. Right now it's 20% off as part of the Black Friday deals on Amazon. The compact size may surprise you, considering it can store a lot of energy for your phone.
Available in three color options, black, white, and red, this external battery will appeal to almost everyone. The company promises it can last for almost three-and-a-half iPhone 8 charges. On the other hand, Galaxy S8 users can recharge their device two-and-a-half times. Phones with a smaller battery capacity could probably be charged even more.
The battery will recharge your phone pretty fast while allowing you to use it in the meantime, thanks to the PowerIQ and VoltageBoost features. The only noticeable flaw is that this external battery doesn't support Qualcomm Quick Charge.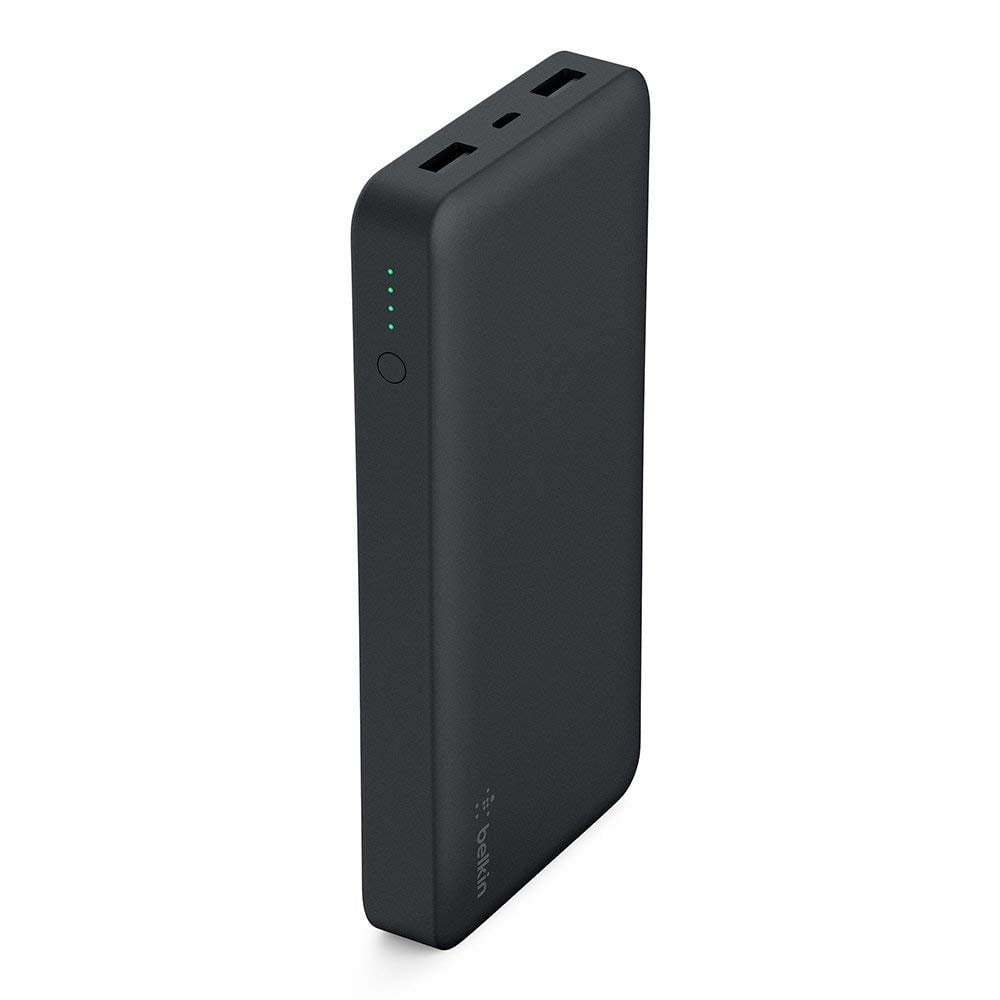 20% off the Belkin Pocket Power 15,000mAh
[Link]
The Belkin Pocket Power has enough capacity to recharge your smartphone up to five times, the company claims. It's an ideal companion for school, work, going out and even traveling. This power bank is one of the best Black Friday deals on Amazon because it's discounted 50%.
The Belkin Pocket Power can even charge two phones simultaneously without wasting time. The power bank features a portable, lightweight design which allows you to place it anywhere you want. The device also features a $2,500 Connected Equipment Warranty.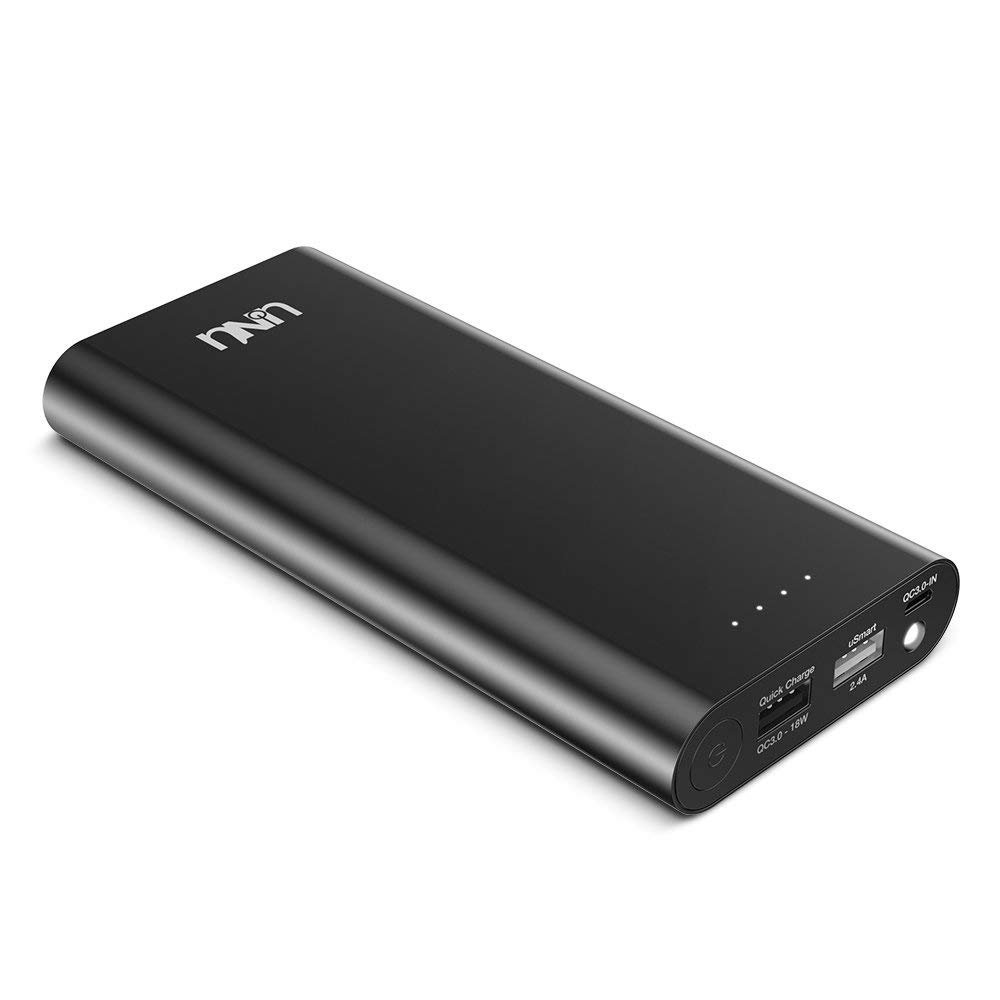 67% off the UNU Superpak i8 20800mAh
[Link]
For those who are in a hurry, the UNU Superpak i8 supports Quick Charge 3.0, which promises up to four times faster charging than comparable power banks while being backward compatible with all versions of Qualcomm Quick Charger.
Superpak has a smart feature which allows it to automatically find your device and maximize charging efficiency. Since it has Quick Charging 3.0, the Superpak can be recharged within seven hours. Ideally, you can recharge it at night while you sleep so it's ready for use in the morning.
The company says the device can recharge the iPhone 7 up to eight times, while most tablets can be recharged at least two times, thanks to its capacity of 20,800 mAh.
Updated on