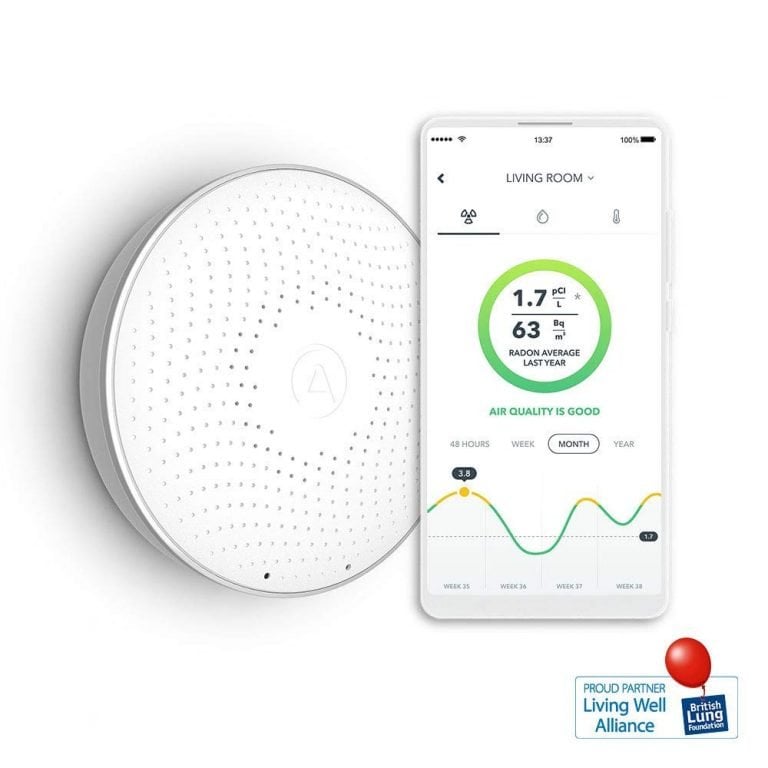 Airthings is offering 22% off on their Wave Smart Radon Detector from Black Friday to Cyber Monday which you can buy now for $156.79, sold on Amazon.com and most major retailers for $199. Airthings Wave is a smart home air quality & radon monitor that delivers quick and accurate results. Check out more deals from Amazon here, here and here.
Note: we earn an affiliate fee if you purchase the book through these links it's not enough to buy an Airthings Wave and probably not enough to afford to buy a Meater but hopefully enough to obtain some good whiskers laces!
David Einhorn At The 2021 Sohn Investment Conference: Buy These Copper Plays
There's a gold rush coming as electric vehicle manufacturers fight for market share, proclaimed David Einhorn at this year's 2021 Sohn Investment Conference. Check out our coverage of the 2021 Sohn Investment Conference here. Q1 2021 hedge fund letters, conferences and more SORRY! This content is exclusively for paying members. SIGN UP HERE If you Read More
Q3 hedge fund letters, conference, scoops etc
Airthings Wave Smart Radon Detector
Continuous monitoring of radon, temperature and humidity
Detailed data on your free app or Airthings Dashboard
Wave over device for color-coded indication – Good, Warning, Danger
Bluetooth connectivity with 1.5 year battery life
Radon gas fluctuates daily and needs constant monitoring to minimize negative health effects
A Smart Radon Detector For Everyone
Radon gas is a radioactive gas that is found in all buildings at varying levels. It is the leading cause of lung cancer among non-smokers and kills more than six times the amount of people than home fires and carbon monoxide poisoning combined. It is invisible, is found everywhere and fluctuates daily.
Radon is one of the most important components in our indoor air quality. The only way to know if you are exposed to radon is to measure daily
This Is Not Just A Radon Detector
Airthings Wave will provide you with detailed information about radon, temperature and humidity levels right on your phone. View daily, weekly, monthly and yearly measurements in the free mobile app. Use the data to take the necessary steps to protect your home and loved ones from the dangers of radon gas.
The importance of a long battery life, coupled with the requirement for an easy-to-set-up connection, made us go for a low-energy Bluetooth solution. 2 AA batteries will provide you with approximately 1.5 years of peace of mind.
When you are within range of the unit, Wave's data will constantly update in the app. You will receive notifications when radon levels are high or when the battery levels are low. When radon levels are dangerous you can also receive notifications via email or by using IFTTT. In addition, read data directly from your Airthings Wave over bluetooth using our Python script available at http://airthings.com/raspberry-pi/.
More Black Friday Deals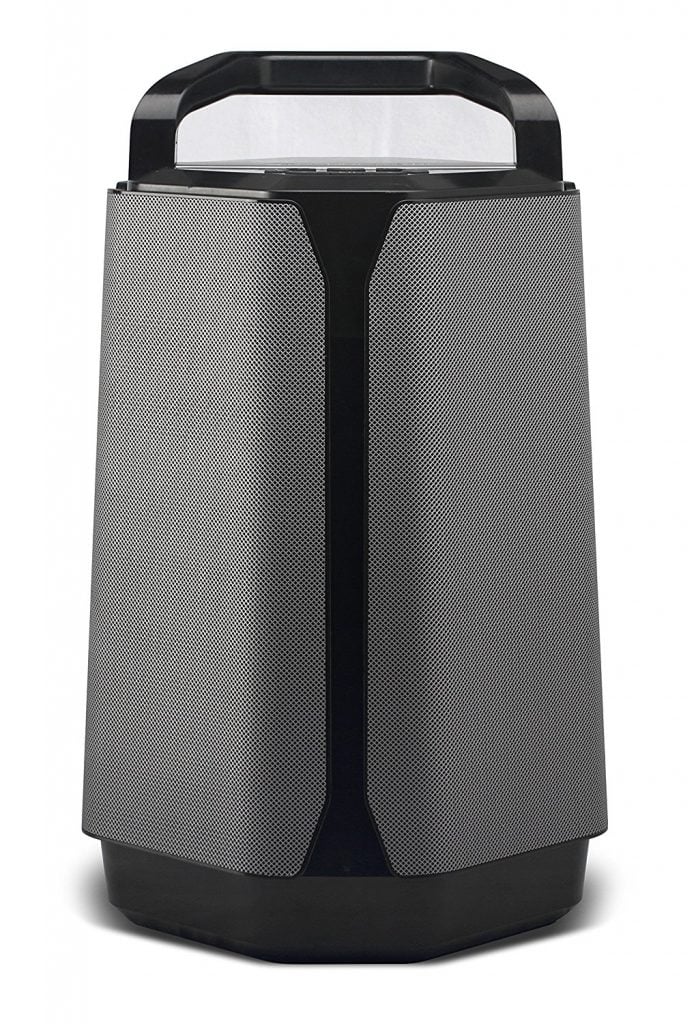 Soundcast Speakers
Soundcast have a deal running right now through 12/1 for three of their speakers, the VG7, VG5 and VG1. The discounts are as follows: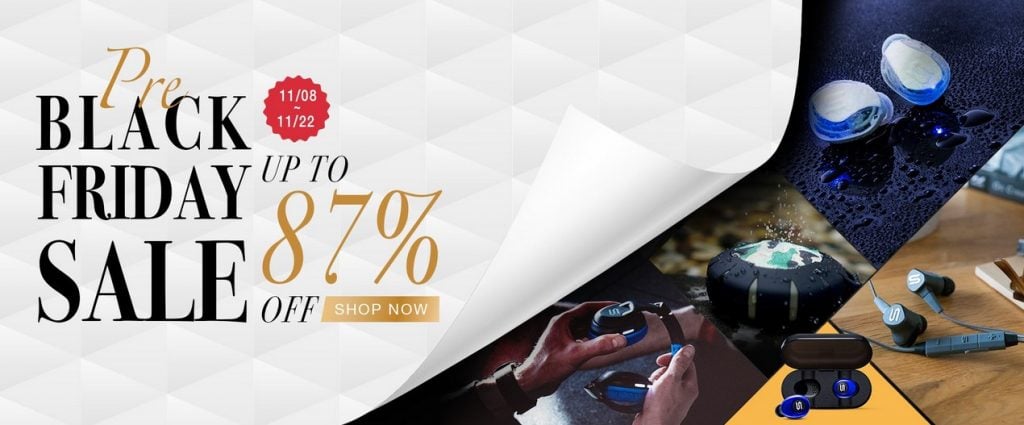 SOUL Electronics
Versatile headphones and wireless earphones up to 65% off from now until November 30th. Use code "2018bfcm" for extra 10% off select items.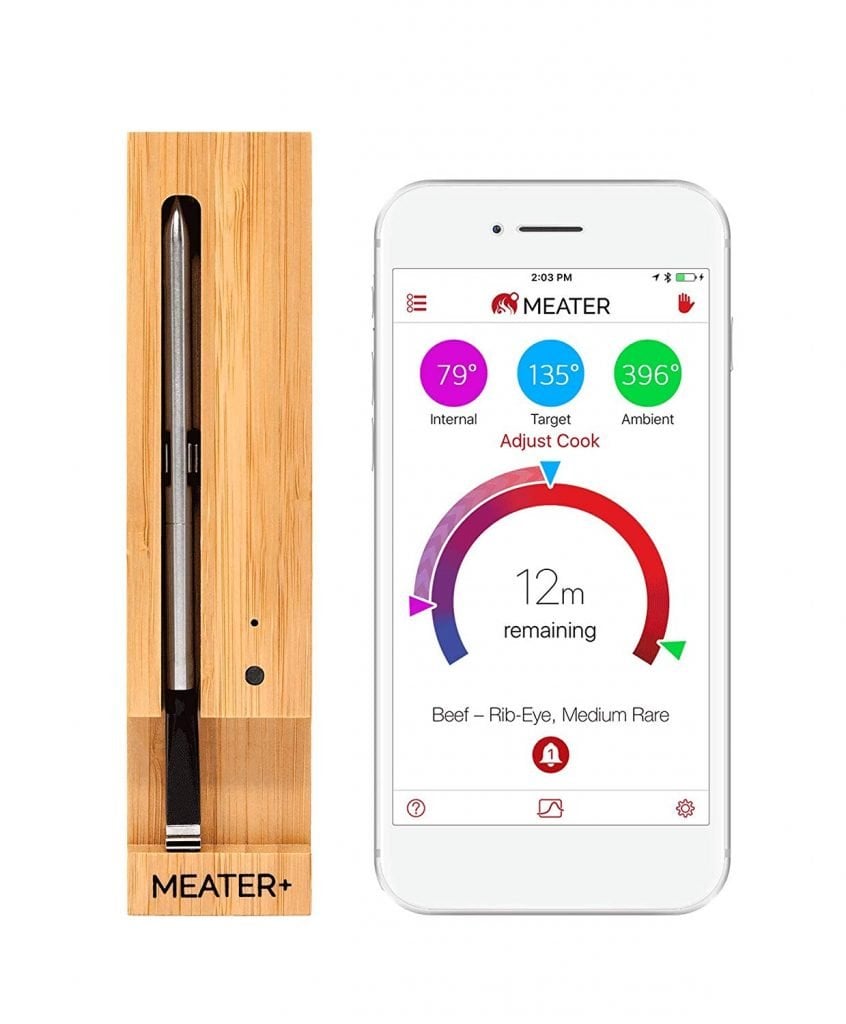 MEATER+
A wireless smart leave-in meat thermometer is offering free shipping/buy 1 get 1 30% on all orders on meater.com and 15% off on amazon.com from Black Friday to Cyber Monday.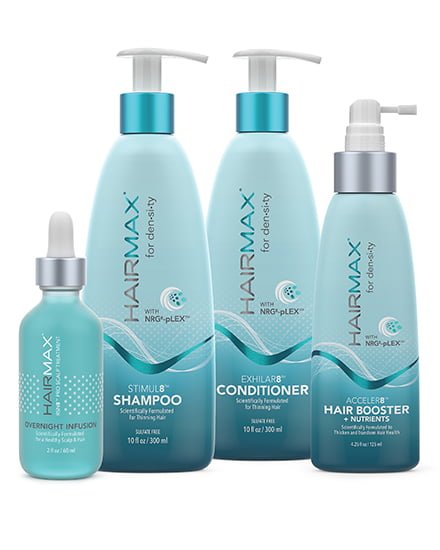 HairMax® for density
The world's first scientifically developed product line to thicken thinning hair is offering 30% off from Black Friday to Cyber Monday. Sold on Hairmax.com for $24.99-34.99.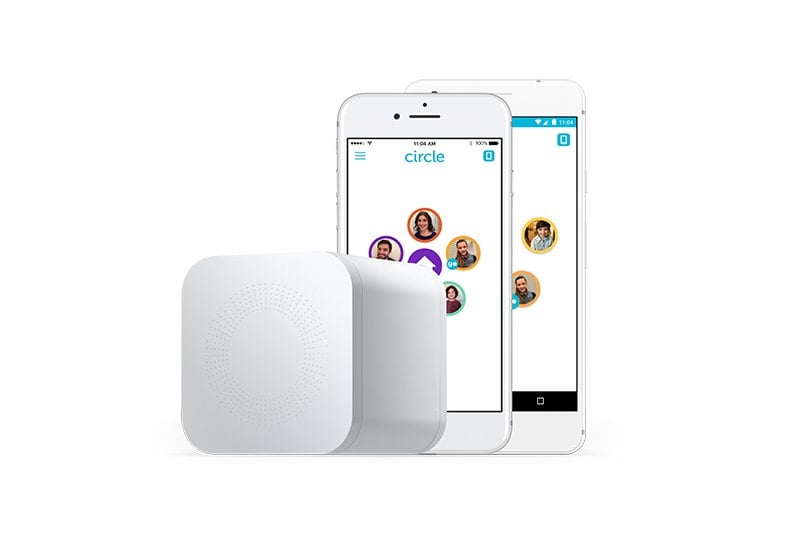 Circle Home
World's first custom monitoring system that protects your family on the internet is offering a special price of $53.99 from November 22nd to December 1st. Sold on Amazon.com for $99 just $50.

Whiskers Laces
Premium dress shoe laces designed for your boring shoe holes is offering 30% off all orders over $50 on whiskerslaces.com from Black Friday to Cyber Monday.