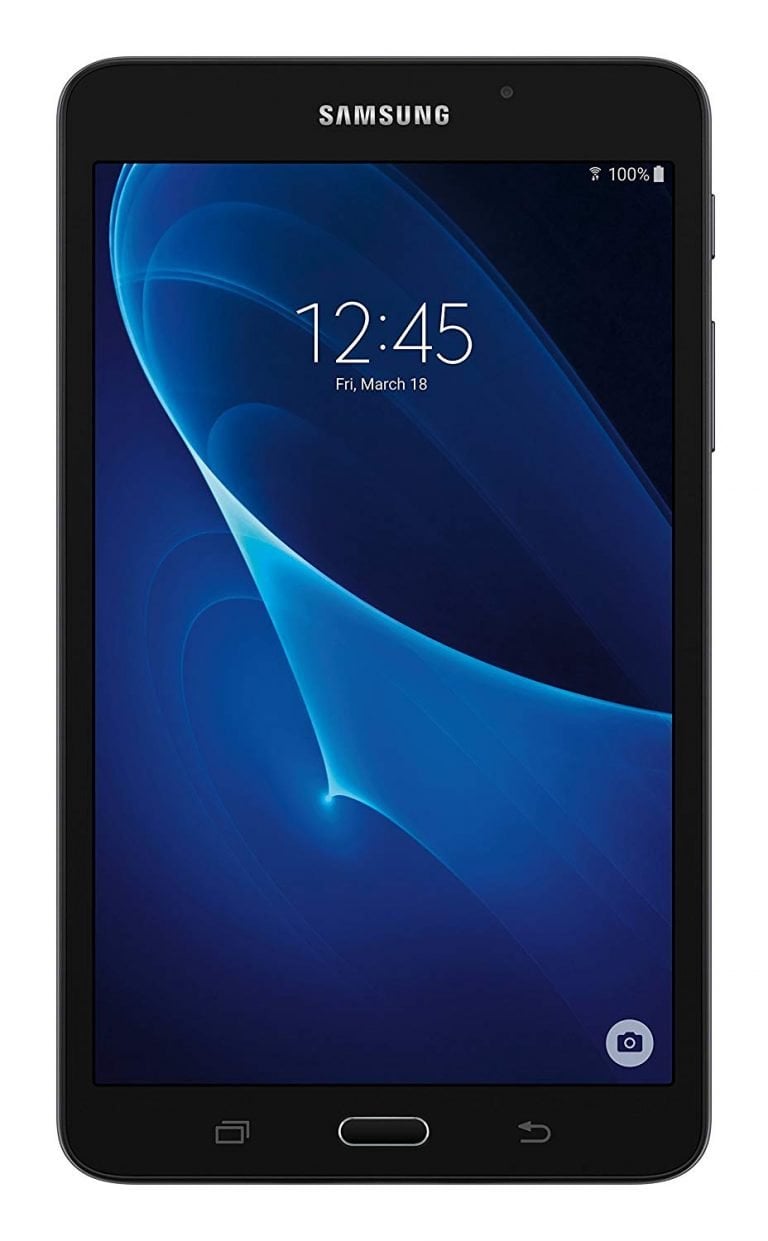 We are just a little more than a week away from the busiest shopping season of the year. With that in mind, we prepared a list of early deals on Samsung's tablets for Black Friday 2018. We made sure to highlight the main specs and features in our concise list so that choosing the one that suits your needs the best is easy to find. Make sure to check our list!
Early deals for Black Friday 2018 are especially good because you can comfortably make a purchase online before the Christmas season fever begins. This way, you'll avoid extra shopping trips, while conveniently buying from your own chair at home. Samsung's early deals can be checked out here, with this list highlighting Samsung's Tablets on Amazon.
David Abrams Explains How To Value Stocks
Continued from part one... Q1 hedge fund letters, conference, scoops etc Abrams and his team want to understand the fundamental economics of every opportunity because, "It is easy to tell what has been, and it is easy to tell what is today, but the biggest deal for the investor is to . . . SORRY! Read More
1. Samsung Galaxy Tab A 7″ (22% off)
Tablets range in screen sizes, and while some users prefer having a larger picture, some like the convenience of being able to pack a 7-inch tablet in their bag or purse. The tablet is extremely comfortable to touch and is light to hold in the hands at its 0.65 lbs of weight.
It comes with 8GB of internal storage that's expandable to up to 200GB with a microSD card. It is also equipped with a strong, durable battery that Samsung promises can hold up to 11 hours of usage. Coming with Bluetooth v4.0 version with various included profiles, it offers a reliable connection.
There's also a dual built in camera, with the front camera being 2MP and the rear one 5MP. Both cameras can take lively photos, so the Samsung Galaxy Tab A 7" is an irreplaceable gadget for those who find the phone screen to be sufficiently large enough and don't want something too large, like the 10-inch and more handsets.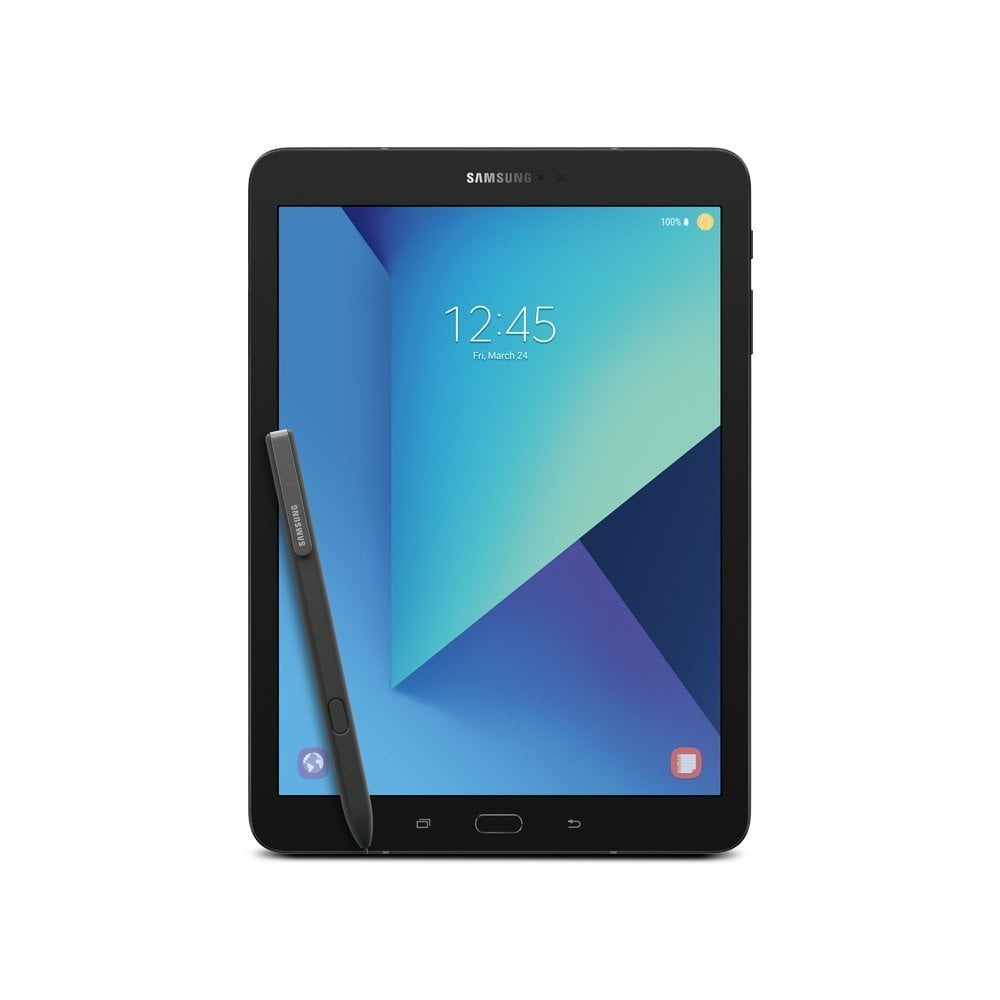 2. Samsung Galaxy Tab S3 9.7-Inch (19% off)
Samsung Galaxy Tab S3 features a large, 9.7-inch Super AMOLED display, which highly resembles Samsung's recent infinity devices. It offers great details and contrast, so it's ideal for watching movies on the go. It also comes with a new S Pen with improved accuracy and pressure-response to touch, without needing to be recharged.
AKG contributed to its powerful quad speakers, which allows you to control what's playing on the screen as you rotate the device. It offers a keyboard, although it sells separately, comes with a quad-core processor and 4GB of RAM, with 32GB of internal storage. Users are encouraged to expand it to up to 400GB with an SD card.
Additionally, similarly to the aforementioned device, it sports a powerful battery that can last up to 12 hours of consistent use, and the new Bluetooth 4.2v.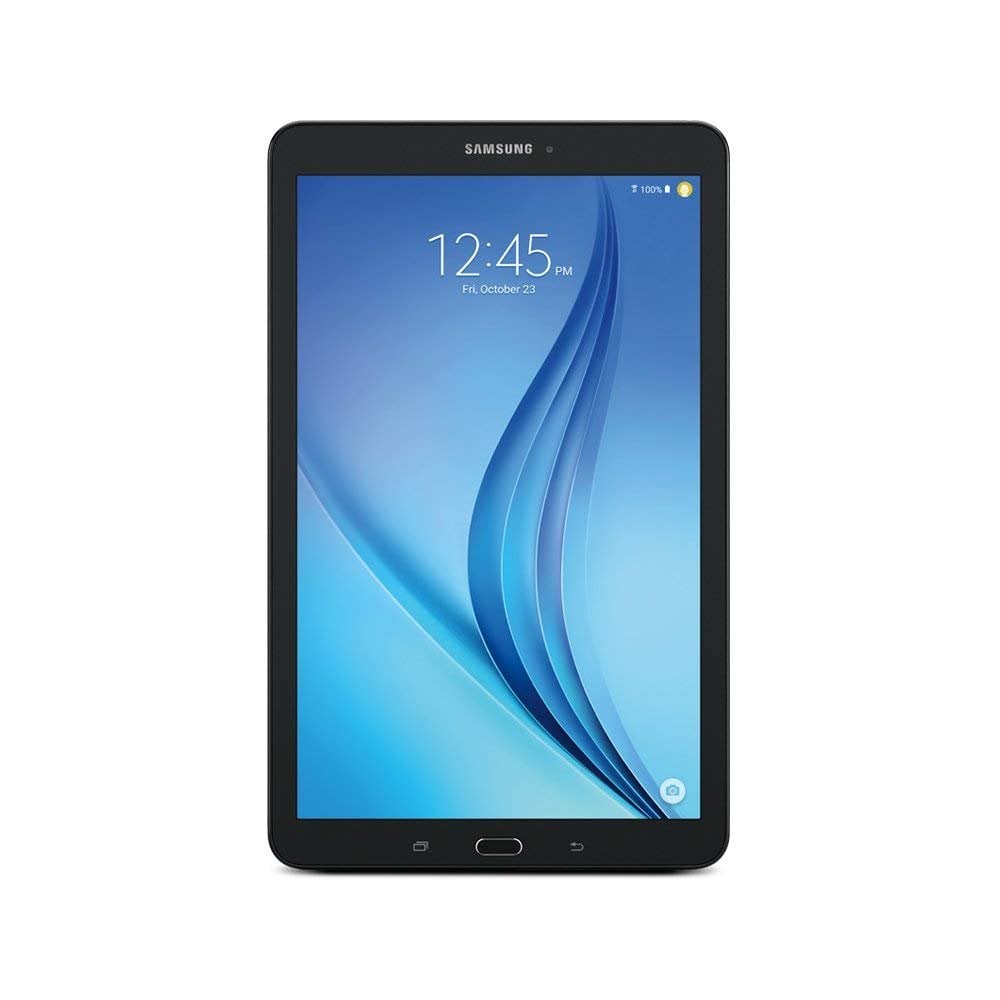 3. Samsung Galaxy Tab E 9.6″ (25% off)
If the previously mentioned Samsung tablets are not your cup of tea, the Galaxy Tab E 9.6-inch tablet could be a great large, as well as budget-friendly investment. Even though it has a large screen, it's still relatively portable and easy to place in a backpack. With its large screen and 1280 x 800 resolution, it can be a great studying companion, as well as a reliable device for watching movies.
It comes with 1.5GB of RAM and includes 16GB of internal storage. Nevertheless, with an SD card, you can expand the storage to up to 128GB. Lastly, this tablet also features a strong Li-Ion 7,300 mAh battery which allows it to run for 12 hours without running out of juice.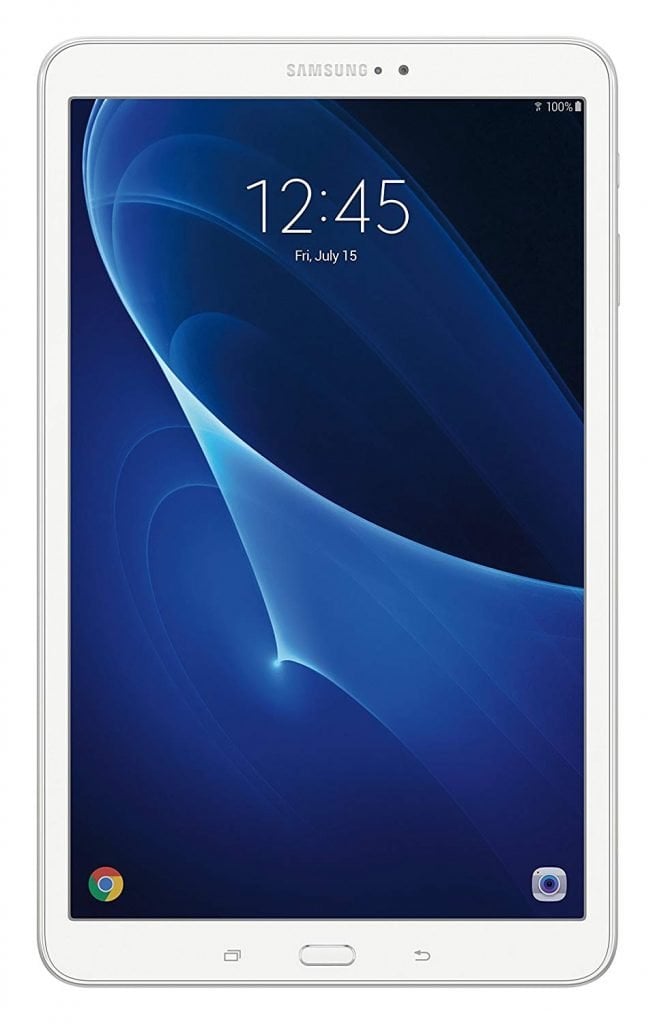 4. Samsung Galaxy Tab A 10.1″ (43% off)
Samsung Galaxy Tab A comes as the largest in the early Black Friday 2018 Samsung's Tablets collection, with a 10.1 inch screen. The offering is available in the normal edition and an edition with the S pen, which is slightly more expensive.
The wuxga display creates a vivid and vibrant specter of colors, making it ideal for seeing pictures and movies. Because of its large resolution, the tablet can be used for work and study.
The device comes equipped with a 1.6 GHz exynos 7870 octa-core processor, while boasting 2GB of RAM for reliable and throttle-free performance. There is 16GB of internal storage, while it runs on Android 6.0 Marshmallow. Even though the operating system is slightly old now, it still runs reliably and can be used for multiple purposes. The tablet is also equipped with a rear camera with an 8MP sensor, while the front camera sports a 2MP sensor.
If you're on the hunt for Samsung's tablets, Black Friday 2018 early deals are an ideal opportunity to grab one of them. Have you tested one of them? Let us know how they worked for you!