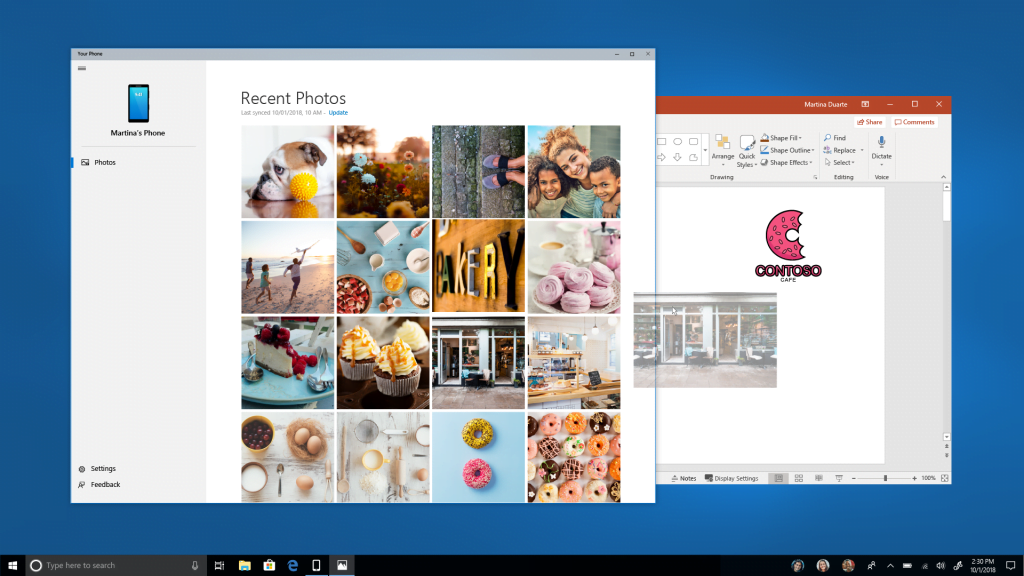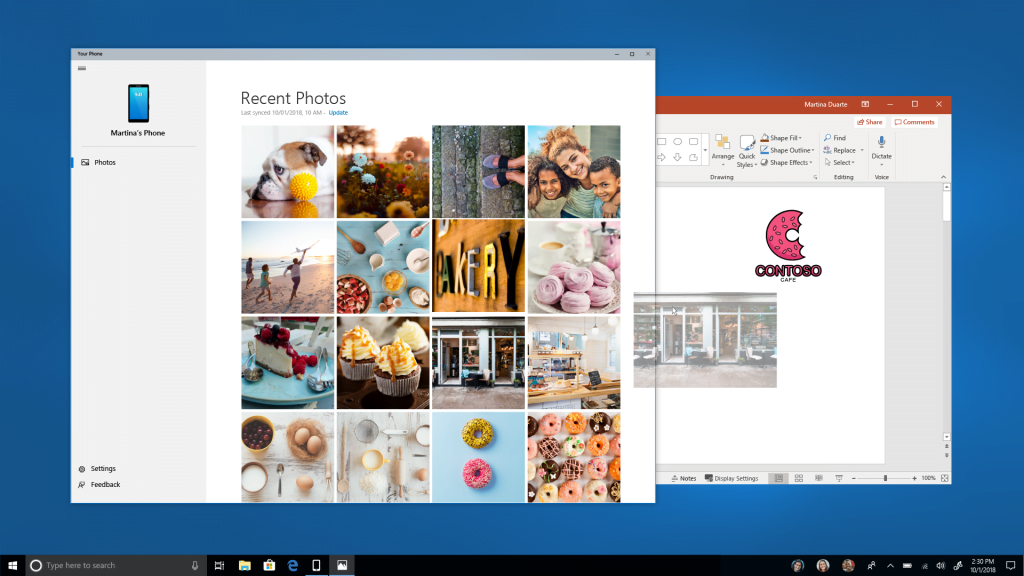 Microsoft started pushing out the Windows 10 October 2018 update last week but quickly rolled it back when some users began to report that their files were being deleted after they updated their PC. The company has now announced that the problem is solved, so users can safely update without worrying about their files being deleted.
"Last week we paused the rollout of the Windows 10 October 2018 Update (version 1809) for all users as we investigated isolated reports of users missing files after updating," the company wrote in a blog post. "Given the serious nature of any data loss, we took the added precaution of pulling all 1809 media across all channels, including Windows Server 2019 and IoT equivalents."
Microsoft explained that the updates were being pushed out slowly so that feedback from users who updated could be monitored for potential issues. When the Windows 10 October 2018 update was first rolled out, only users who manually clicked "Check for Updates" could update their operating systems. The company was quick to halt the distribution of the Windows 10 update even though the number of affected users wasn't as high as expected.
After all the reported issues were investigated, the problem was fixed. Now Microsoft has re-released the update and made it available for downloading. The company promises it will thoroughly study the feedback users have to offer in case more problems arise.
Users who updated their systems during the first release of the Windows 10 October 2018 update have lost their files if the Known Folder Redirection (KFR) was enabled, while files remained in the original "old" folder location instead of being transferred to the new location.
Support
Microsoft announced in the blog post that it will assist affected users in recovering their lost data. Affected users may contact support services at Microsoft retail stores, which can assist them with this issue. Nevertheless, the company said it can't guarantee how the data recovery efforts will go.
Aside from trying to contact Microsoft support, the company still advises customers to stop using affected devices so their old data won't be permanently lost and rewritten by other files that are downloaded, installed or copied.
Windows Insider Feedback Hub
Microsoft also wants to offer a better response to user feedback on the system update, which is why it introduced a new feature in the Windows Insider Feedback Hub. Users will now be able to express information about the impact and severity of bugs they are experiencing when filling out a User Initiated Feedback form.
Microsoft hopes this new feature will help it address problems more quickly and precisely despite the low feedback volume.