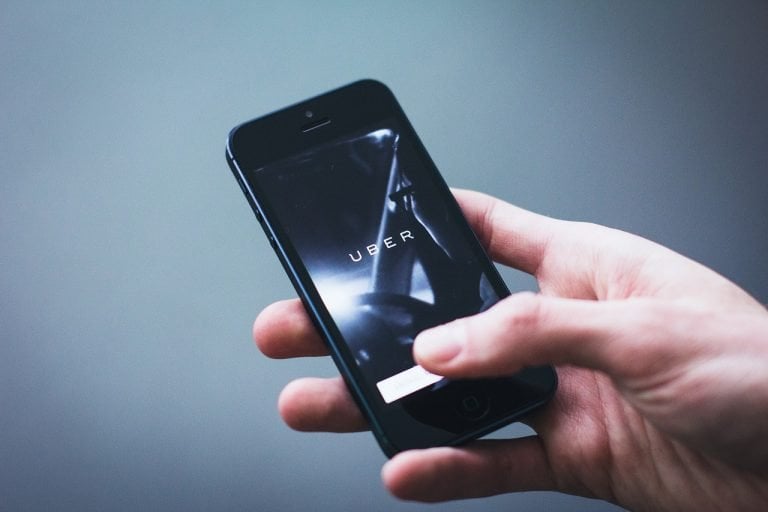 The Sindh government has decided to ban ride-hailing services Uber and Careem. The reason for that decision to ban Uber and Careem is similar to the argument we've heard before from Pakistani officials. Sindh leaders say the two ride-hailing services are operating outside government rules. The ban applies to the city of Karachi and the rest of Sindh Province.
Sindh officials decide to ban Uber and Careem
According to Ary News, Sindh Transport Minister Awais Shah told other officials at a meeting of the province's transportation department that they plan to ban Uber and Careem. He also said they are preparing to write a letter to both ride-sharing services ordering them to cease operations in Karachi and the rest of the province. He also said they are thinking about banning uberMOTO and Careem Bike, the bike-sharing services which are subsidiaries of Uber and Careem.
Shah referenced a situation that happened a few days ago in Karachi. According to multiple Pakistani media outlets, a woman jumped from a moving vehicle after allegedly being harassed by the driver. Media reports claim the driver was registered with Uber, but Uber initially denied the connection. Shah questioned whether Karachi police have made any progress in their investigation of the case.
DG Value Adds 23.7% In 2020, Plans New SPAC Fund
Dov Gertzulin's DG Value Funds returned approximately 19.2% in the quarter ending December 31, 2020, according to a copy of the hedge fund's full-year 2020 letter to investors, a copy of which ValueWalk has been able to review. Following the fourth-quarter performance, DG's flagship value strategy ended 2020 with a positive return of 23.7%. That Read More
According to police, the woman booked a ride in Saddar and alleged that the driver stared at her constantly in the rear-view mirror. She said she panicked and jumped from the moving car after questioning the driver when he took a wrong turn.
Uber and Careem accused of non-compliance
This certainly isn't the first time the Pakistani government decided to ban Uber and Careem. Shah said the Sindh government signed a memorandum of understanding regarding route permits with the ride-sharing services three years ago. However, he claims that the two companies have not been complying with the MOU and are instead operating under their own rules without government approval. He also said they will ban Uber and Careem if they do not accept the Sindh government's route permits within the next seven days.
Last year officials in Punjab and  also talked about deciding to ban Uber and Careem, saying that the two ride-hailing services were not properly registered and/ or certified. However, the problems appeared to have been resolved because both services continued to operate unhindered in both provinces after that report.