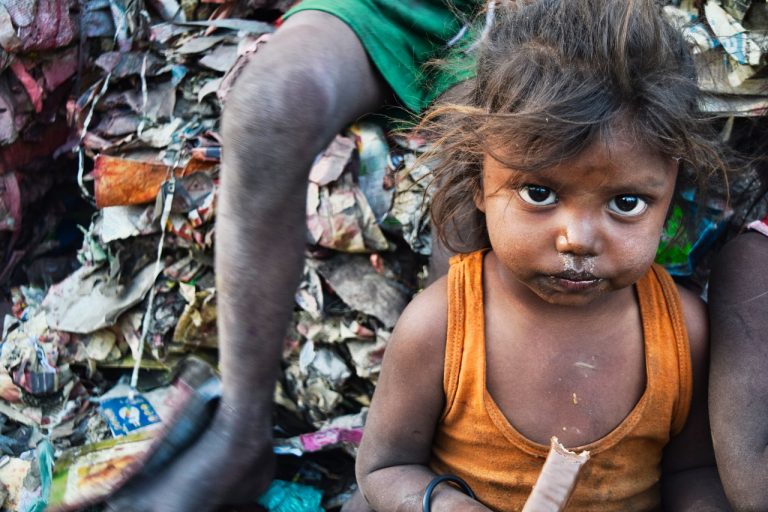 A large chunk of the world's population still lives far below the poverty line (less than $1.25/day). We are still several decades away from eradicating poverty from the planet. Here we take a look at the world's top 10 poorest countries based on the nominal GDP per capita. This is one of those lists where no country wants to be at the top. As expected, many of the world's top 10 poorest countries are in the Africa continent.
Top 10 poorest countries in the world
Most of these countries gained independence only a few decades ago. They were under the European colonial control for decades or centuries. And they have been suffering from corruption, political turmoil, authoritarian regimes, civil war, natural disasters, and inefficient financial institutions. These factors have dramatically affected foreign investment in the economically backward countries.
Due to the lack of innovation, resources, and stability, most of the top 10 poorest countries in the world are dependent heavily on agriculture. Fortunately for them, they have vast natural resources and a young and growing population, which could drive their economic growth in the future. This ranking is based on data from Focus Economics.
Alluvial Fund May 2021 Performance Update
Alluvial Fund performance update for the month ended May 2021. Q1 2021 hedge fund letters, conferences and more Dear Partners and Colleagues, Alluvial Fund, LP returned 5.4% in May, compared to 0.2% for the Russell 2000 and 1.0% for the MSCI World Small+MicroCap . . . SORRY! This content is exclusively for paying members. SIGN UP Read More
10- Kyrgyzstan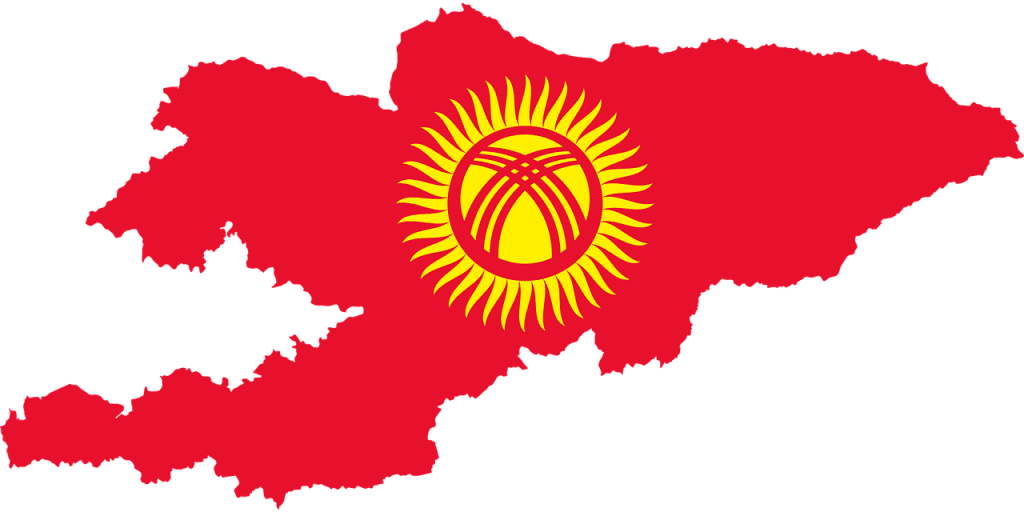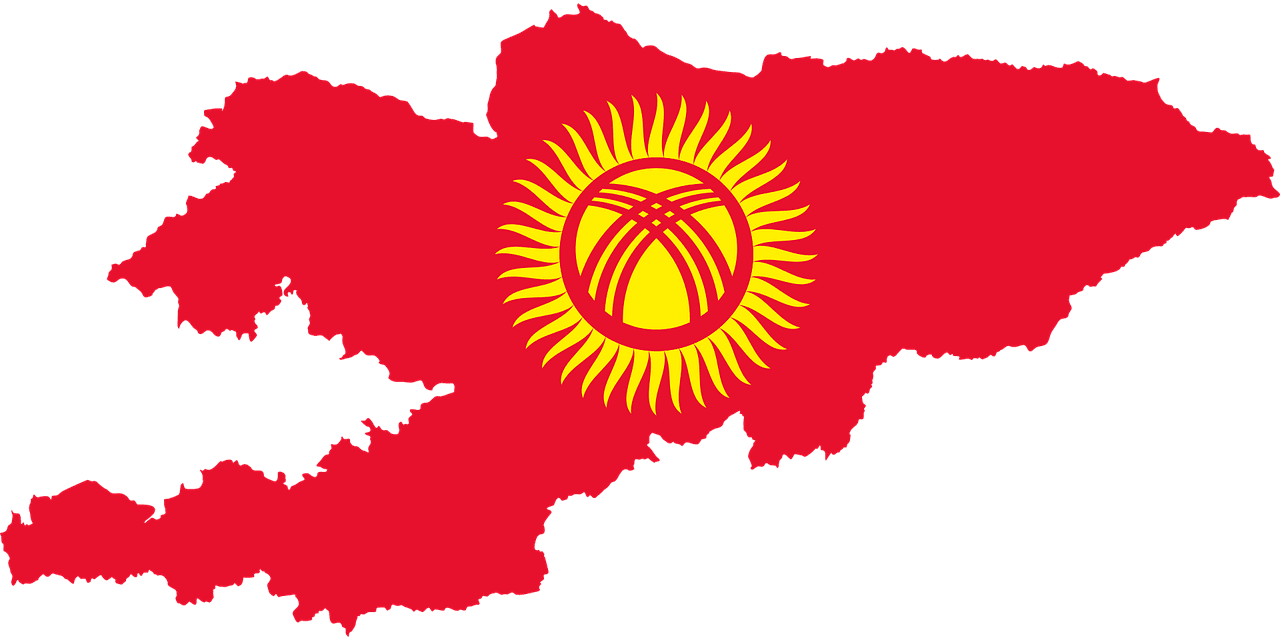 According to Focus Economics, the estimated per capita nominal GDP of Kyrgyzstan in 2018 is just $1,222. The landlocked country gained independence only in 1991, and has been a victim of rampant corruption, weak governance, and social instability. The Kyrgyz economy remains vulnerable to external economic shocks due to its over-reliance on gold and remittances, which together account for about 40% of its GDP. The Kyrgyz economy is expected to grow at 4.7% in 2019.
9- Tanzania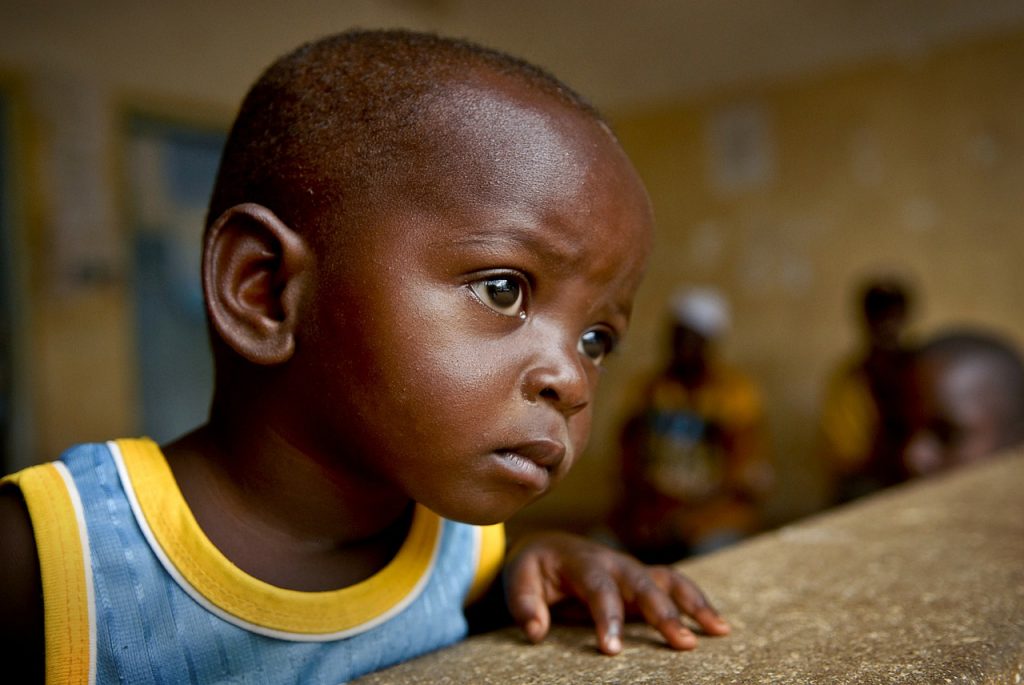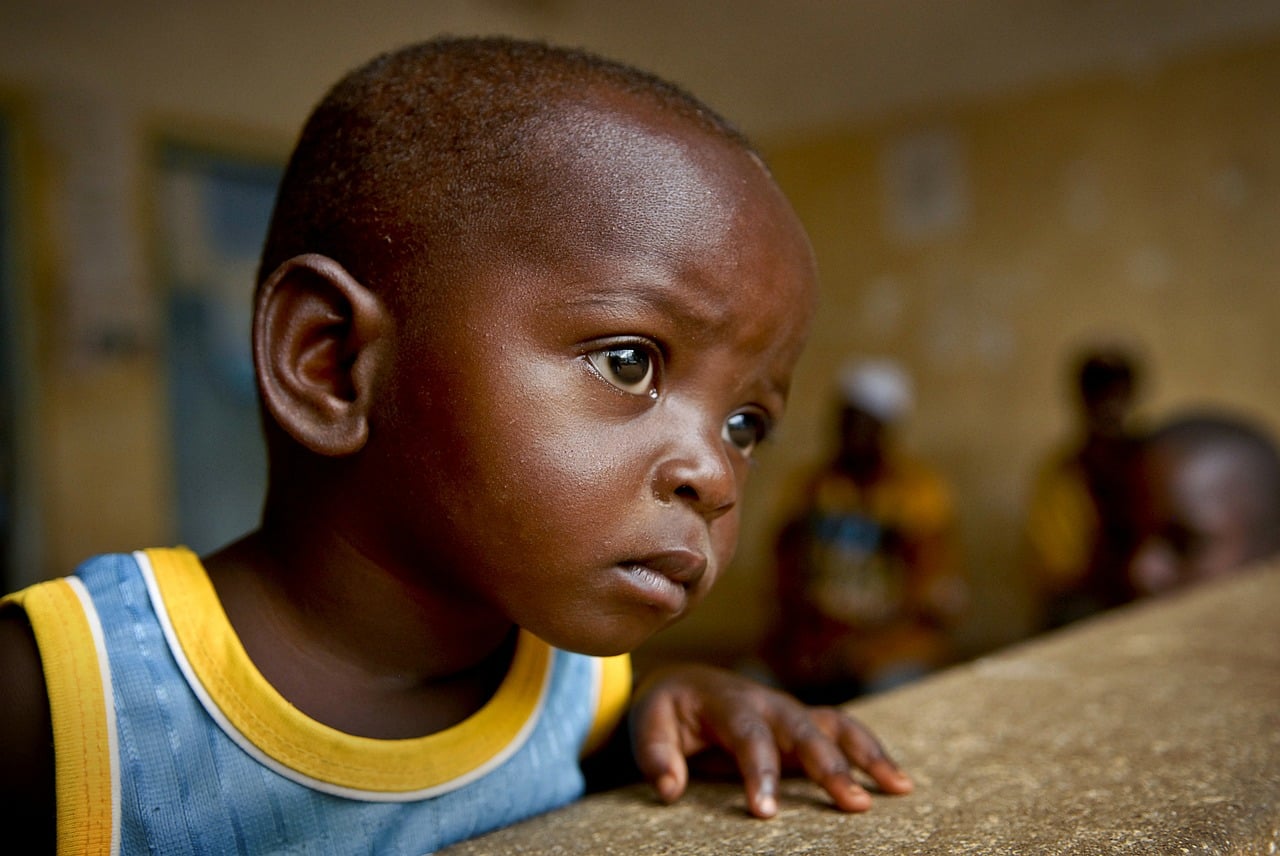 The Tanzanian economy has been growing at a healthy 6-7% rate over the last decade, but its per capita GDP remains one of the lowest in the world. The country's estimated per capita nominal GDP this year is $1,112. Though the percentage of population living below the poverty line has declined over the last decade, the absolute number hasn't due to explosive population growth. Agricultural activity, infrastructure investments, and the business environment have been improving in Tanzania.
8- Uzbekistan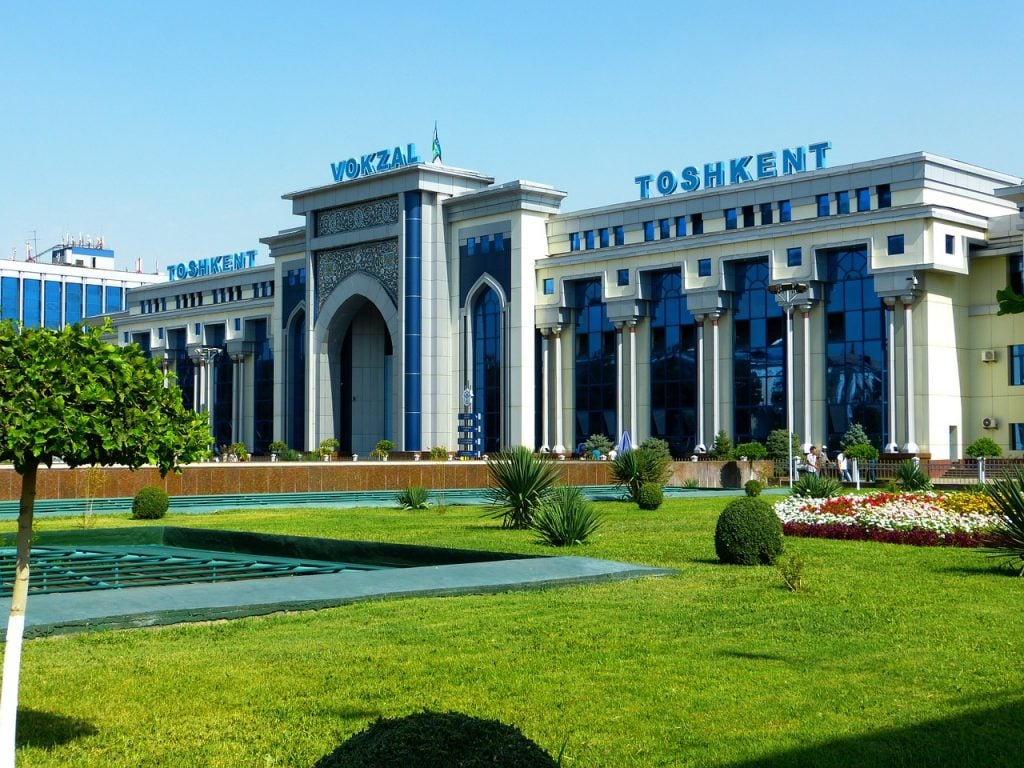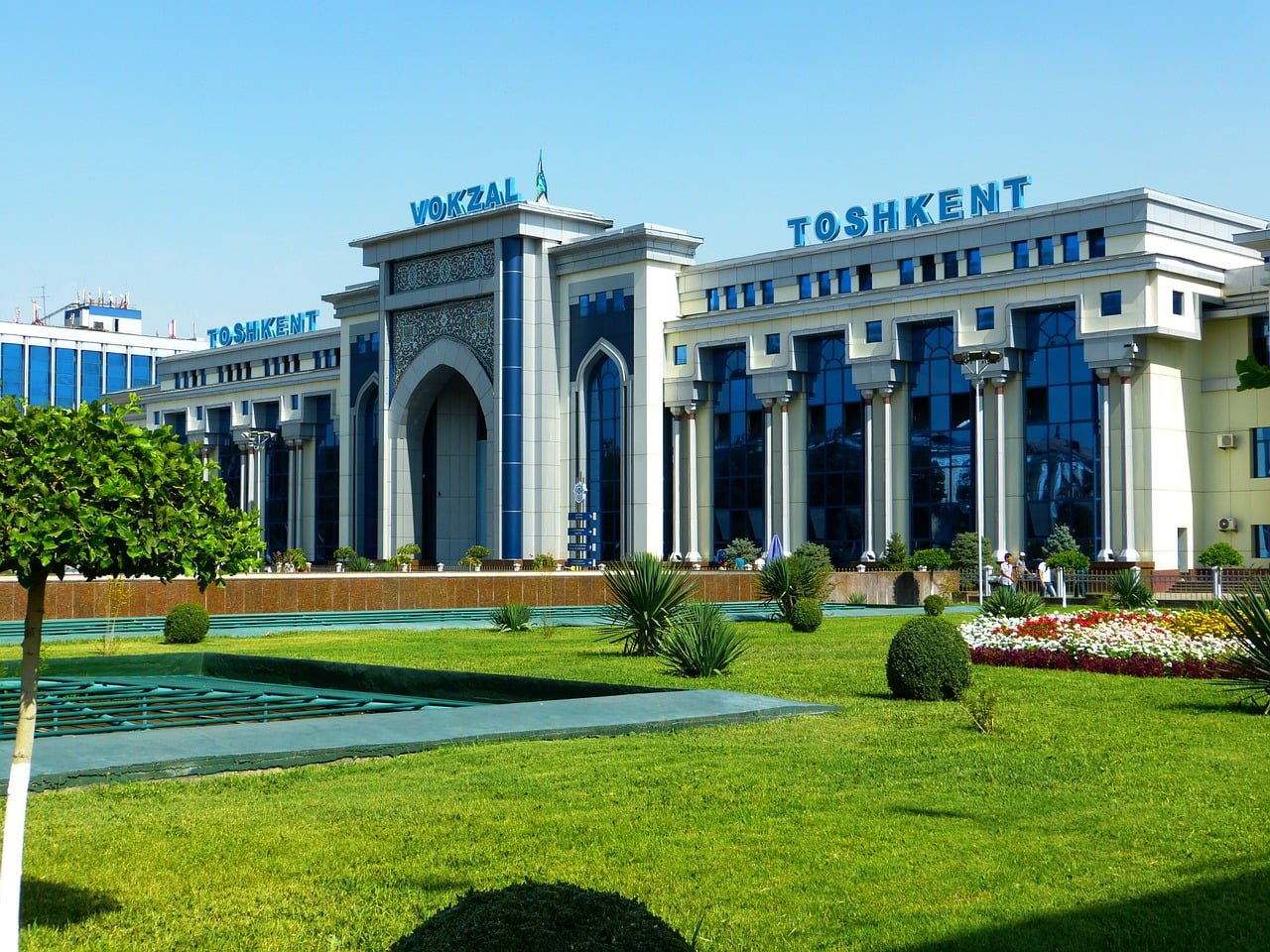 Just like Tanzania, Uzbekistan has been able to lift a lot of people out of poverty over the last decade. Its per capita nominal GDP this year is estimated to be $1,026. Uzbekistan is known to be rich in commodities such as gold, copper, and natural gas. However, the country is overly reliant on China and Russia for trade. The Uzbek government has launched a series of initiatives to liberalize the economy.
7- Yemen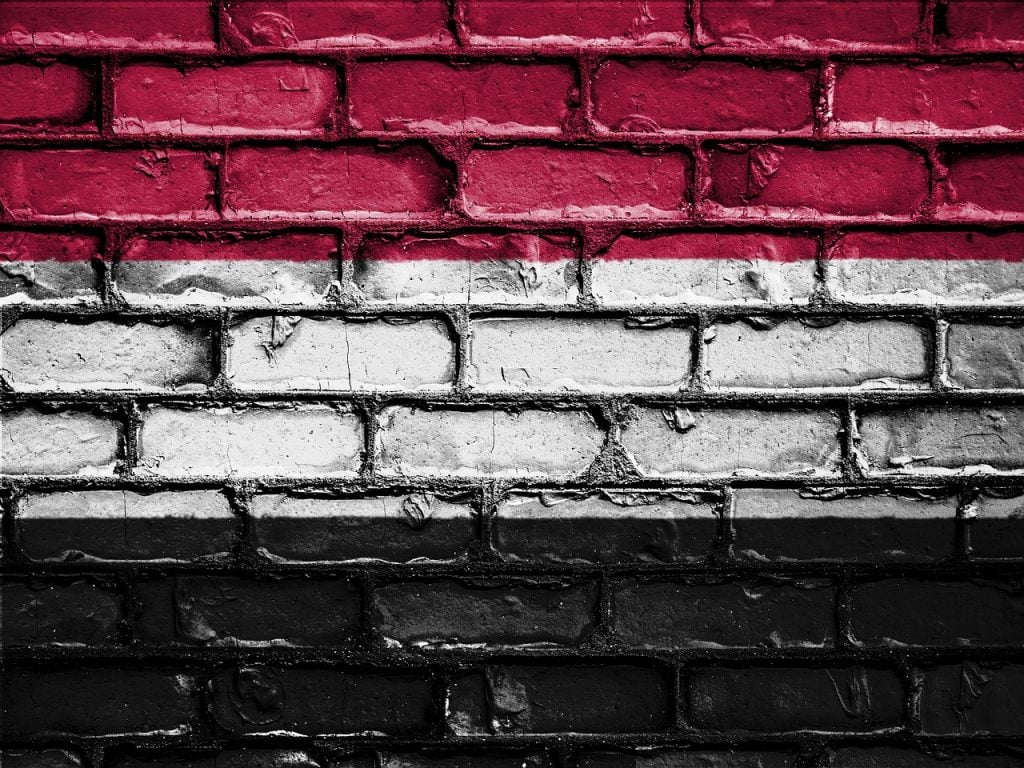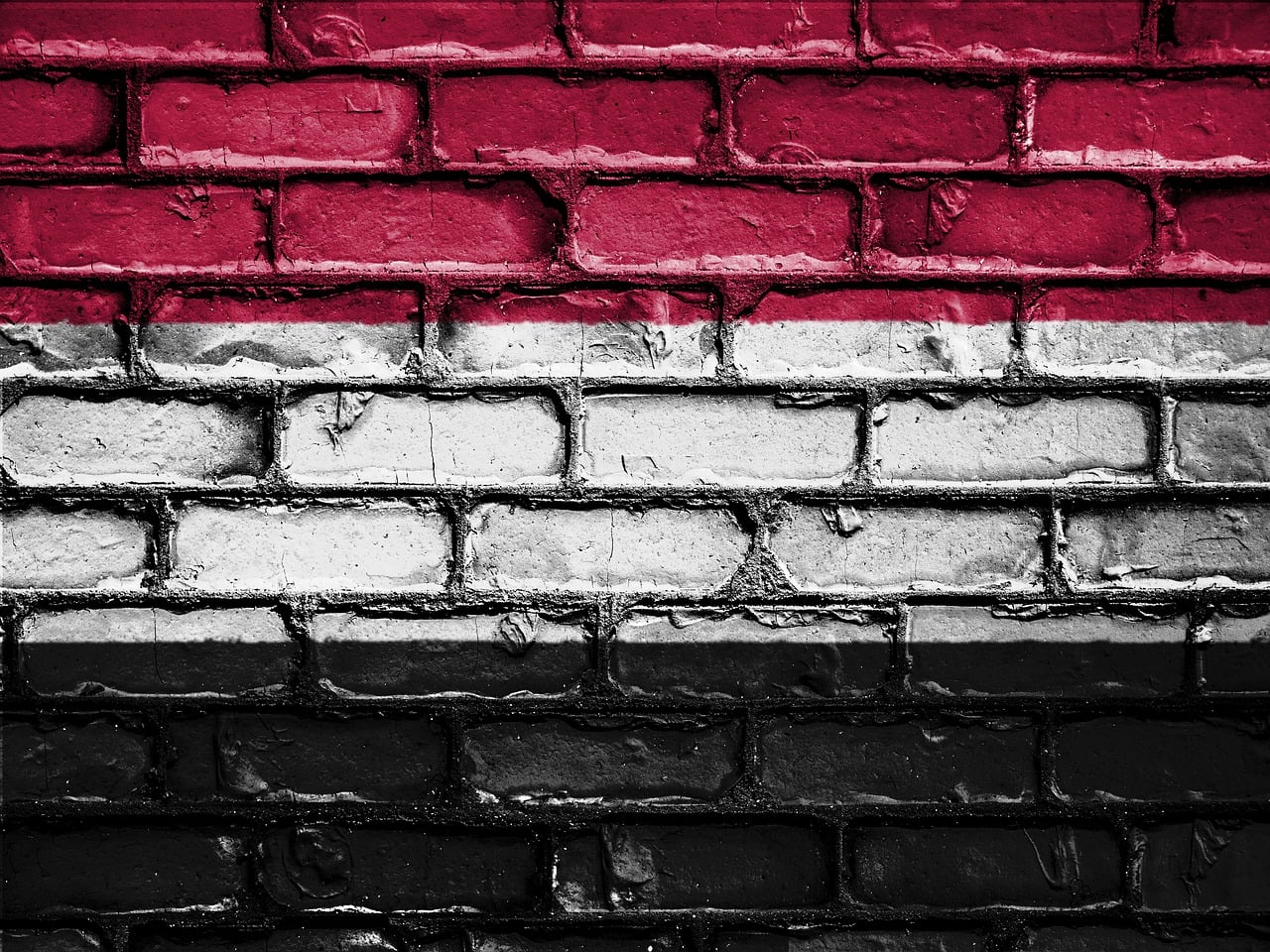 A war-torn country in the Middle-East. Yemen has a per capita GDP of just $998, according to Focus Economics. Yemen has been going through a civil war and more than half the popular is living in the areas affected by the conflict. Even the basic services are as bad as they could get. There are over a million suspected cholera cases in the country. Focus Economics predicts its GDP to expand by just 2.8% in 2018.
6- Ethiopia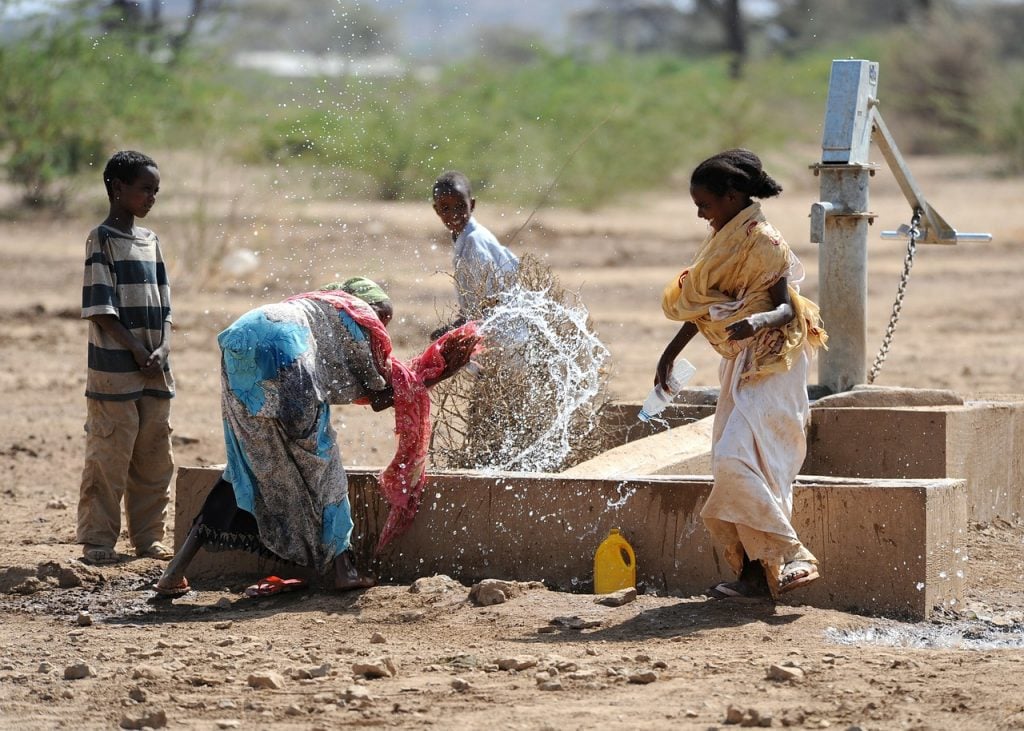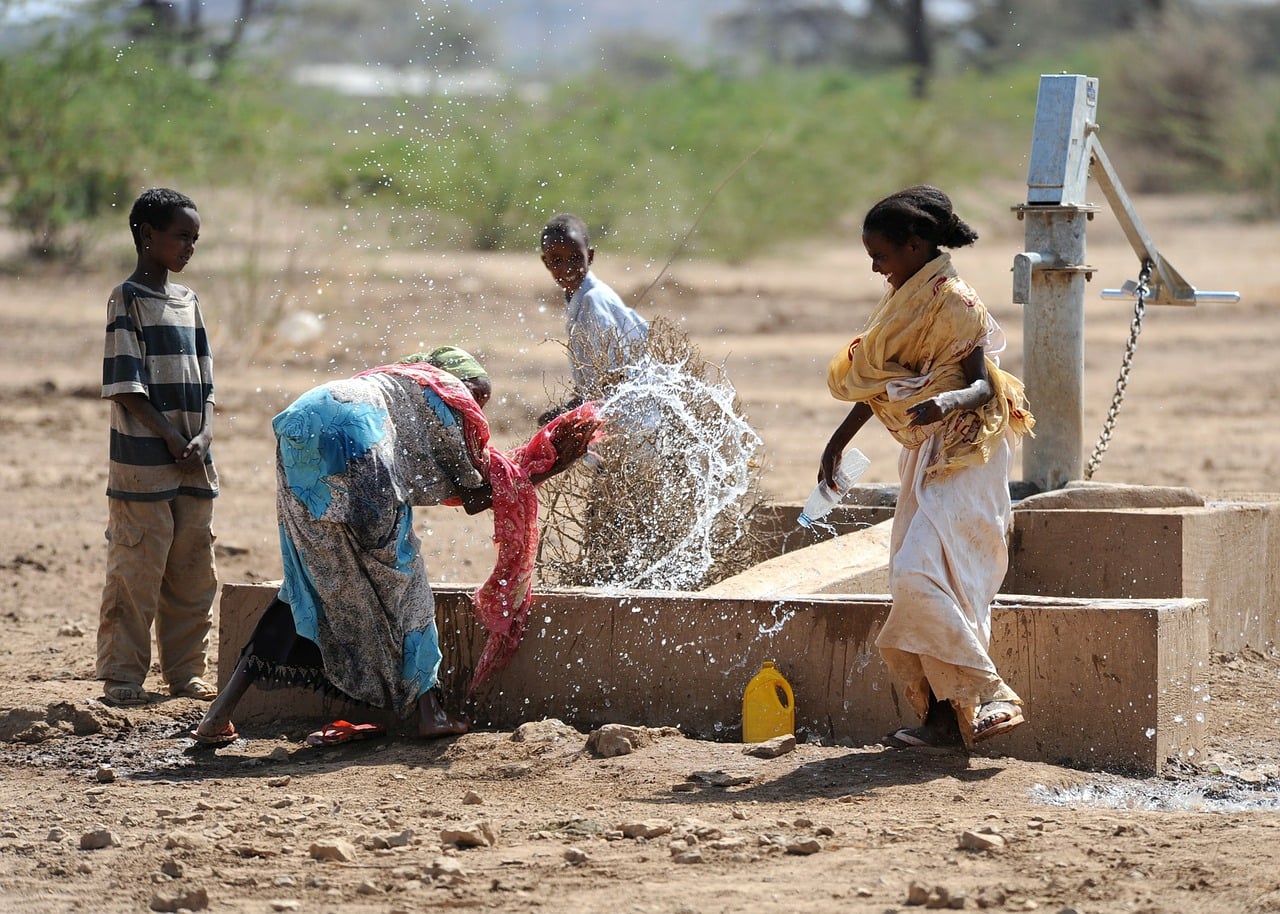 According to the World Bank, more than 55% of Ethiopia's population was living below the poverty line in 2000. But it declined to 33.5% in 2011, thanks to the country's impressive economic growth. Ethiopia is still one of the top 10 poorest countries in the world. Its projected per capita nominal GDP in 2018 is just $998. An authoritarian regime and public unrest has affected its growth. Interestingly, Ethiopia was never controlled by a European colonial power.
5- Haiti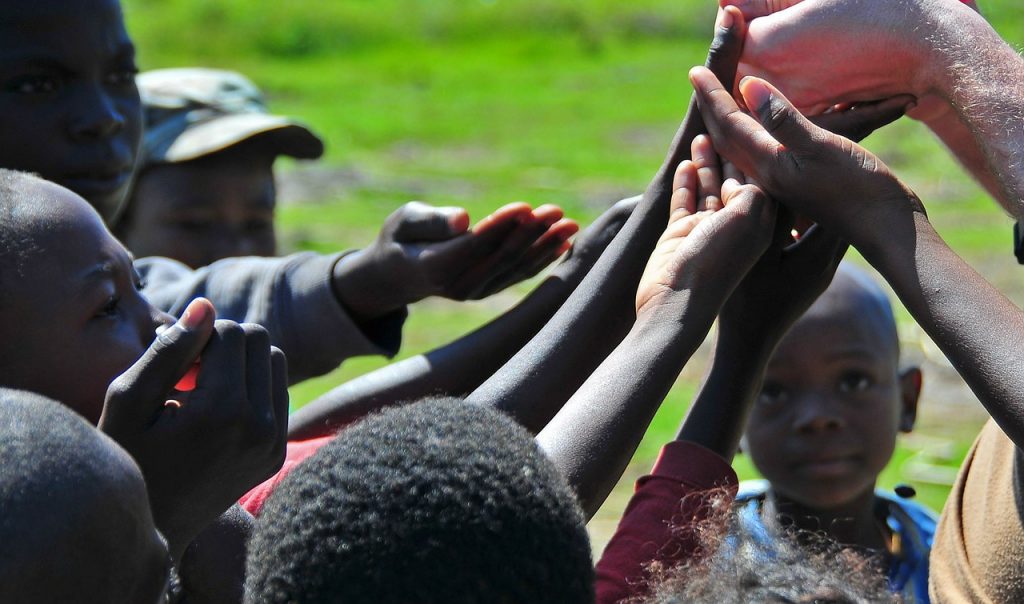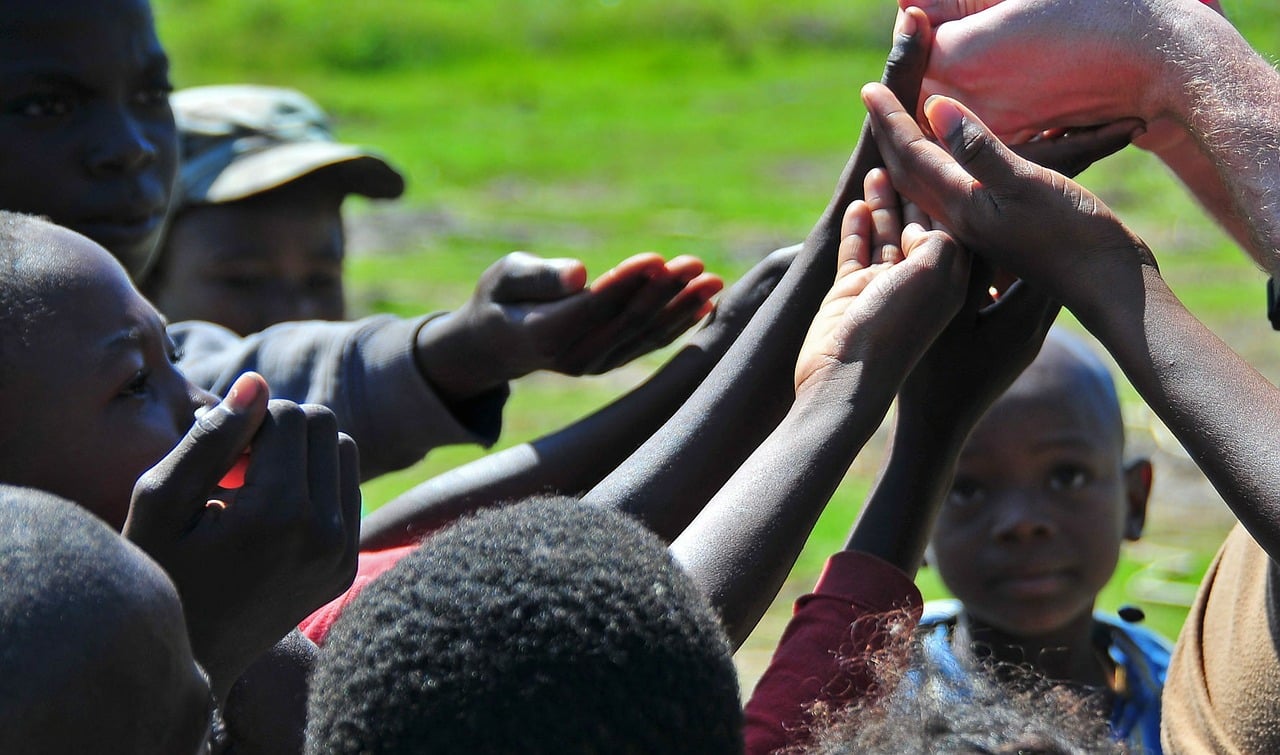 Haiti has per capita GDP of just $874. According to the World Bank, about 90% of the country's population lives in areas vulnerable to natural disasters and extreme weather conditions. Haiti has survived many natural disasters over the last decade, including the 2010 earthquake that killed hundreds of thousands of people and caused damage equivalent to one-third of the country's GDP. Haiti is the poorest country in the Western hemisphere.
4- Tajikistan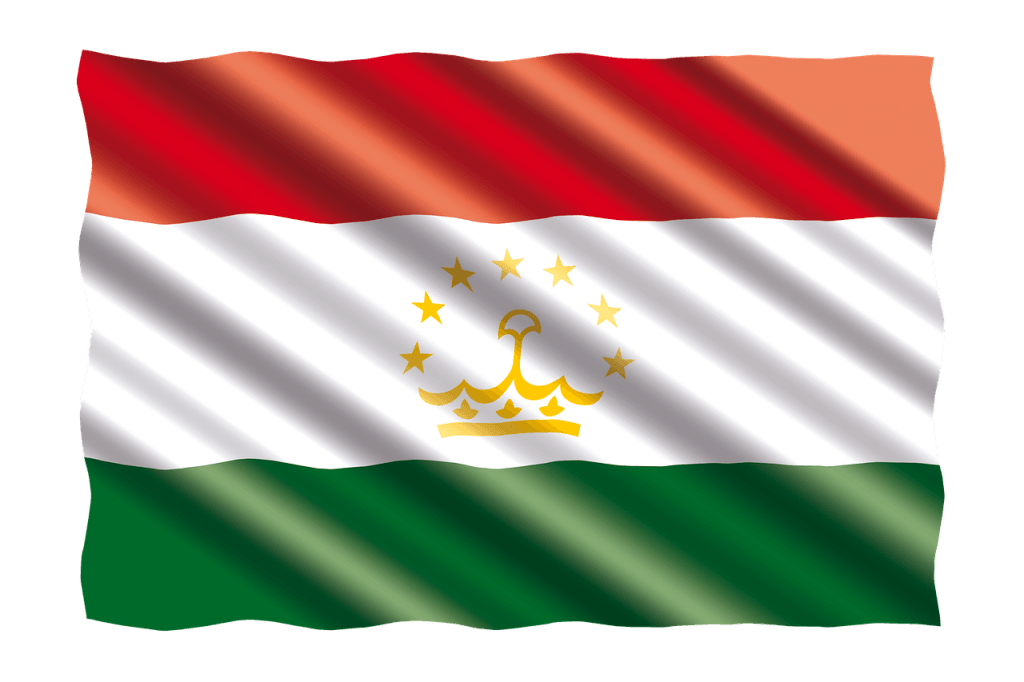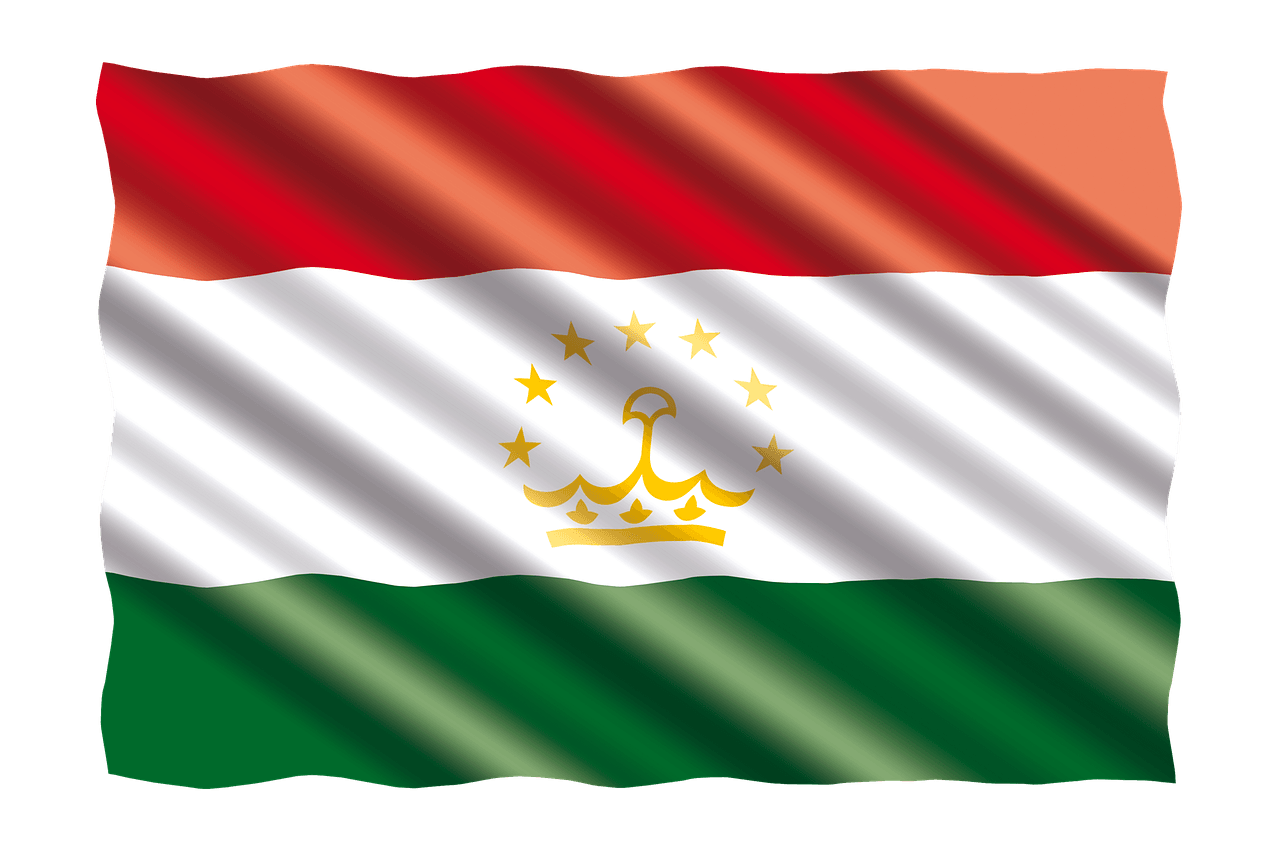 Tajikistan is fourth among the top 10 poorest countries on the planet with per capita nominal GDP of just $836. It became an independent country following the collapse of the Soviet Union in 1991, but suffered a civil war that lasted until 1997. Since then, the country's economic conditions have improved significantly. Poverty rate has declined from 83% of the population in 2000 to just 30% in 2016.
3- Uganda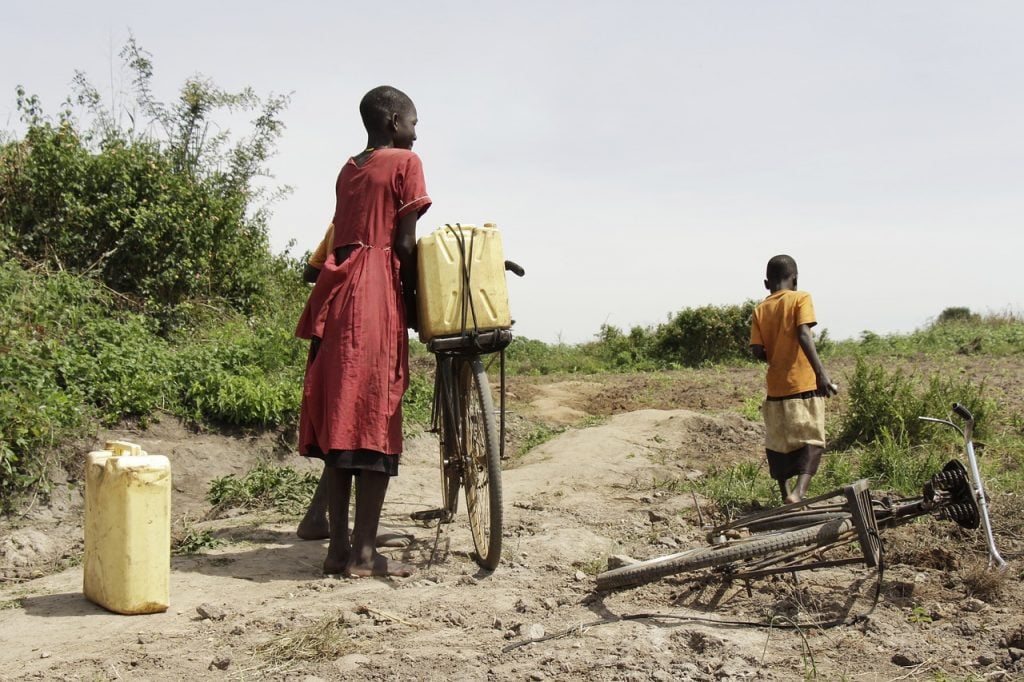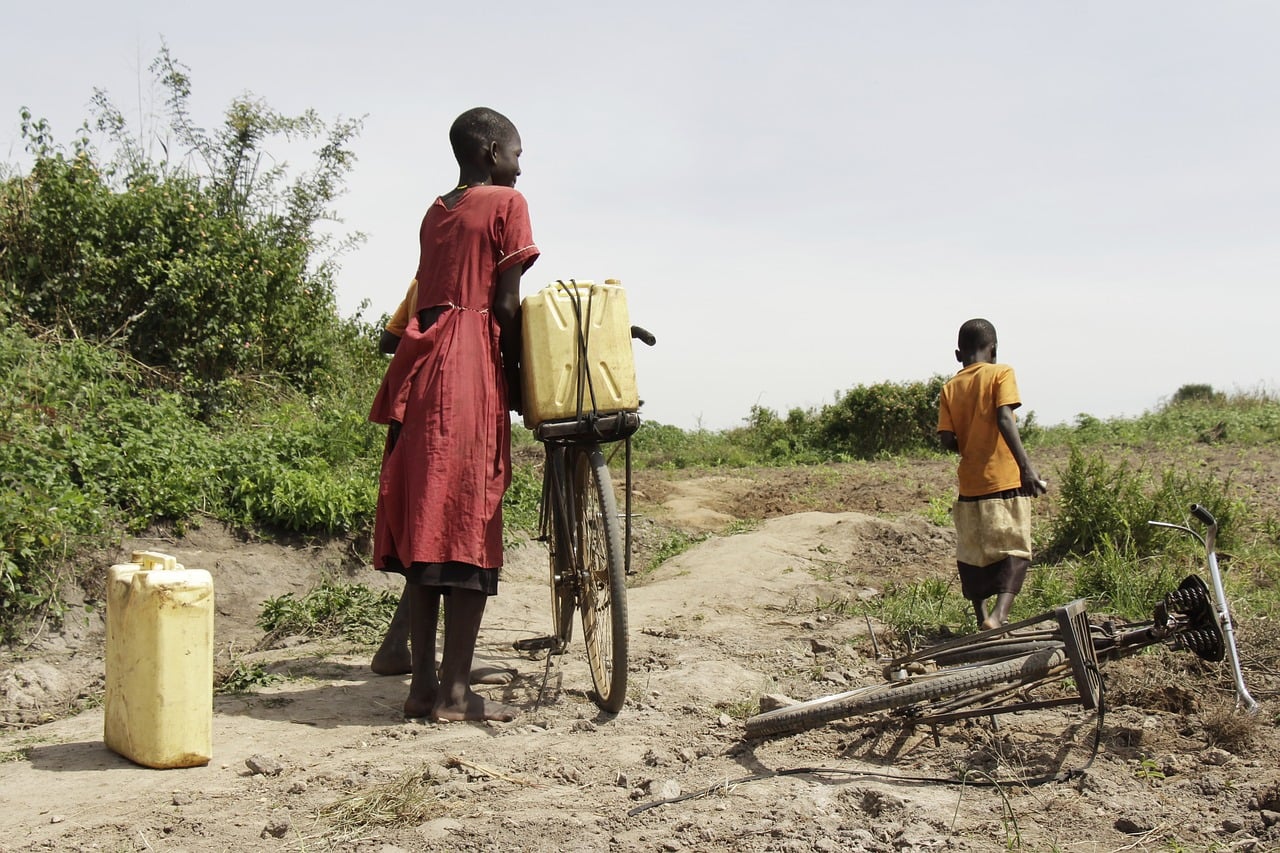 Uganda experienced rapid economic expansion between 1990 and 2010, but its growth has slowed since then. Its projected per capita GDP in 2018 is just $738. The unrest in its neighboring country South Sudan has flooded Uganda with a large number of refugees. Fortunately, foreign investment has started picking up, which could help create jobs and alleviate poverty in the near future. Focus Economics expects its economy to grow at 5.8% in 2019.
2- Mozambique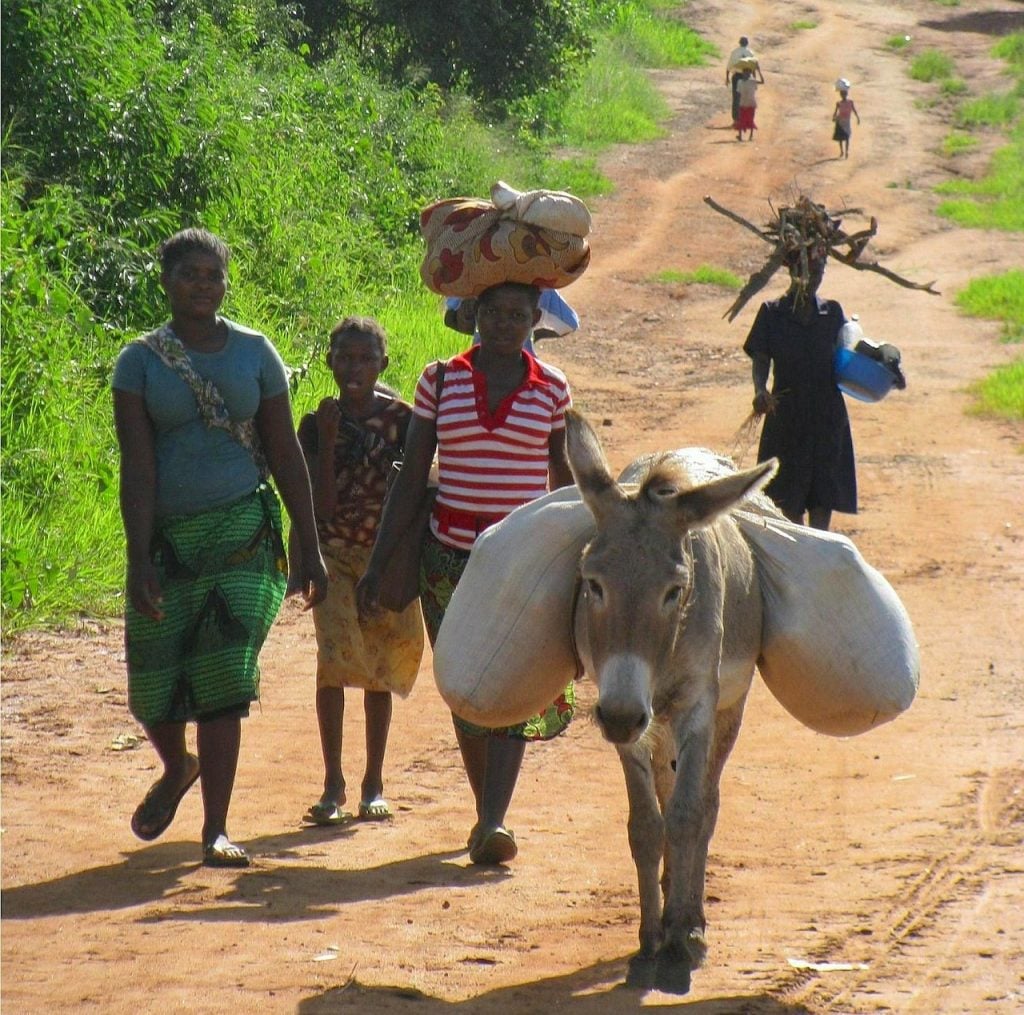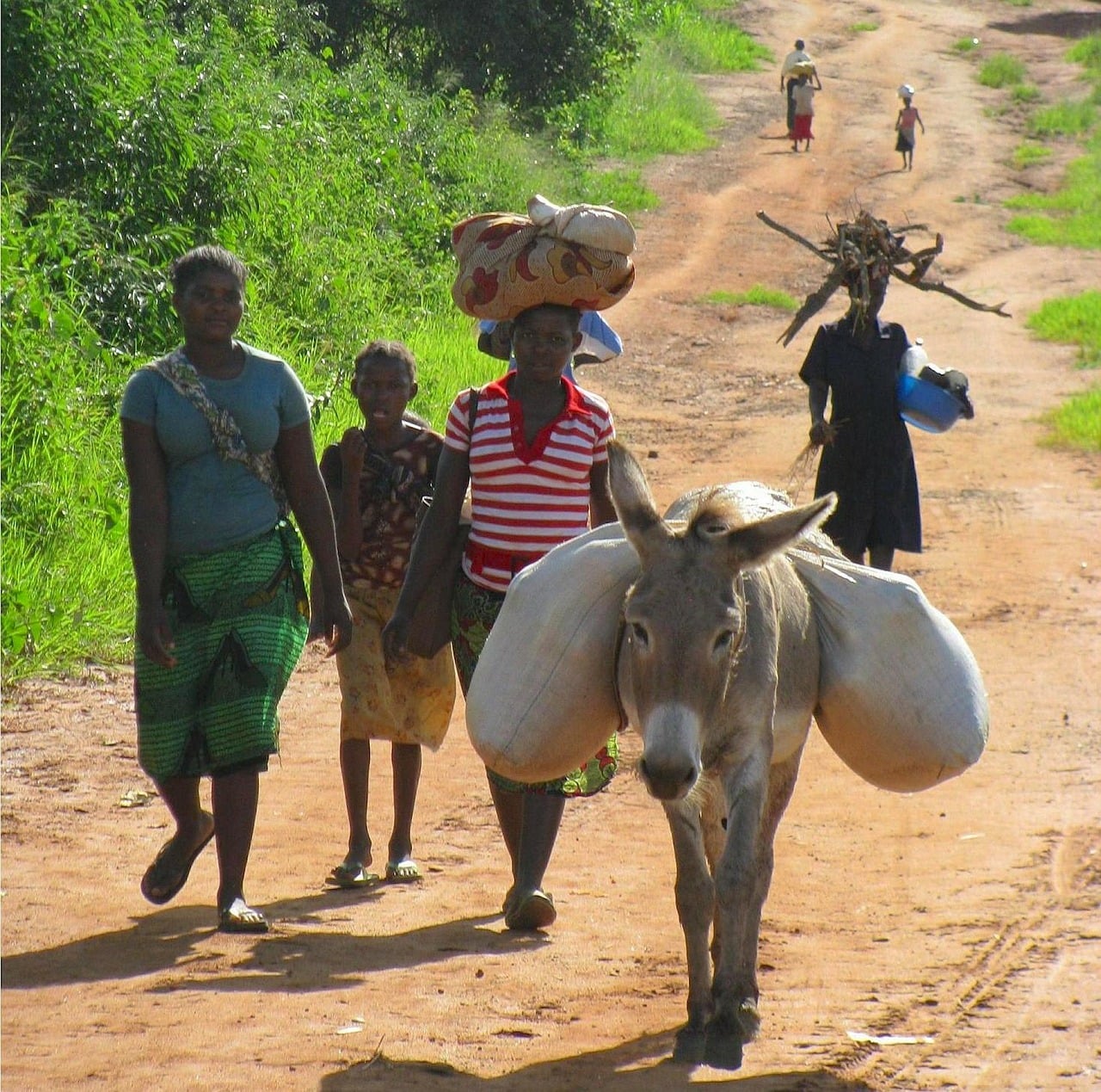 Yet another African nation in the list of top 10 poorest countries in the world. Mozambique's projected per capita income is $486 in 2018. The country's name is almost synonymous with corruption. Poor infrastructure, lack of basic services, and lack of access to agricultural equipment have hurt the country's growth. However, the country is hoping to transform its economy on the back of massive natural gas reserves discovered in 2011.
1- Democratic Republic of Congo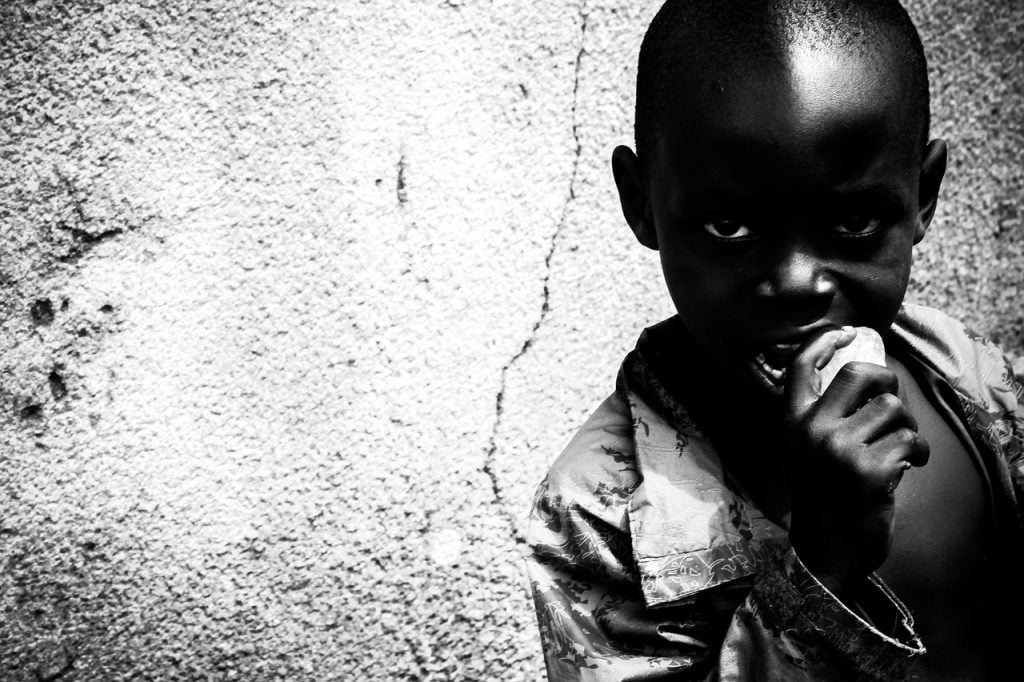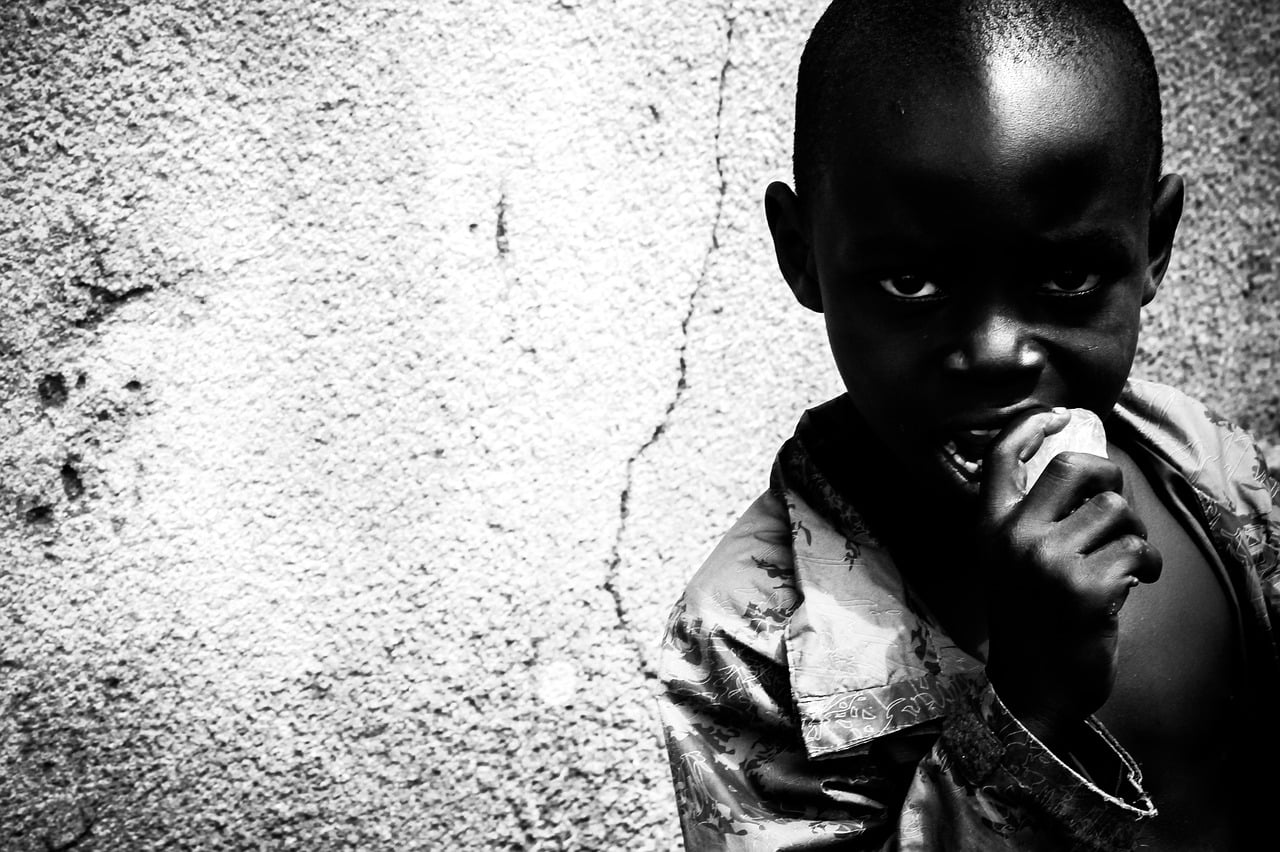 The DRC's projected per capita income is just $468. Things could not get worse than that. I can't imagine how people there manage to go about their lives for a year on the same amount of money an American spends to buy an Apple Watch. The Democratic Republic of Congo has vast natural resources. But militias, decades of strife, and political unrests have worsened the situation in the country. The civil war between 1997 and 2003 claimed nearly 6 million lives.
The situation in all of these countries is pretty grim. But things are only expected to improve in the future as emerging economies will become more and more important for global economic growth.