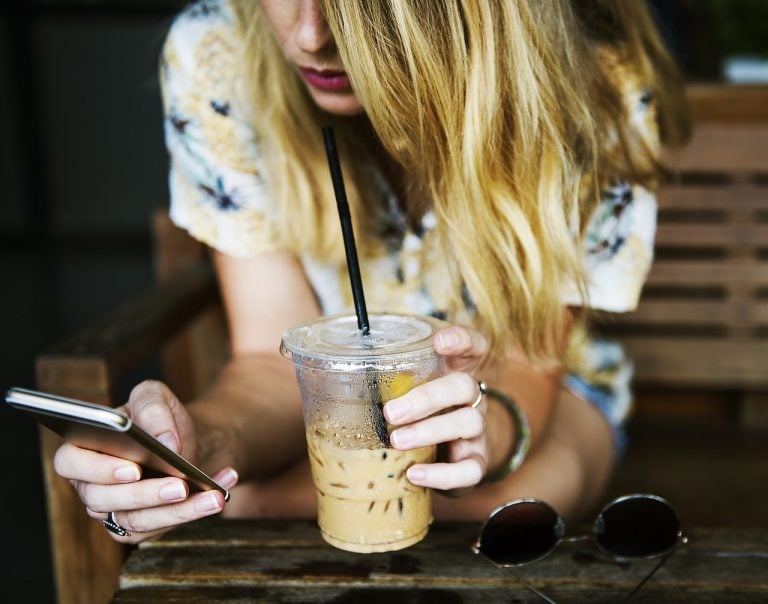 We are living in a time where 52 percent of all global internet traffic comes from mobile devices, companies talk about going "mobile first," and Google has made mobile indexing a priority. That means we all need to consider the future of internet usage and the importance mobile devices will have on our lives.
In terms of mobile adaptation, the trading industry is currently paving the way for others, and in many ways, they are already light years ahead of everyone else. But how did the industry gain such an advantage? And where is the mobile trading industry headed? Let us take a closer look.
Global Mobile Usage
To fully understand the importance of the developments happening in the trading industry right now, we need to first take a look at how our mobile usage has changed over the last couple of years.
Qualivian Investment Partners July 2022 Performance Update
Qualivian Investment Partners performance update for the month ended July 31, 2022. Q2 2022 hedge fund letters, conferences and more Dear Friends of the Fund, Please find our July 2022 performance report below for your review. Qualivian reached its four year track record in December 2021.  We are actively weighing investment proposals. Starting in November Read More
[REITs]
Q2 hedge fund letters, conference, scoops etc
In the past 5 years, the number of websites served by mobile traffic has almost doubled. Mobile usage has increased from representing 27 percent of all internet traffic in 2013 to over 52 percent so far in 2018, and the numbers are set to increase even further reaching well-above 65 percent by 2021.
For the companies that play their cards right, the possibilities of this shift are endless. The only problem is that many industries are struggling to meet the demands. This is especially true if you look at more established companies that find it increasingly difficult to reach the new generations.
That being said, there is one exception of an established industry making good use of the increased mobile traffic. We're of course talking about the trading industry.
The Rise of Mobile Trading
Since 2013, the trading industry has been better at keeping up with this shift from mobile to desktop usage than many other industries.
A few years ago, most forex and investment brokerages had simple trading software that allowed customers to monitor open positions and do basic analytic work but that was it. When the demand for these apps started to grow, the investment firms didn't hold back. Instead, they started allocating more and more of their efforts into optimizing their mobile software, and before anyone could react, the previously limited trading apps were good enough to compete with desktop trading platforms.
Over the past two years the development has been even more rapid, and today most of the top international brokers are neck and neck in a race with no clear ending but plenty of exciting opportunities.
For example, if we take a look at the best stock trading apps in the UK, we find some of the biggest improvements in the industry in recent years. The rise of cryptocurrencies has also played a central role and has helped to drive an incredible development in the mobile industry over the past 24 months, with exchanges going almost fully mobile with brand new software.
Making Use of Prominent Markets
At the same time as the trading industry is focusing on offering better mobile solutions, many of the firms are also shifting focus towards two promising markets: Asia and Africa.
Not only are everyday people in Asia and Africa gaining more disposable money to use on past times such as trading, but the number of mobile users in these regions is much higher than elsewhere in the world, meaning the opportunities are greater.
Therefore, the trading industry is now working harder than ever to cater to a more tech-savvy customer base in regions that were previously unavailable to them.
Final Words
There is no doubt that mobile trading is where the future will take us. In fact, we're already sort of there.
In 2017, the forex broker Plus500 reported that more than 40 percent of all transactions on their servers where done on mobile devices, and that number is already much higher today. According to Plus500 themselves, the cryptocurrency boom in combination with forex traders that are just getting started trading in regions such as Asia is what is driving this development.
If the mobile market continues to follow the estimated path, we can expect to see the trading industry, and our society in general, being completely dominated by mobile apps already a few years from now. In fact, we predict that more than 65 percent of all traders will be using mobile software by 2021.
Updated on