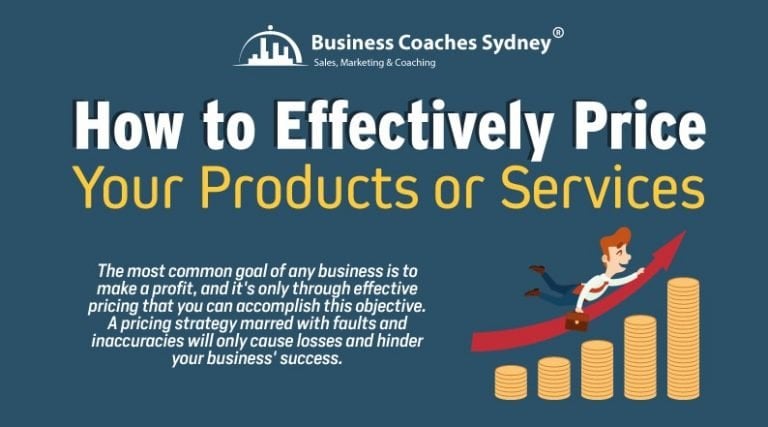 Managing your products and services can be a robust process that requires extensive research about the factors that the market introduces to different consumers. Consumers are the sole reason why companies integrate and design their products and services. Each claim to have quality services through every advertisement and reasonable price point that consumers appreciate.
Price is one of the factors that most consumers look into when finding a suitable product or services. Fair price points can drive more sales and will indeed set the spotlight for that brand itself. But, the question for different businesses nowadays is, are they effectively pricing their products and services based on consumer liability?
Qualivian Investment Partners July 2022 Performance Update
Qualivian Investment Partners performance update for the month ended July 31, 2022. Q2 2022 hedge fund letters, conferences and more Dear Friends of the Fund, Please find our July 2022 performance report below for your review. Qualivian reached its four year track record in December 2021.  We are actively weighing investment proposals. Starting in November Read More
Q3 hedge fund letters, conference, scoops etc
In this article, we will discuss the most common factors that affect pricing, mainly in which method should make you consider and considerations that you should keep in mind before determining a reasonable price point for your goods or services.
The Value of Your Products/Services
Value at some point when sales had already reached consumers cannot perform its purpose. For example, some companies focus only on their products which include showing the unique parts and accurate use of their item. But, as we look into its sole purpose, some companies perform their sales by not humanizing value to their consumers. Most consumers nowadays are into products that are naturally showing their benefit and not overrating their capabilities. It is best to stick with your products and service's value when applying a reasonable price point for your consumer, in this way, acquiring inbound sales will not be a burden for your campaign.
The Market Situation
It is true that different businesses perform a good cause in every industry that is present. And the risk is that every company that upholds services is competition. Considering the market situation has two factors to consider: your competitors and where your market is headed based on external factors. It is best to assess where you stand and what you can genuinely offer for your consumers. Being fair does not only lie with how creative your visuals are, or how fair your price points are, it also focuses on balance.
Fixed Variable Costs
Since balance is one of the major components on how to create a useful price point for your consumers, determining by accounting how much it costs the company to produce products and services also is connected with how balanced your perception is with fixed and variable prices. Fixed costs are those that remain regardless of how much or little you sell. Variable costs are those that rise and fall depending on your sales performance. In line with this, when setting a reasonable price point, it must always be higher than the variable costs you incur. Properly balancing your variable and fixed costs will enable you to manage accordingly to what is fair for your company and consumers at the same time.
Cost-plus vs. Value-based Pricing
There are two primary methods of pricing products or services: cost-plus and value-based pricing. The type of your business, what influences your customers to purchase decision, and the nature of your competition is the basis on which method is appropriate for your pricing. Defining these two methods, cost-plus pricing takes the cost of producing your products or services and adds an amount that you need to make a profit. Value-based pricing, on the other hand, focuses on the price you believe customers are willing to pay based on the benefits you offer to them.
These four major components that help businesses to create a reasonable and consumer-focused pricing strategy for products or services can genuinely help balance the full integrity and credibility of a brand. Often, companies have a hard time to settle which price suitable for their items especially this coming holiday season. Keep in mind that handling your sales with pricing your items should always be based on how accurate your data description with your consumers overall impression and desires from a particular brand.
What to Remember When Building Your Price Point Strategy
Every process that requires an increase in sales and brand appreciation is science. The process that every items or service undergoes with is not a trial and error process, the accurate application of how studies about the universe are also reflected on how professionally analyzed pricing is in every angle. Pricing never remains stagnant. As the overall market situation changes, each business also immediately adjusts. Ensuring that your company is keeping up with the different trends and consumer needs benefits you to create optimal pricing and keep your edge over your competitors.
The markets perceive the quality of your company's products and services, and also plays a role in how to decide on your pricing. Such factors are included with this because all are interested if you can or cannot perform a wise service for your consumers.
To conclude this, a reasonable pricing point strategy also includes factors that consumers keep in mind every day. Factors like discounts can be a great asset in acquiring more inbound sales, relying upon your sole goal at the end of the day is to gain profit with the strategy and hardships that you've achieved. Every sales team and company deserve a reasonable positive outcome in every strong leads and sale that they had performed.
If you want to learn more about the different tips on how to create an effective pricing strategy for your products or services, kindly check the infographic below created by Business Coaches Sydney.

Updated on