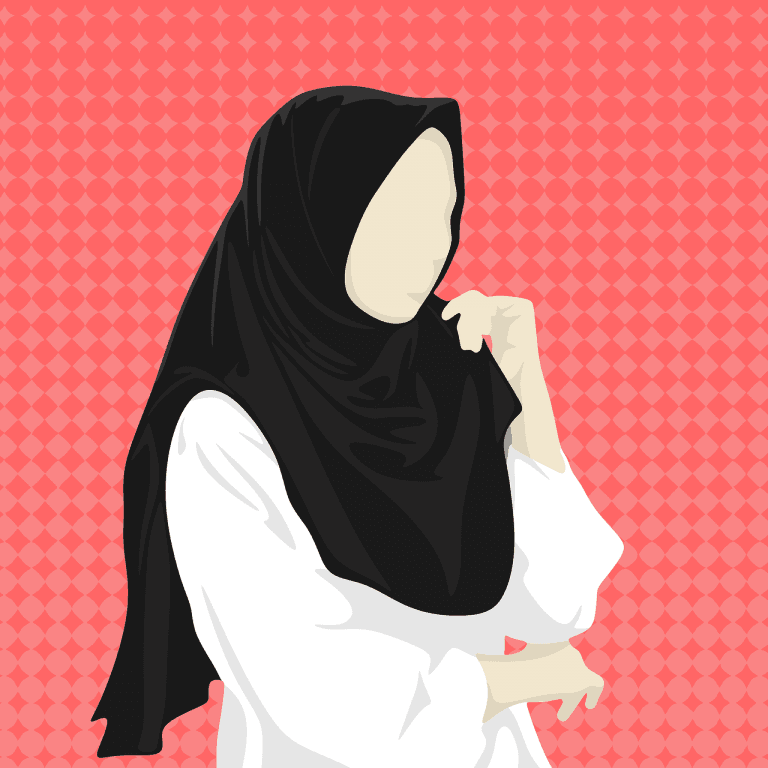 A Karachi-based software company is dealing with the fallout after a new employee was told to stop wearing her hijab, or else resign. Social media users blasted Creative Chaos as soon as the story came to light. Management took quick action to rectify the situation as best as they could, but as in every case of discrimination, irreparable damage has already been done.
Female employee told not to wear her hijab
The incident came to light in a Facebook post by a woman who said her friend was recently hired as an associate talent acquisition officer at Creative Chaos. According to the post, she started working there on Monday, and then her manager told her later in the week that she would no longer be allowed to keep working there unless she stopped wearing her hijab. The full Facebook post is here:
This Hedge Fund Believes The New Real Estate Cycle Is "Well Underway"
Chilton Capital's REIT Composite was up 6.1% last month, compared to the MSCI U.S. REIT Index, which gained 4.4%. Year to date, Chilton is up 6.3% net and 6.5% gross, compared to the index's 8.8% return. The firm met virtually with almost 40 real estate investment trusts last month and released the highlights of those Read More
The manager reportedly claimed that the woman would harm the company's reputation as an "ALL EMBRACING workplace that offers FREEDOM to it's [sic] employees," the post states.
She took the issue up with Creative Chaos' CEO, asking him why they had hired her at all if the hijab was going to be a problem, but he was also unsupportive. He backed up the manager who had told her that she would stereotype the company if she wore her hijab when visiting universities to recruit students.  She was then told to resign, and her manager allegedly warned her against taking any sort of legal action against the discrimination.
Creative Chaos confirms the incident
Creative Chaos CEO Jawwad Kadir confirmed the discriminatory incident in a letter posted in full on Facebook. He called it a "grave mistake," adding that a senior staffer told a colleague to resign "on unprofessional and unethical grounds." However, the letter brushes over the issue with her hijab, instead describing the situation as being related to "her religious obligations."
Kadir claimed that the culture at Creative Chaos is "based on meritocracy, growth, mutual respect and collective tolerance." He also said employees are appraised only on their "skills, qualifications and the value you create for our customers." He said religious beliefs, gender, ethnicity, political views and parts of a person's identity are not considered and that employees should not be discriminated against for anything.
"The fact that a hiring manager did not understand our company's values and ethos is a failure on our part to communicate and enforce our policies effectively," he wrote. "I take full responsibility for this failure and am deeply ashamed that a colleague was put through distress and trauma."
Damage has already been done
Kadir said they have suspended the manager who told the employee to take off her hijab and apologized to her in writing. They also asked her to return to work at Creative Chaos, but it's hard to image that she would choose to return after what happened.
The CEO's letter neglected to mention that he played any part in the incident, so that part of the original Facebook post can't be officially verified. However, based on this more recent Facebook post from Creative Chaos, it seems the company decided that he was involved:
Kadir announced his resignation in an email sent to the company's board members.