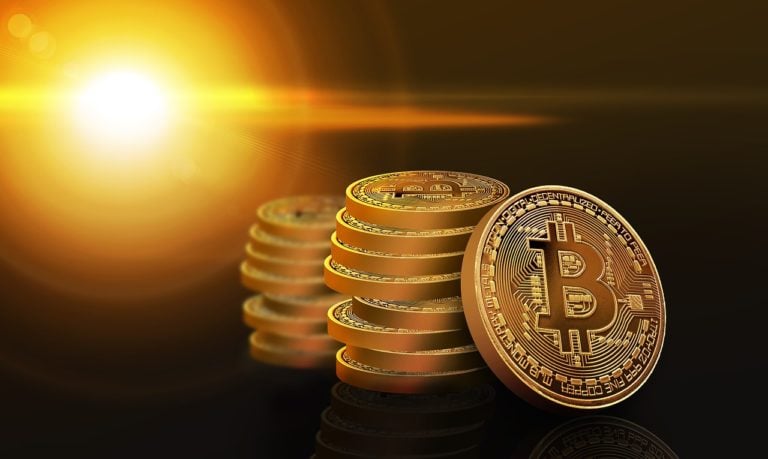 With the opportunities brought on by blockchain technology, thousands of new start-up companies have also entered the market with their new ideas and visions. ICOs have been used as a form of financing for many companies, which is an excellent opportunity for both startup entrepreneurs and investors.

However, ICOs may cause a variety of headaches for investors. First, when the number of ICOs are by the thousands, it is difficult to find companies that really have all the prospects for success and rapid growth.
Another challenge is that when ICOs are distributed throughout the world, it is difficult to ensure that all necessary and required legal obligations for ICOs are met correctly.
[Exclusive] ExodusPoint Is In The Green YTD Led By Rates And EM/ Macro Strategies
The ExodusPoint Partners International Fund returned 0.36% for May, bringing its year-to-date return to 3.31% in a year that's been particularly challenging for most hedge funds, pushing many into the red. Macroeconomic factors continued to weigh on the market, resulting in significant intra-month volatility for May, although risk assets generally ended the month flat. Macro Read More
[REITs]
Q3 hedge fund letters, conference, scoops etc
However, strict observance of regulations is also of the utmost importance for the investor and in this article, I want to discuss why compliance is vital so that investor funds are placed safely. I will also review where problems may arise if the laws and the rules are not properly followed.
ICO legislation greatly varies depending on where the ICO has been implemented. However, there are conformities that must be in place in order for the ICO to be a safe investment for its investor. Before the ICO starts, the company must apply for a license from the local Financial Supervisory Authority. In general, when applying for a license you must present at least a Business Plan, Disclaimers, Legal Letter, Privacy Policy, Terms of Use and Token Sale Agreement.
If these documents cannot be found on the company's ICO website, it is likely that all necessary permits have not been obtained. Getting a license is usually cumbersome and costly, so companies that do not intend to generate returns for their investors usually do not have these permits. This is a good reason why one should not invest because the signal for the failure of the investment is high.
You should next pay attention to KYC (Know Your Customer) and AML (Anti-Money Laundering) verifications. KYC and AML legislation also varies widely in different countries.
The main reason why they are even at some level in verification is that when the ICO is completed and the funds collected are to be converted into FIAT, the exchanges require that AML and KYC studies are  completed.  Crypto Exchanges are mandated to oblige AML and KYC studies for all new ICOs to secure themselves from potential problems. That is, so that investors can later have the FIAT cash back, it is good to make sure that the KYC and AML verifications are made to all investors.
Legislation in these verifications is rapidly evolving and will become increasingly similar in different countries each year. However, there are still differences in legislation today, and for many players it is unclear what legislation they should follow.
In order for a company and an investor to be 100% sure that these have been implemented correctly, it is good to carry out verifications by following the laws of both the company and the client countries. This is causing most service providers to have significant problems because the laws vary widely. PwC provided instructions for performing KYC in different countries, and the instructions contained 671 pages of various instructions. This explains the complexity of the verifications. When we created Verifer's platform for tracking automated legislation, we first listed all the acts in the list. When we created the rules for verifying the various countries, we always closely look at the rules that apply to that country. Finally, we had until now a complete approach to AML, KYC and PEP verifications, and we can automate questions and required documents.
However, there is still a country for which we cannot provide our services to businesses. Swiss legislation requires that Swiss companies must purchase these services from a Swiss service provider. It seems that these verifications are taken seriously there, but on the other hand, when the laws do not coincide, they cannot adequately control the activities of foreign service providers.
---
Article by Jori Falkstedt, CEO of Verifer.io
Updated on