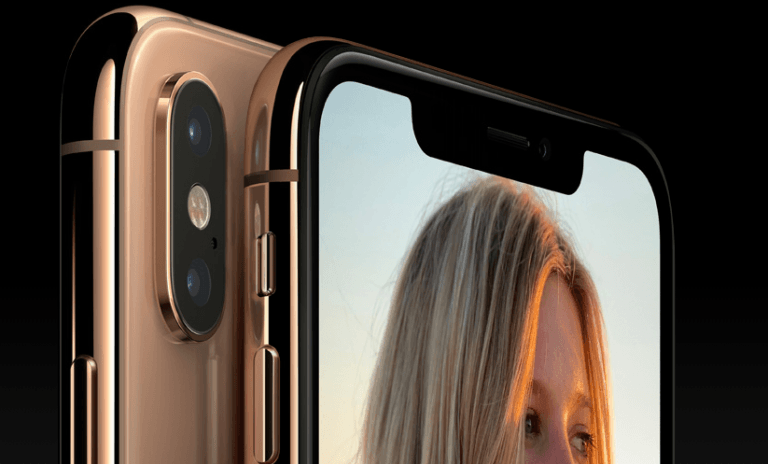 Apple's iPhone XS and XS Max were introduced last month along with iOS 12. However, some users have reported that they're having charging issues with these phones. It seems Apple has now addressed the issue and offered a way to fix the iPhone XS charging issue with the iOS 12.1 update.
Users reached out to 9to5Mac to report iPhone XS charging issues. iPhone XS and iPhone XS Max users noticed their phones weren't charging with the Lighting cable when the screen was off. To keep the phone charging, users needed to keep the screen on and plug the cable back every once in a while.
The issue was even mentioned in a video by UnboxTherapy, which tested the charging issue on eight iPhone XS models. Users also reported similar issues happening on some iPads and older iPhone models, which indicates it's a software-related issue.
RV Capital 1H22 Letter to Co-Investors in Business Owner