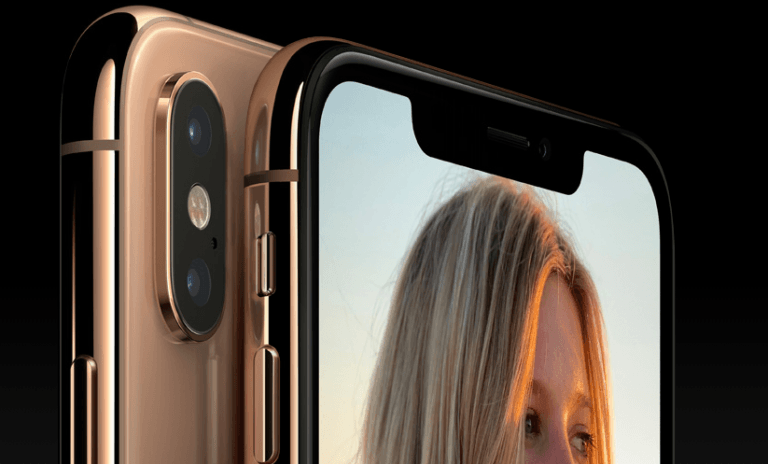 Apple's iPhone XS and XS Max were introduced last month along with iOS 12. However, some users have reported that they're having charging issues with these phones. It seems Apple has now addressed the issue and offered a way to fix the iPhone XS charging issue with the iOS 12.1 update.
Users reached out to 9to5Mac to report iPhone XS charging issues. iPhone XS and iPhone XS Max users noticed their phones weren't charging with the Lighting cable when the screen was off. To keep the phone charging, users needed to keep the screen on and plug the cable back every once in a while.
The issue was even mentioned in a video by UnboxTherapy, which tested the charging issue on eight iPhone XS models. Users also reported similar issues happening on some iPads and older iPhone models, which indicates it's a software-related issue.
Exclusive: Third Point is diving into the private and SPAC markets [In-Depth]
Dan Loeb's Third Point returned 11% in its flagship Offshore Fund and 13.2% in its Ultra Fund for the first quarter. For April, the Offshore Fund was up 1.7%, while the Ultra Fund gained 2.3%. The S&P 500 was up 6.2% for the first quarter, while the MSCI World Index gained 5%. Q1 2021 hedge Read More
According to CNET, Apple is addressing the problem and will fix the iPhone XS charging issue in the upcoming iOS 12.1 update. Right now the update is in beta, and it will be pushed out to iPhones and iPads later this fall.
Apple's beta program has been widely available to the public since 2015, although it's not recommended to use the beta versions of iOS unless you have more than one iPhone in case something goes wrong with the beta update. The beta-testing program enables users to learn of some bugs and glitches before the official update goes live.
If you are not brave enough to download the iOS 12.1 beta and deal with the possible bugs, you'll have to fix the iPhone XS charging issue by plugging in and unplugging the Lighting cable. The iPhone will eventually recharge. Apple hasn't yet announced when the iOS 12.1 update will come out, but given how serious this issue is, Apple shouldn't waste any time.
It's no secret that Apple's iOS updates often come with bugs and glitches. The bugs can go unnoticeable until enough people are affected by the issue. If you are a loyal iPhone user, you may remember that last year's iOS 11 arrived with various issues, including one which prevented users from typing a question mark and another which turned the letter "A" into the letter symbol "i." Fortunately, these issues were fixed with iOS 11.1.1.
If you want to participate in Apple's beta software testing program and download the iOS 12.1 beta 2, which should fix the iPhone XS charging issue, you can sign in to your account or sign up here.